Sale!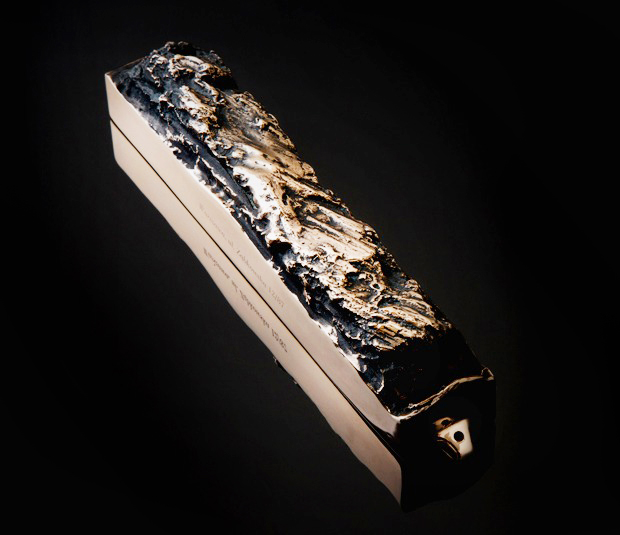 WARSZAWA
UL. ZĄBKOWSKA 12
| | |
| --- | --- |
| Size | 7,08" long / 1,75" wide |
| Material | Bronze |
| Class | Regular |
Description
Learn more about mezuzuah from this home series
new mezuzah - bronze cast of the trace

The building at 12 Ząbkowska Street was built in the 1880s on the premises of Zysio Jurman. During the interwar period, it belonged to M. Hirszbein who placed the figurine of the Virgin Mary in the house's facade. It may seem quite unusual because the residents were mainly Jews. Before World War II, Rozen's bakery ope­rated here. In 1926 there was also a prayer house in the building.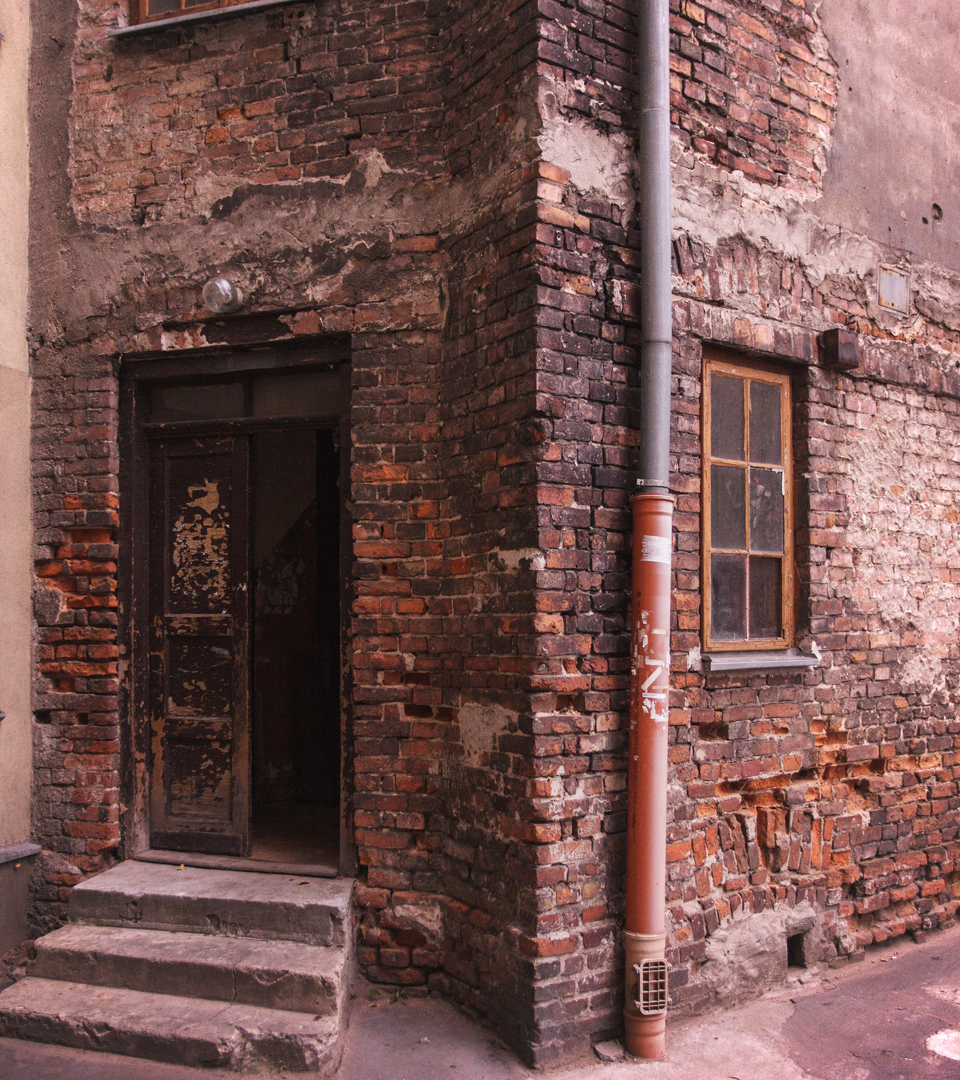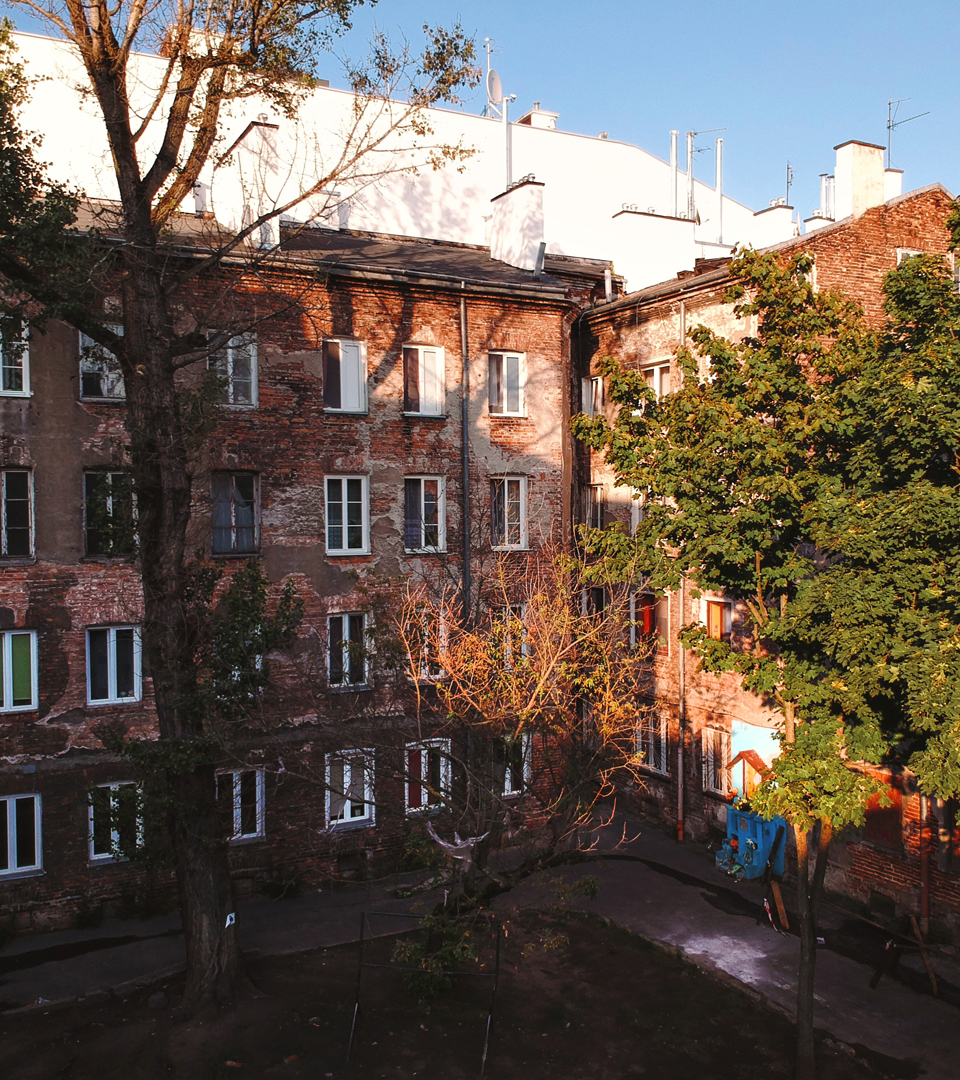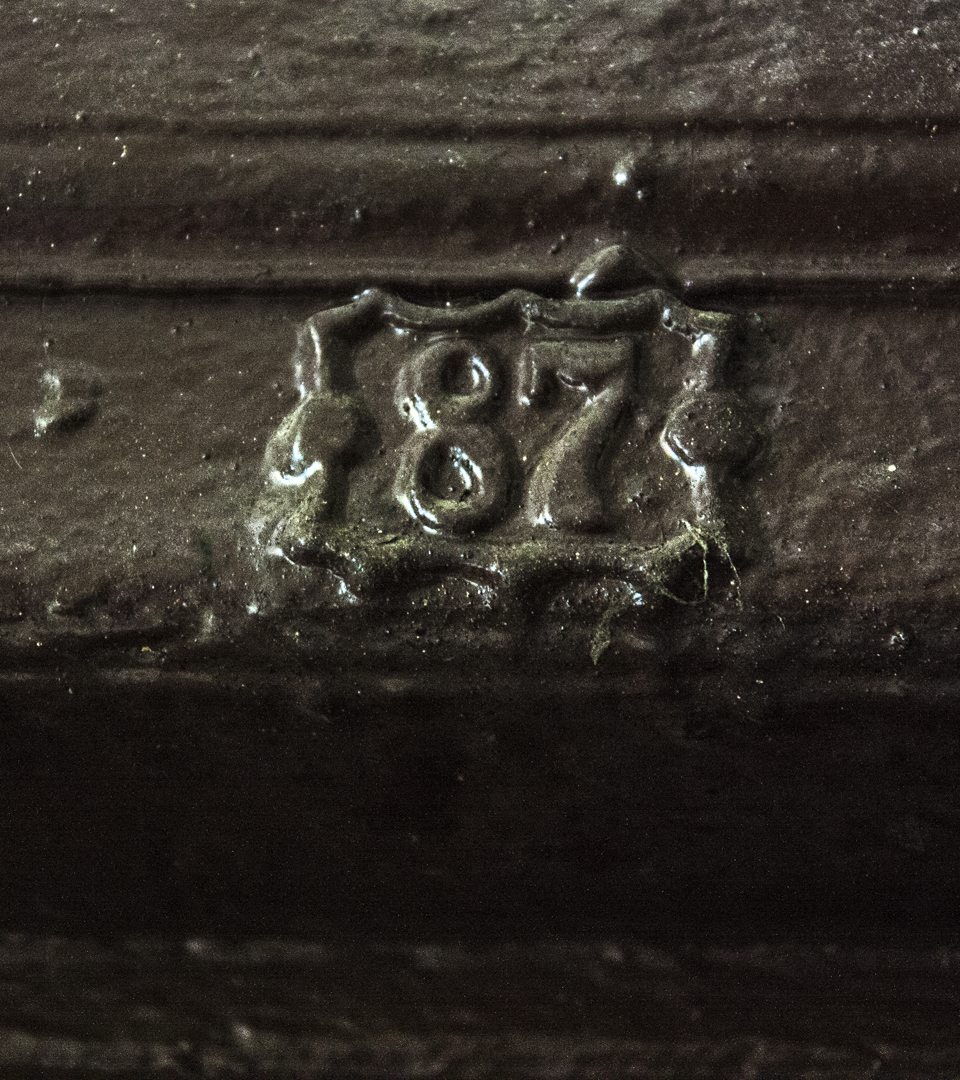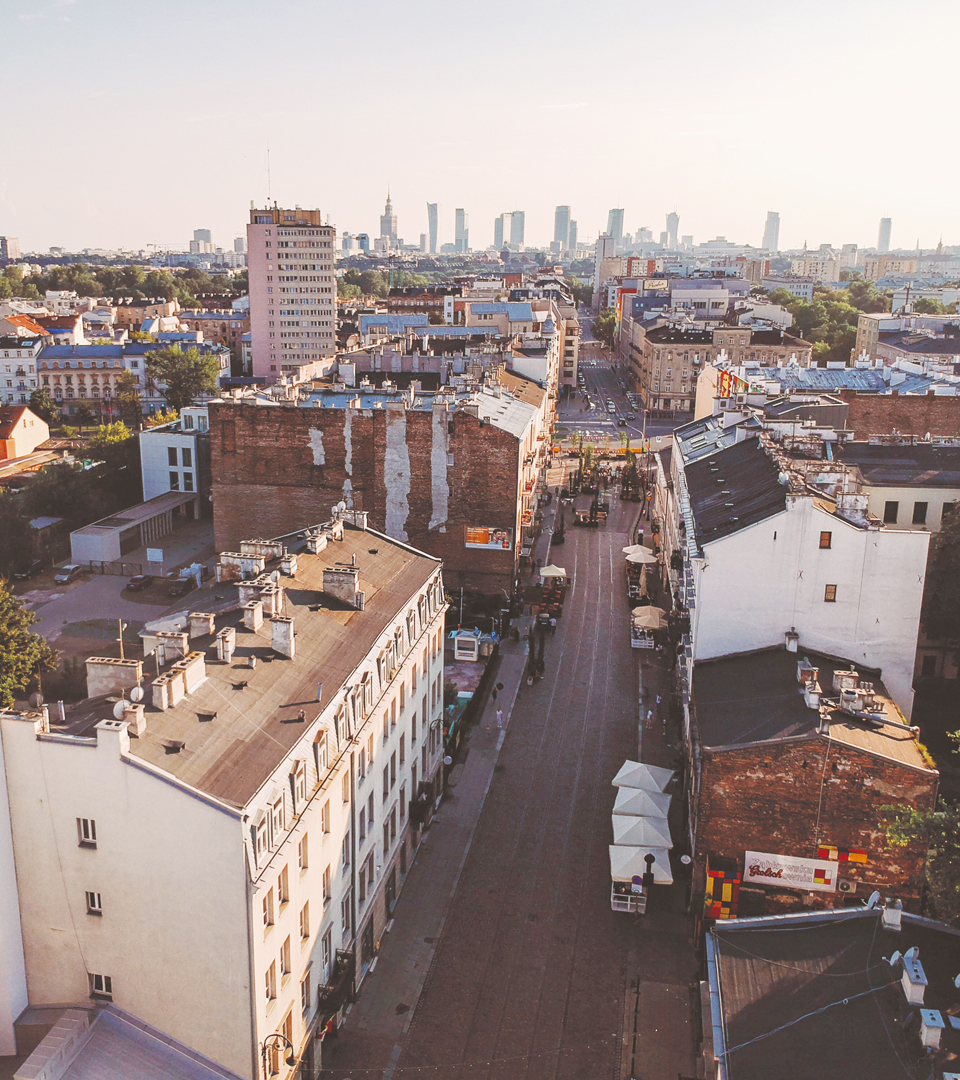 Krzysztof Bielawski (sztetl.org.pl) interviewed mr. Chaim Hochman, who before War lived on 6 Ząbkowska Street, next building to Ząbkowska 12. He recalls an everyday life of Ząbkowska from before the World War II. KB: Do you know anothing about the tenement at 12 Ząbkowska? CH: There had been a bakery in this building. I lived on 6 Ząbkowska Street until I was 18. I learned in Jewish school. I spoke Polish fluently. KB: Were there many Jews living on Ząbkowska street? Many, but there was no antisemitism. KB: What happened after the War? During the War I was in the Red Army. When the War ended I came back to Warsaw looking for my family. Later I escaped to Germany with my wife Elen Flumenbaum, a prisoner of Auschwitz concentration camp. We went to France.