-> There is no TAX, COD, duty or customs charges upon arrival. MI POLIN products are duty free.
-> We ship worldwide by UPS and FEDEX. Shipping fare starts form 40$.
-> Delivery from 2 to max 5 workdays from Warsaw to World. If ASAP shipment  service needed, ask for it by chat or @.
-> When a transportation label will be created, You will receive an automated notification with a tracking number. Since that moment, the order starts its final journey directly to You! Please get prepared and start to enjoy! There is a long way ahead Your order, but we will keep eye on it ;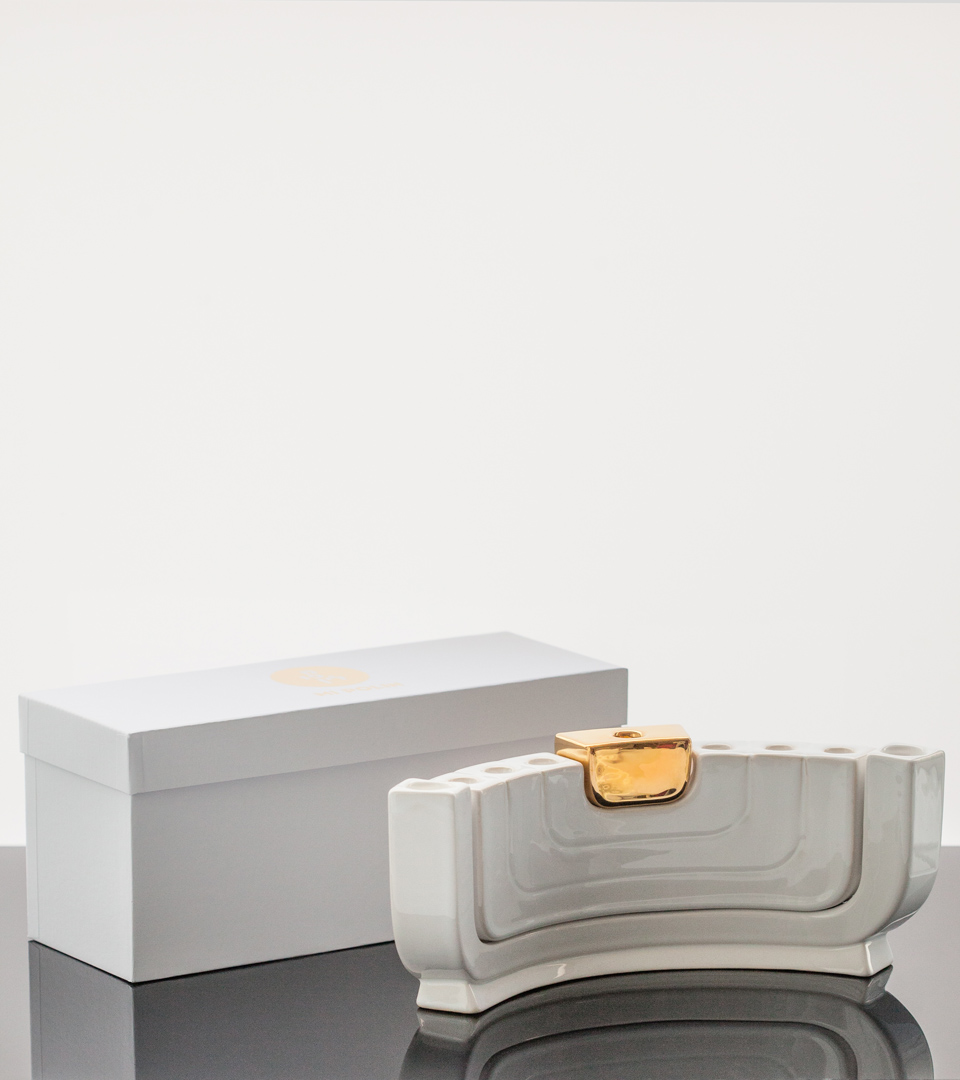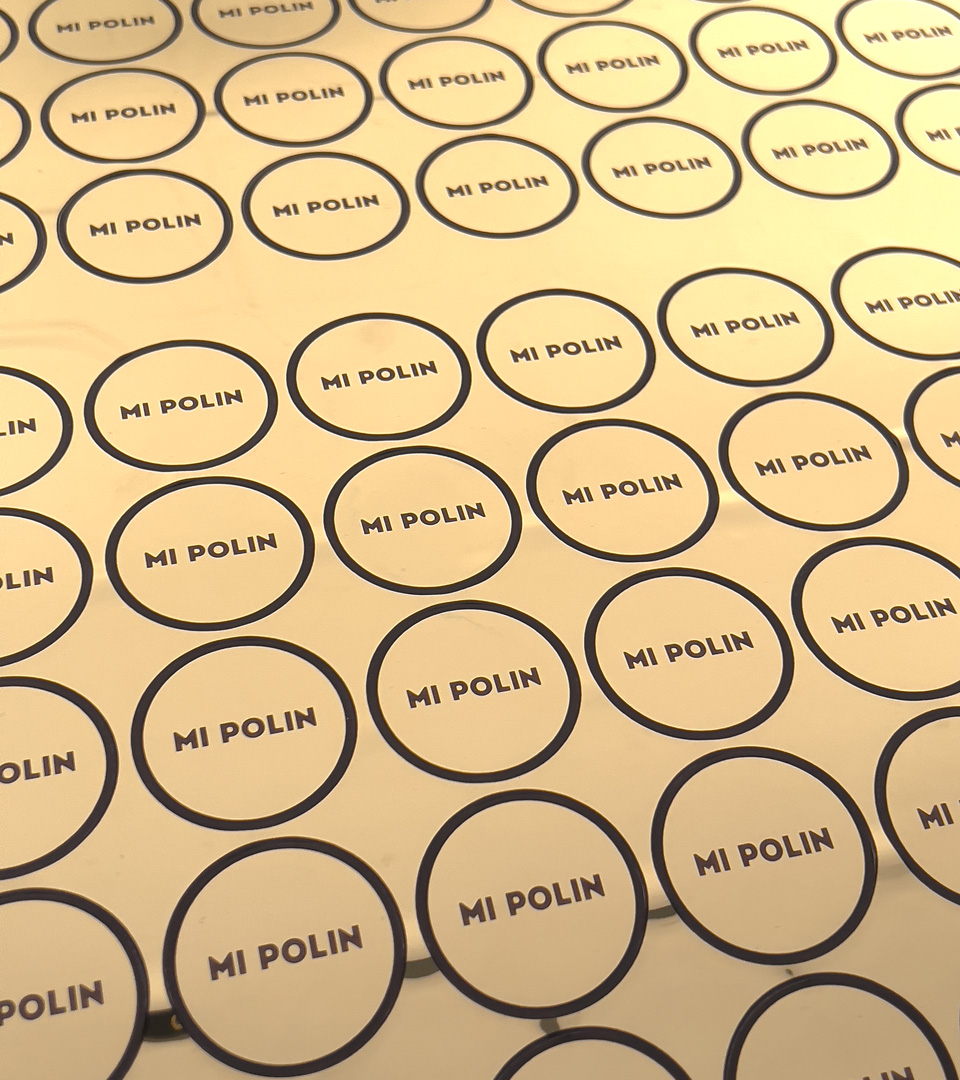 -> Payment link will be generated after order review / stock confirmation.
-> You will pay by a direct link. Link contains Your order number + total balance.
-> Total balance contains CC payment fee – just 3%. This small fee is included into total balance.
-> Most of the credit cards issued in US/AU/CA reject intl. charge due protection agains possible fraud. MI POLIN is 100% fine but please pre-authorize this single charge at Your bank or CC operator. If payment fails – get in touch by chat or @. 


Check what we did so far:
10% – electrical energy needed to produce MI POLIN ceramics came from solar panels.
15% – electrical energy needed to produce bronze mezuzah came from solar panels.
In 2022, we introduced new, ecological boxes made out of recycled waste paper. By this change we achieved:
70% – reduction of bubble foil consumption. 
50% – reduction of cardboard paper. Our new smaller boxes allow us to provide a more efficient model of shipping. 
80% – reduction of printing catalogs, booklets. MI POLIN goes totally on-line. 
Box re-use & box fillers: every time, if it is possible, we ship wholesale and individual orders packed into used cardboard boxes and fillers.