We invite you for an art and design workshops which develop creativity, support "out of the box" way of thinking, teach about Jewish tradition. Usually we use not obvious materials that help to look at the subject in a new and fresh way. We have an experience with groups in different age.
Examples of workshops:
• Mezuzahs from around the world – inspirations from different diasporas
• shabbat set
• Chanukiah – playing with light and reflections
We can prepare any other workshops according to your needs.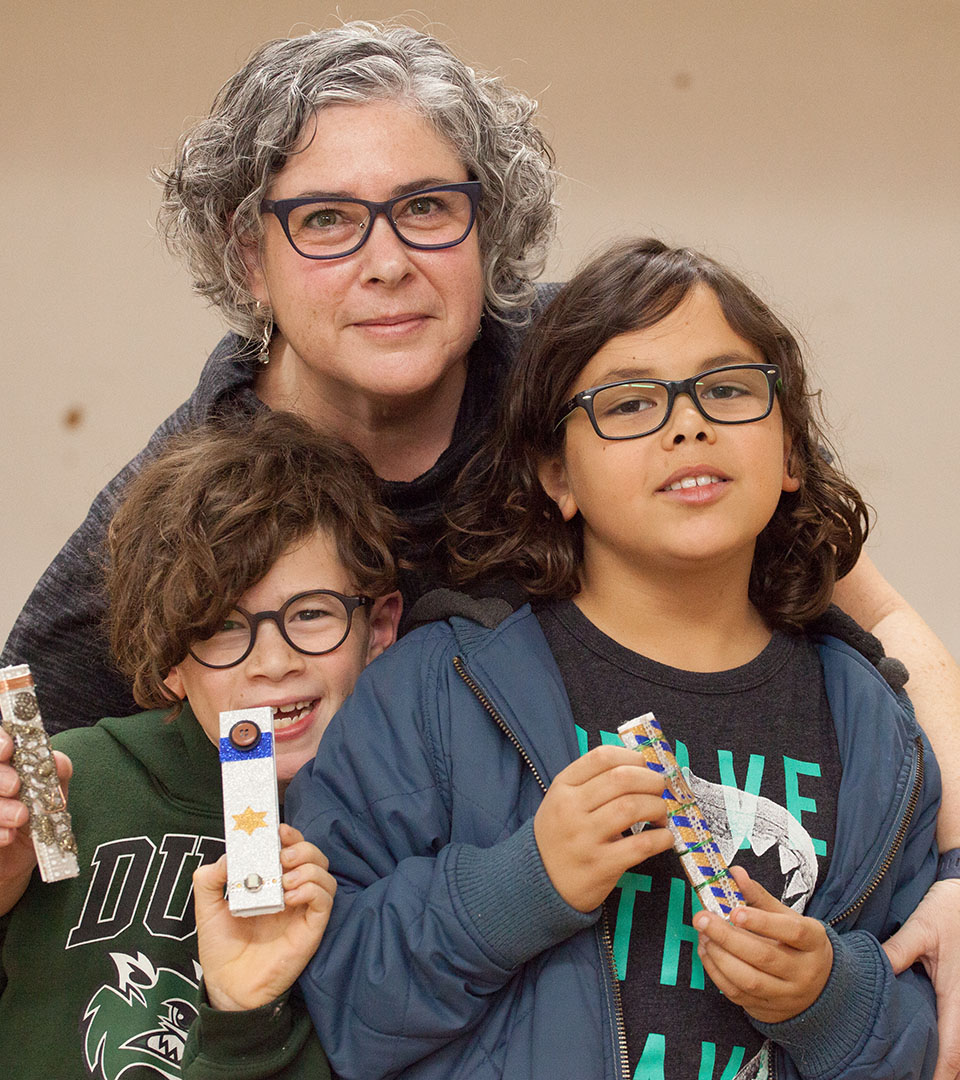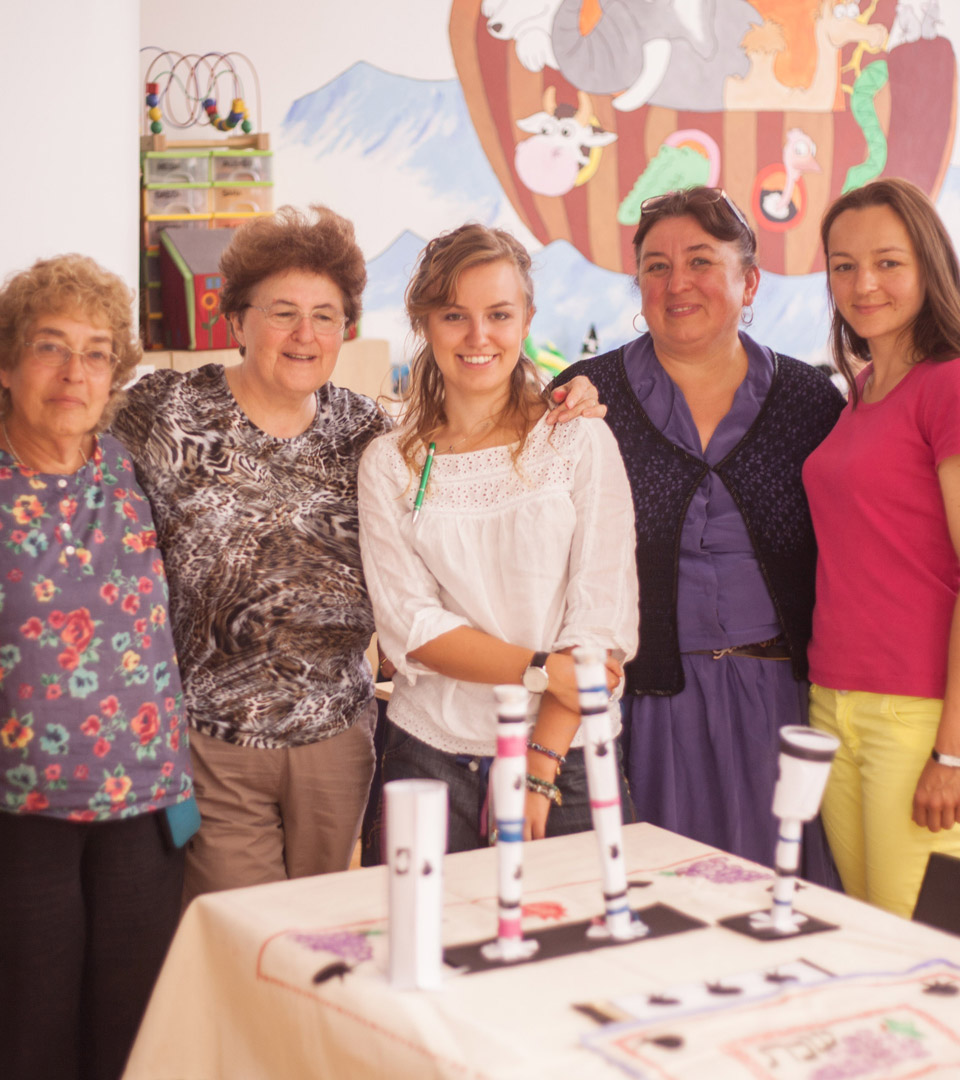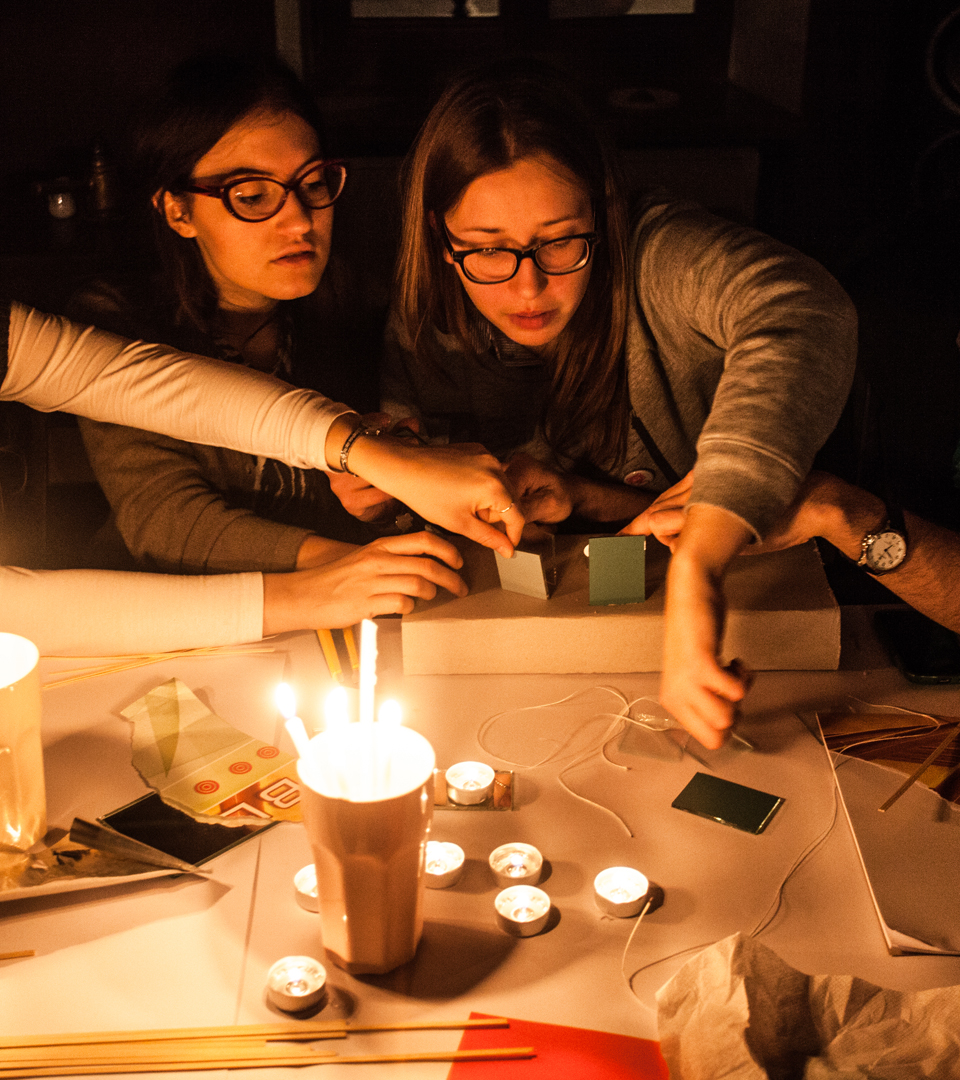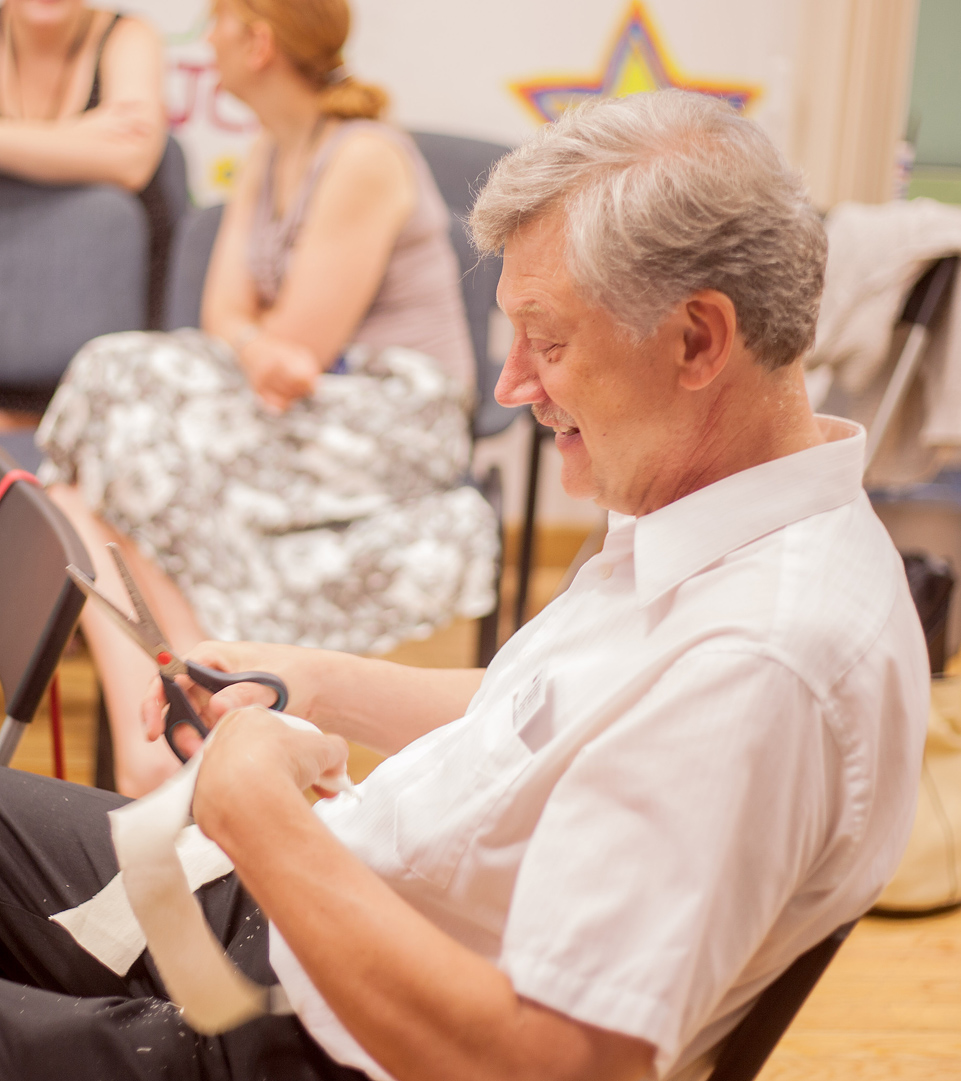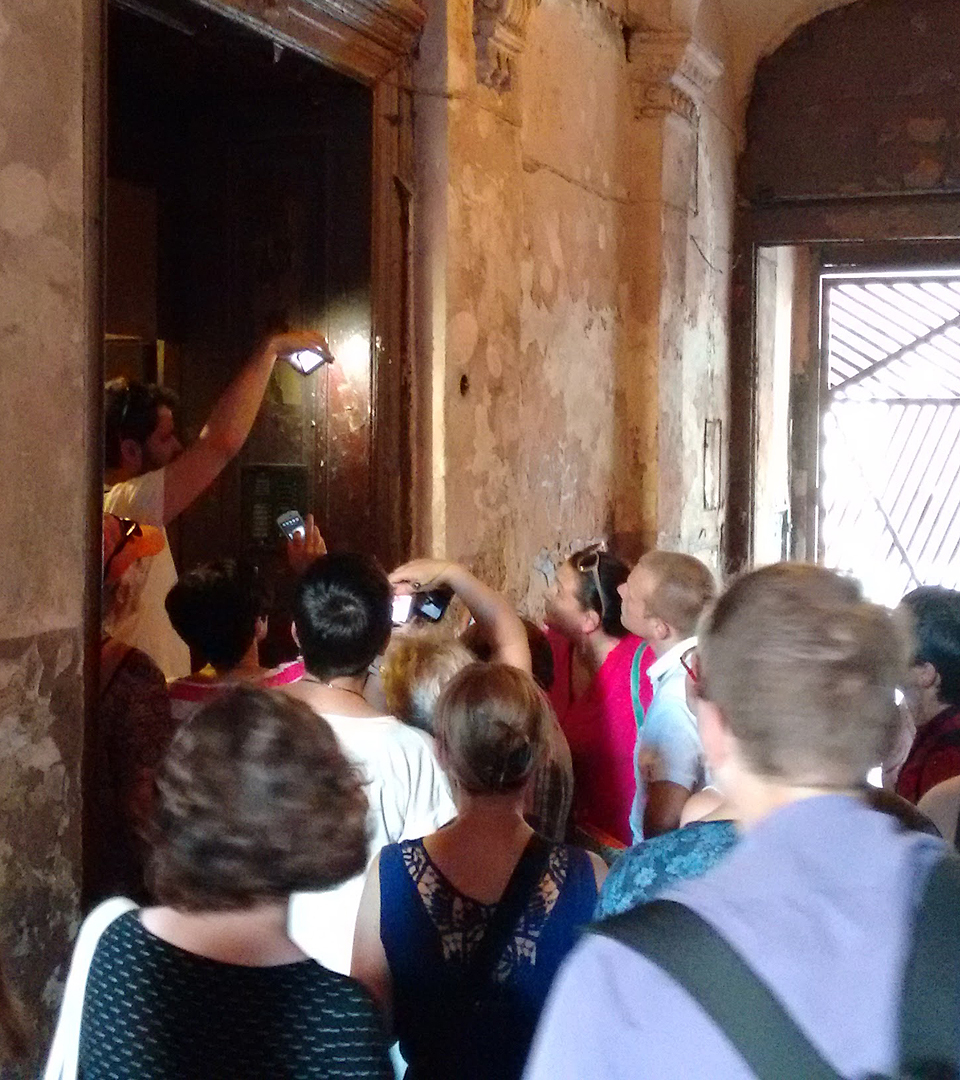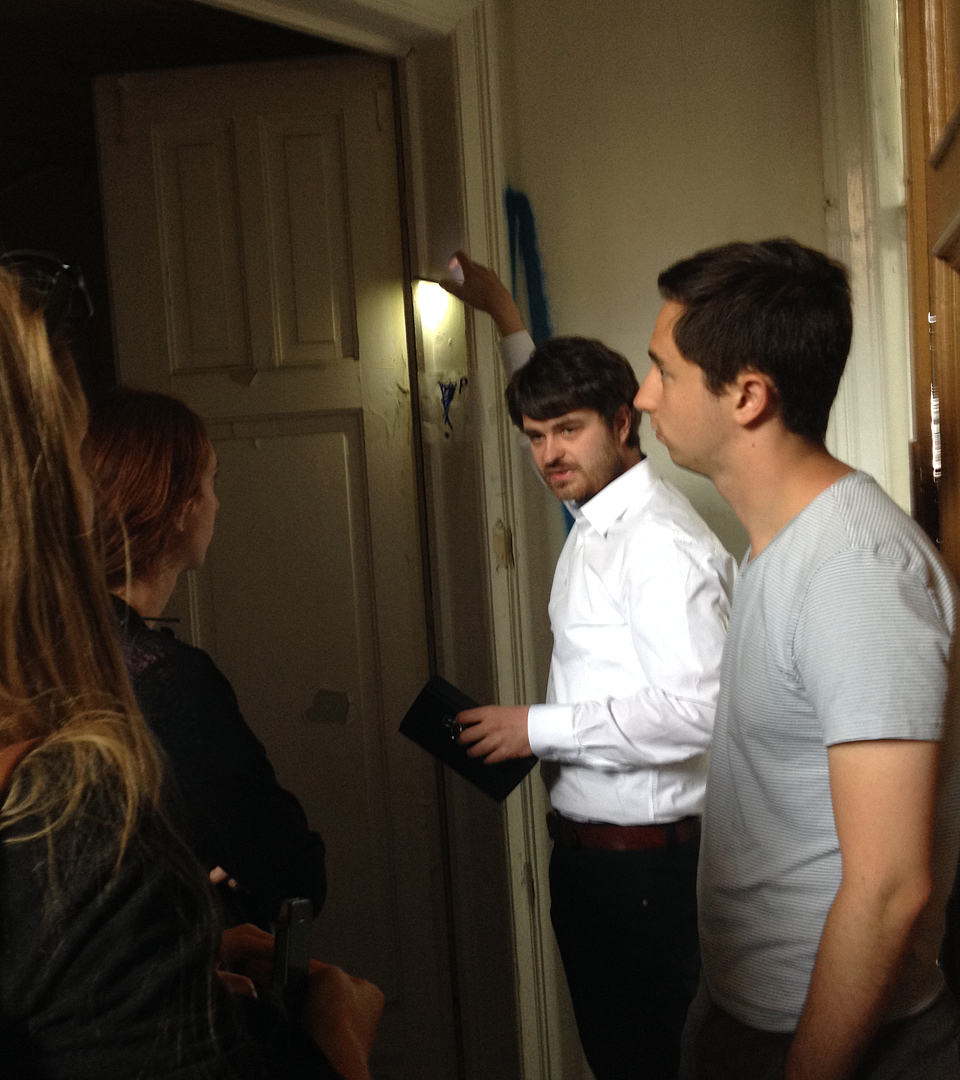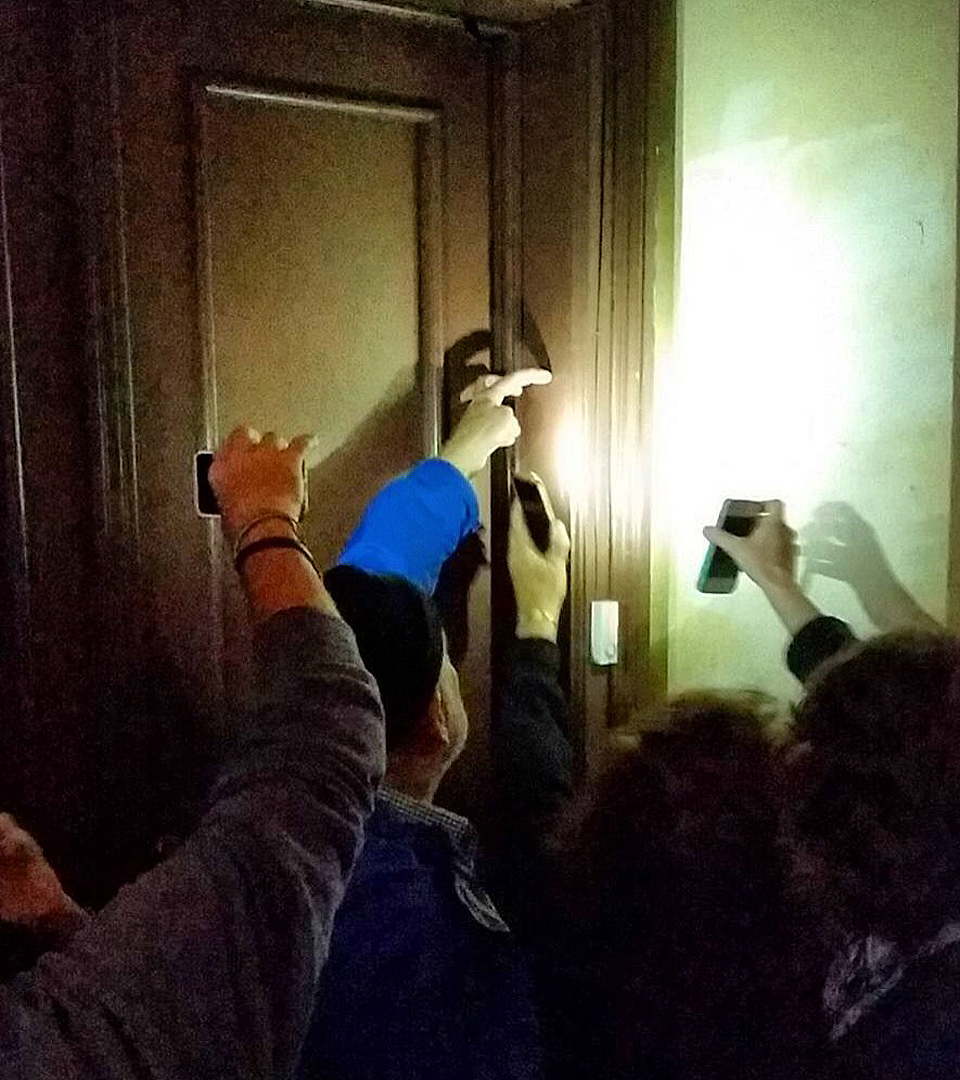 MEZUZAH TRACES TOUR IN KRAKÓW
Kraków is a city which wasn't distroyed during the Holocaust. Thanks to this there are still mezuzah traces that can be seen. We invite you for a tour in Kazimierz District in Kraków where we will show you some of the mezuzah traces and tell you stories about prewar residents of these houses – owners of not existing mezuzahs. We will tell you about our 10-year-long research on mezuzah traces and teach you to look for them. We will enter old Jewish tenements.
MEZUZAH TRACES AND JEWISH LIFE IN POLAND – MEETING IN MI POLIN STUDIO
MI POLIN studio based in Warsaw is a place, where you can see a collection of old mezuzah parchments (klafs) and rescued door frames with mezuzah traces. We offer you 1 hour long meeting about our research on mezuzah traces. We will tell you about our trips and historical researches. This meeting will be full of stories in atmosphere of journey. We will answer your questions about us and Jewish life in Poland.