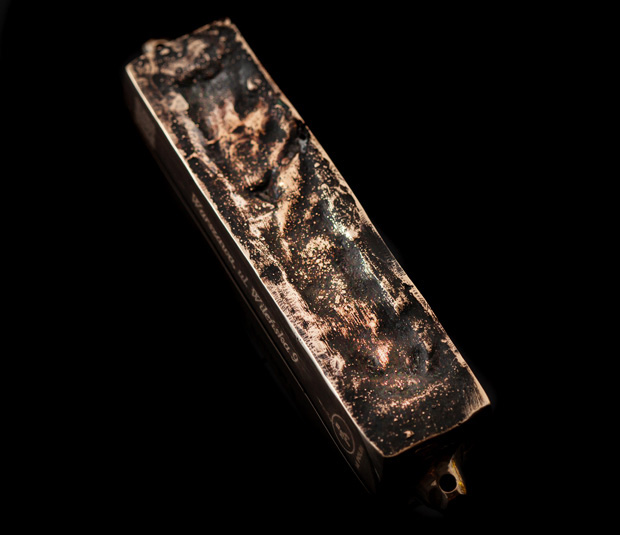 WARSAW
WILENSKA 9 St.
BRONZE MEZUZAH
$240.00
The idea:

Bronze Mezuzah from Warsaw. This mezuzah is a bronze cast of imprint of the mezuzah trace found at the old tenement at Wilenska Street in Warsaw. We created a new mezuzah out of bronze to make the history tangible. Touching the mezuzah activates a link between past and present. MI POLIN – contemporary judaica brand from Poland.

Size

3,93" long / 0,98" wide

Material

Bronze

Shipping:

We provide a worldwide FEDEX & UPS shipping.
Full insurance included into unit price.
Shipping fare starts from 40$

TAX:

No TAX, COD, duty or customs charges upon arrival.
MI POLIN products are duty free!

Class

Regular
Description
Learn more about mezuzuah from this home series
new mezuzah - bronze cast of the trace

Soon we will publish more information about this mezuzah trace found in Warsaw.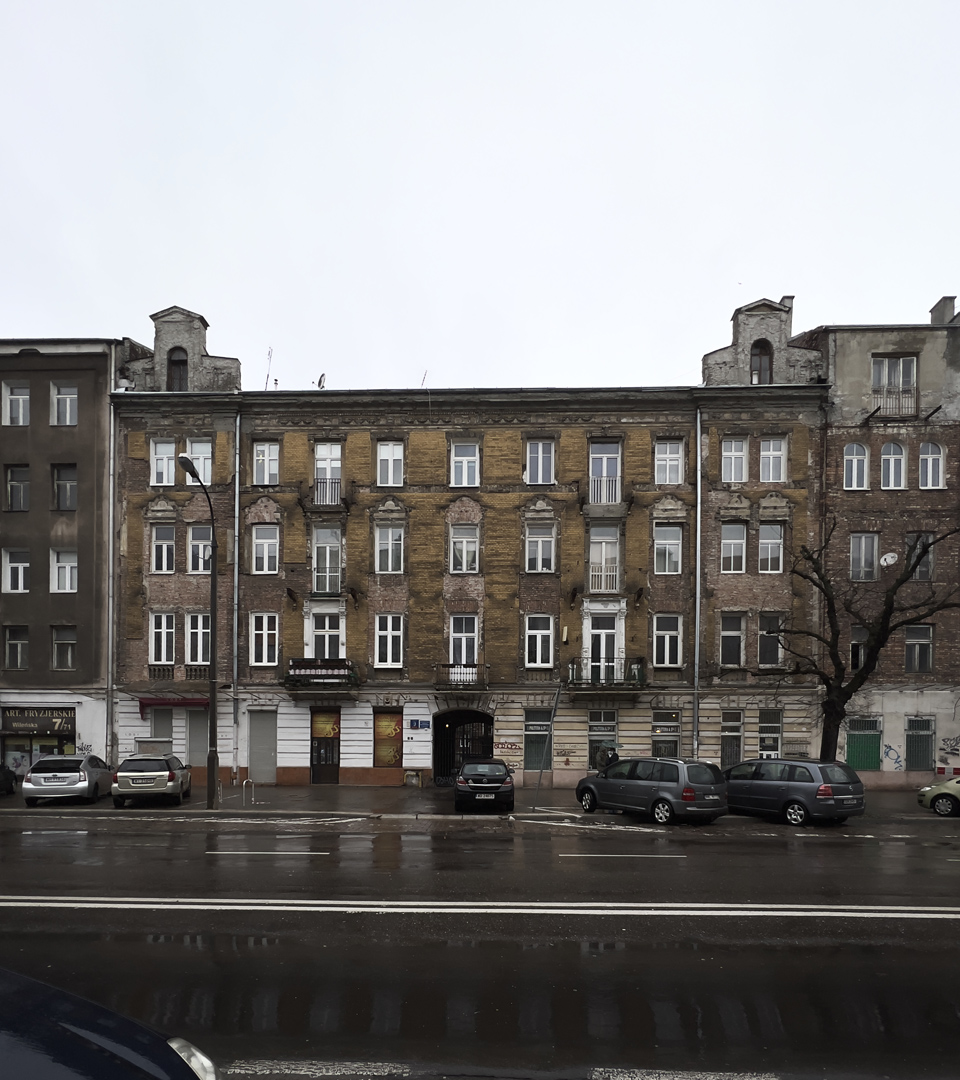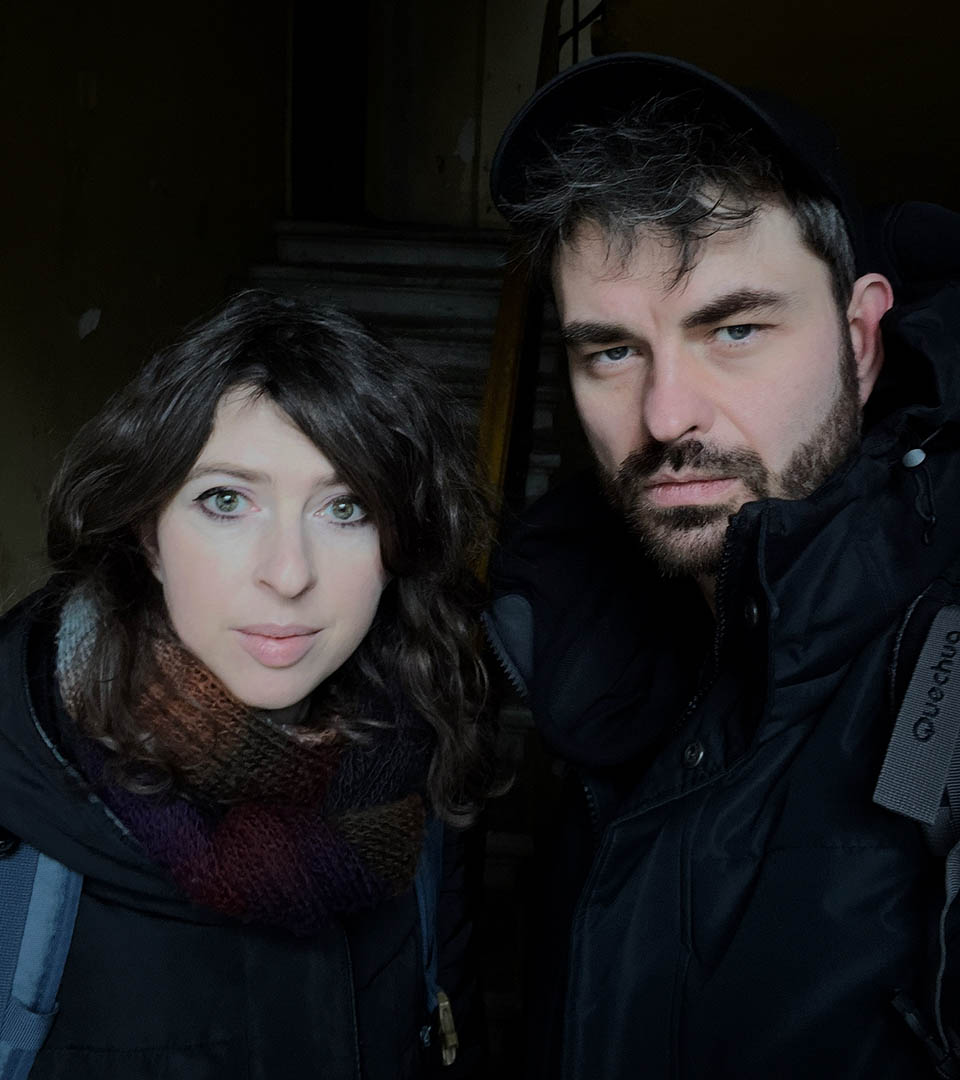 Pssss! We spot a mezuzah trace at this tenement! The Haaretz called us the mezuzah traces hunters. So far, we have found more than 160 mezuzah traces. We cast them in bronze to create new mezuzahs. MI POLIN – contemporary judaica. We make history tangible. Created by Aleksander Prugar and Helena Czernek in Warsaw, Poland.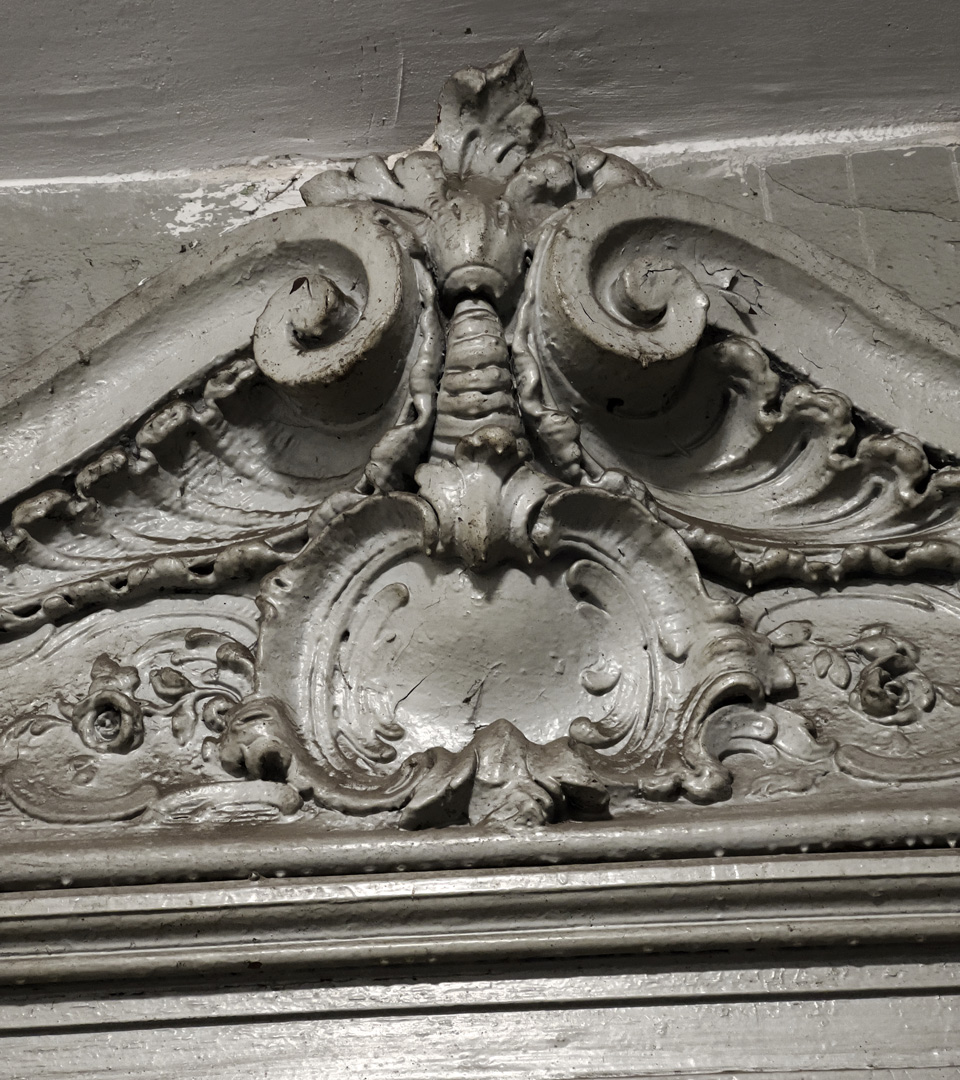 Mezuzah trace from Warsaw.