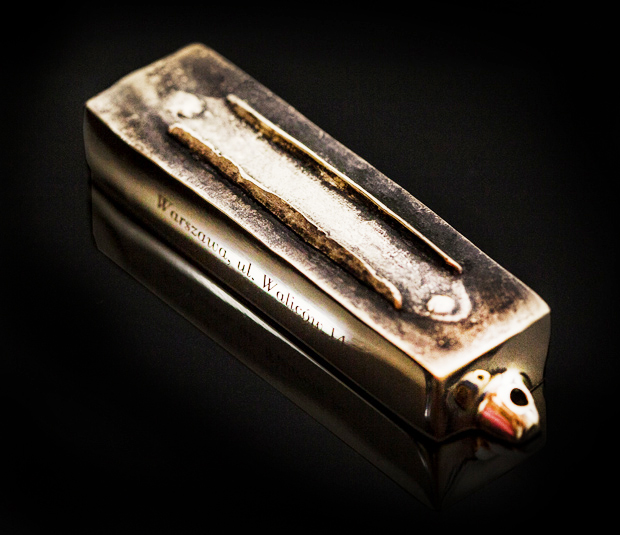 WARSAW
WALICOW 14 St.
BRONZE MEZUZAH
$240.00
The idea:

Bronze Mezuzah from Warsaw. This mezuzah is a bronze cast of imprint of the mezuzah trace found at the old tenement at Walicow Street in Warsaw. We created a new mezuzah out of bronze to make the history tangible. Touching the mezuzah activates a link between past and present. MI POLIN – contemporary judaica brand from Poland.

Size

4,33" long / 1,18" wide

Material

Bronze

Shipping:

We provide a worldwide FEDEX & UPS shipping.
Full insurance included into unit price.
Shipping fare starts from 40$

TAX:

No TAX, COD, duty or customs charges upon arrival.
MI POLIN products are duty free!

Class

Unique
Description
Learn more about mezuzuah from this home series
new mezuzah - bronze cast of the trace

Many distinguished persons lived in the tenement house at 14, Waliców St in Warsaw before WW II . One of them was Dawid Szulman, a lawyer who during the war was a member of the Jewish Military Union. As a lawyer he judged traitors and Jewish members of Gestapo – SS and Wehrmacht collaborators. Together with Berł Braudo and Sara Granatsztejn he executed a death penalty on the director of the Judenrat economic department, Izrael Firszt, for collaborating with the Germans. All three of them were killed in the Holocaust.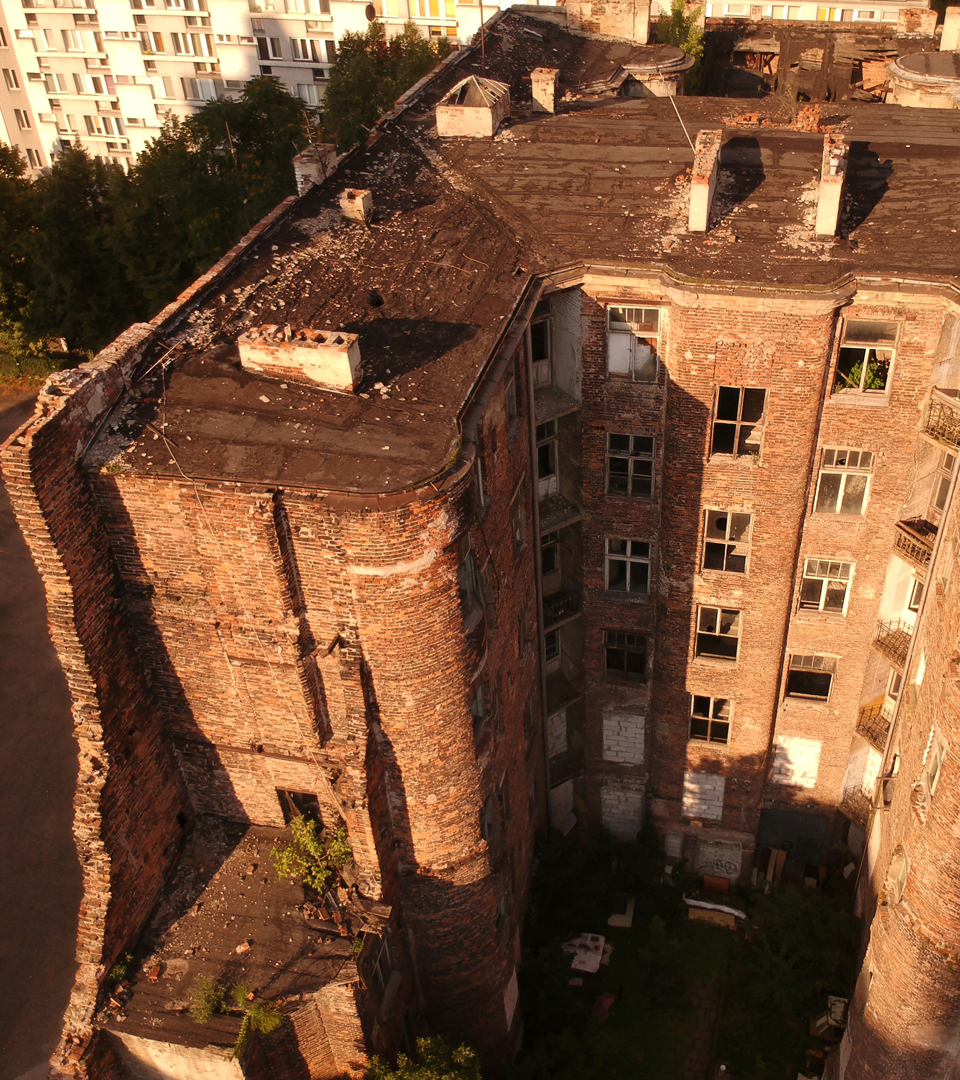 During the Warsaw Uprising Waliców St. was the area for fighting battles by the Home Army "Sowiński" battalion. A participant of these battles, Jerzy Woźniak "Szpila" reported: "On 24th September the German infantry, supported by two tanks, attacked our positions at Waliców St in Warsaw. The attack was preceded by the explosion of a huge bomb, that destroyed the façade of the building at 14, Waliców St. After heavy fighting, the attack was repulsed."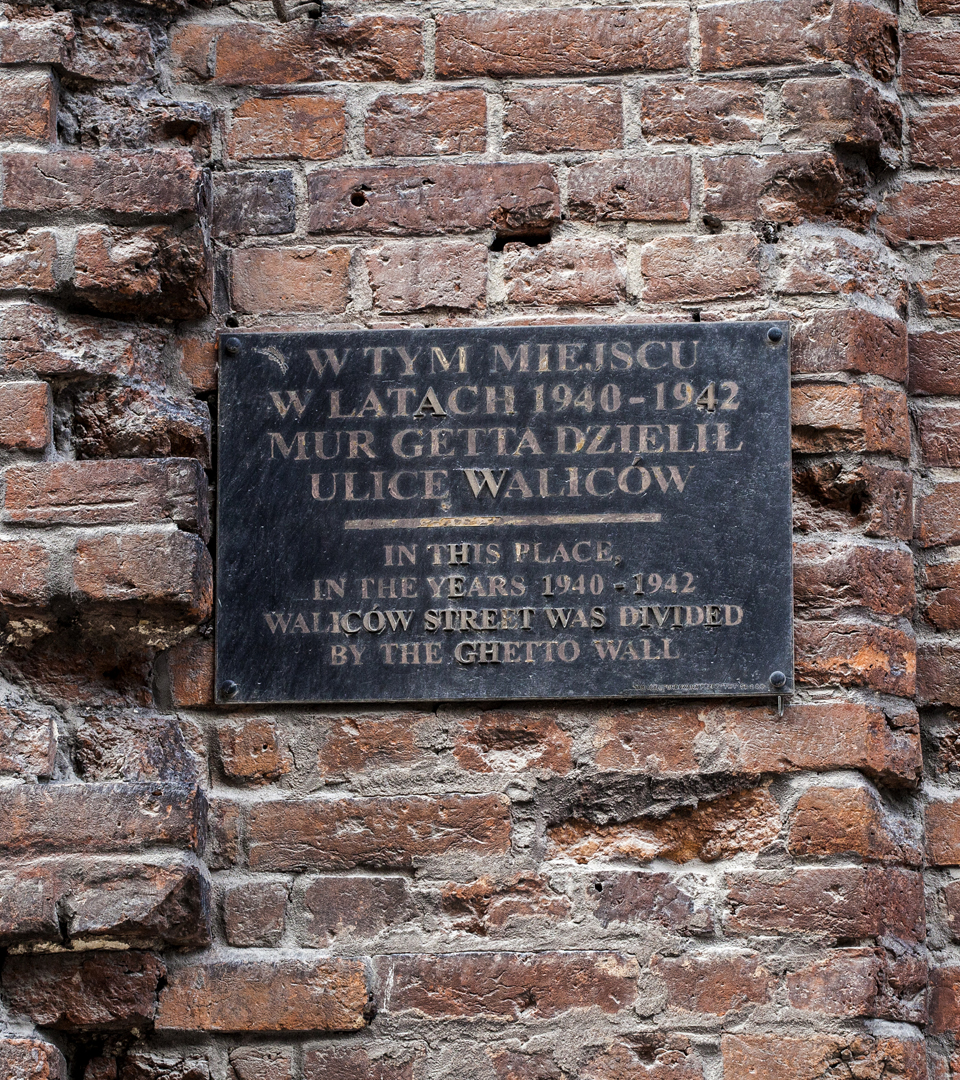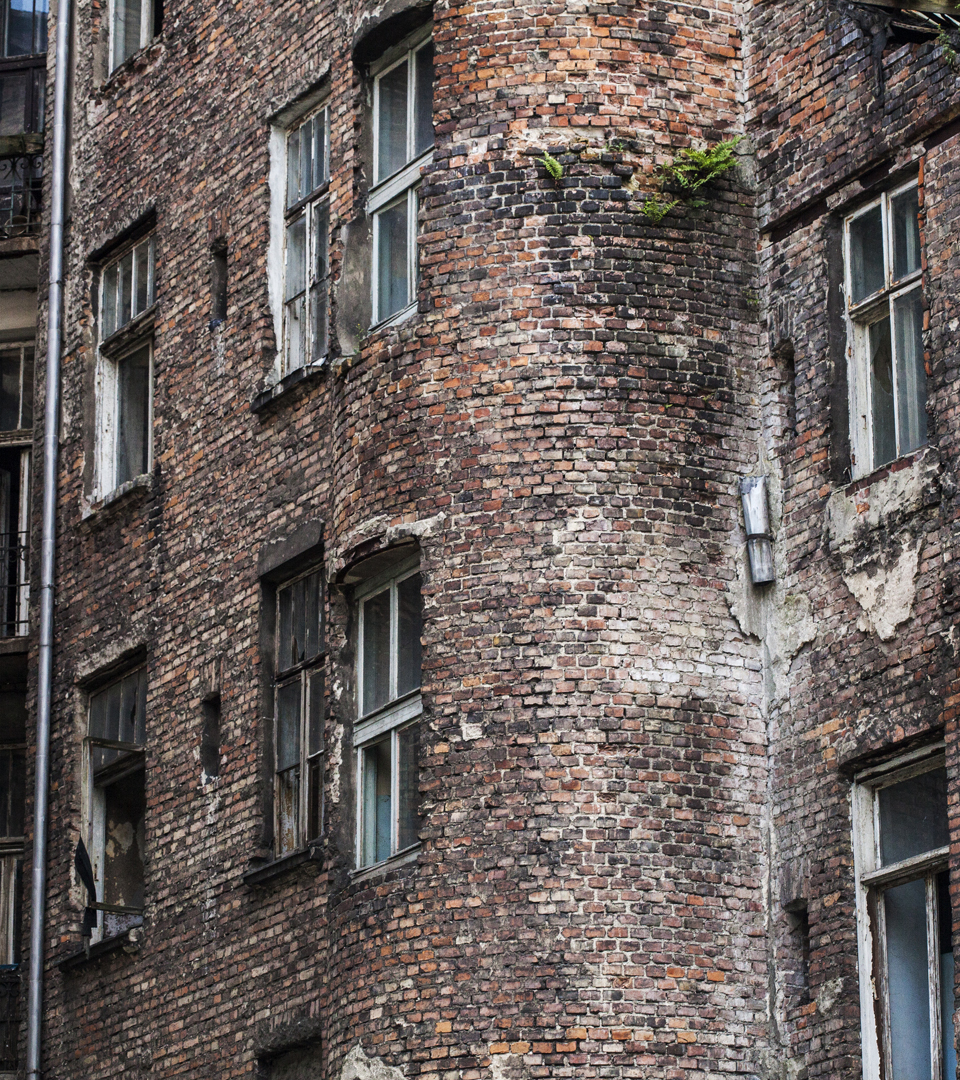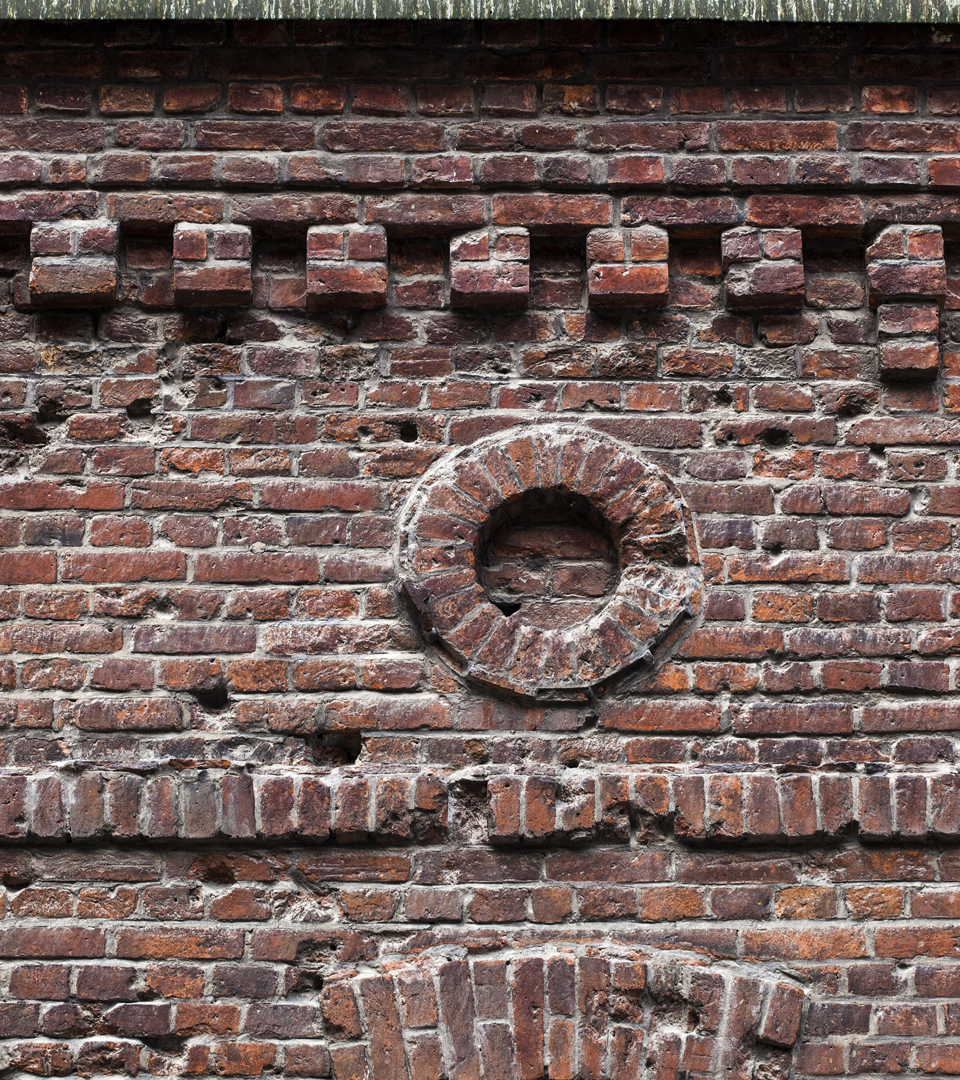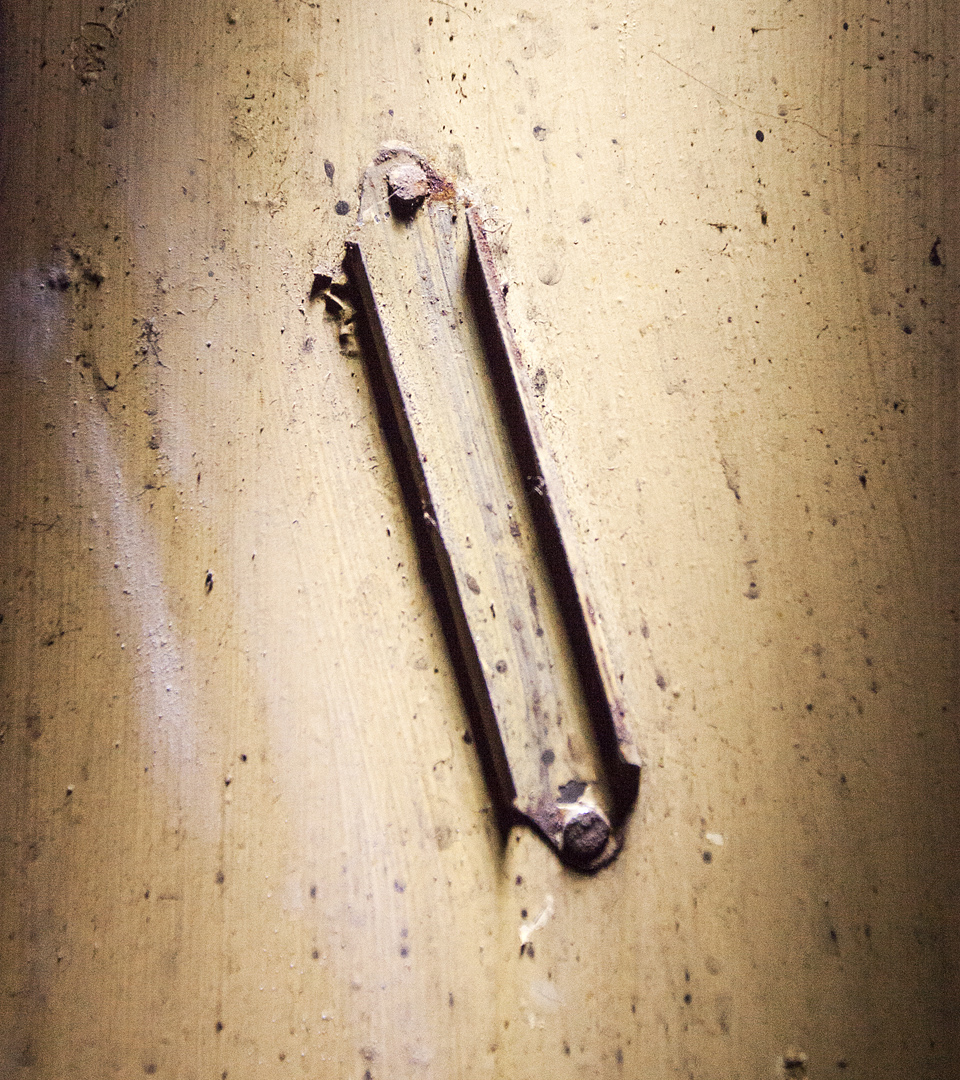 No proprietary claims regarding the building have ever been filed. The tenement house was partially inhabited until the year 2000. In 2015 the city authorities issued the order for the house to be demolished. The order was suspended after intervention from the local authorities. In 2017 a group of municipal activists applied to the conservator – restorer to register the house at 14, Waliców St in the Polish National Registry of Historic Buildings. It is one of the very few tenement houses from the former ghetto area that survived to this very day, bearing witness to the history of Warsaw.