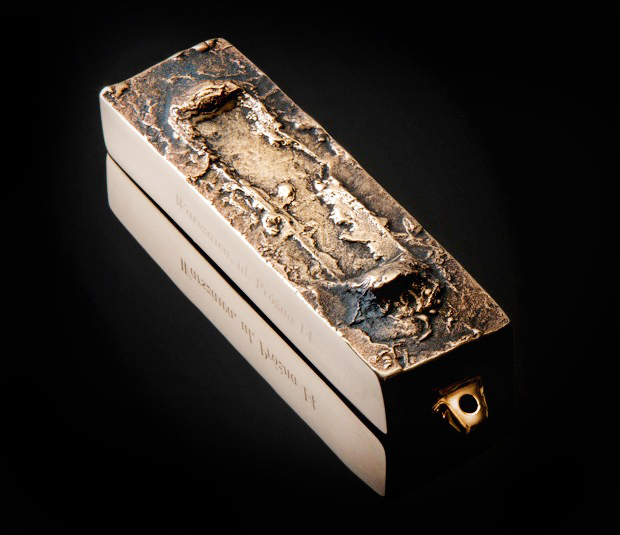 WARSAW
PROZNA 14 St.
BRONZE MEZUZAH
$240.00
The Idea:

Bronze Mezuzah from Warsaw. This mezuzah is a bronze cast of imprint of the mezuzah trace found at the old tenement at Prozna Street in Warsaw. We created a new mezuzah out of bronze to make the history tangible. Touching the mezuzah activates a link between past and present. MI POLIN – contemporary judaica brand from Poland.

Size

3,93" long / 0,98" wide

Material

Bronze

Shipping:

We provide a worldwide FEDEX & UPS shipping.
Full insurance included into unit price.
Shipping fare starts form 40$.

TAX:

There is no TAX, COD, duty or customs charges upon arrival.
MI POLIN products are duty free!

Class

Unique
Description
Learn more about mezuzuah from this home series
new mezuzah - bronze cast of the trace

After War the tenement at Próżna 14 became a property of the Polish National Treasury. It has never beer renovated and fell into disrepair. It had social housing character. Currently, it is impossible to enter Próżna 14 because of a poor condition of the building. Last years, the building was completely looted. Próżna is the only street in the area of Warsaw Ghetto, that survived the War, and kept it's original buildings. Because of this Próżna is an important tourist destination. The future of building is unknown.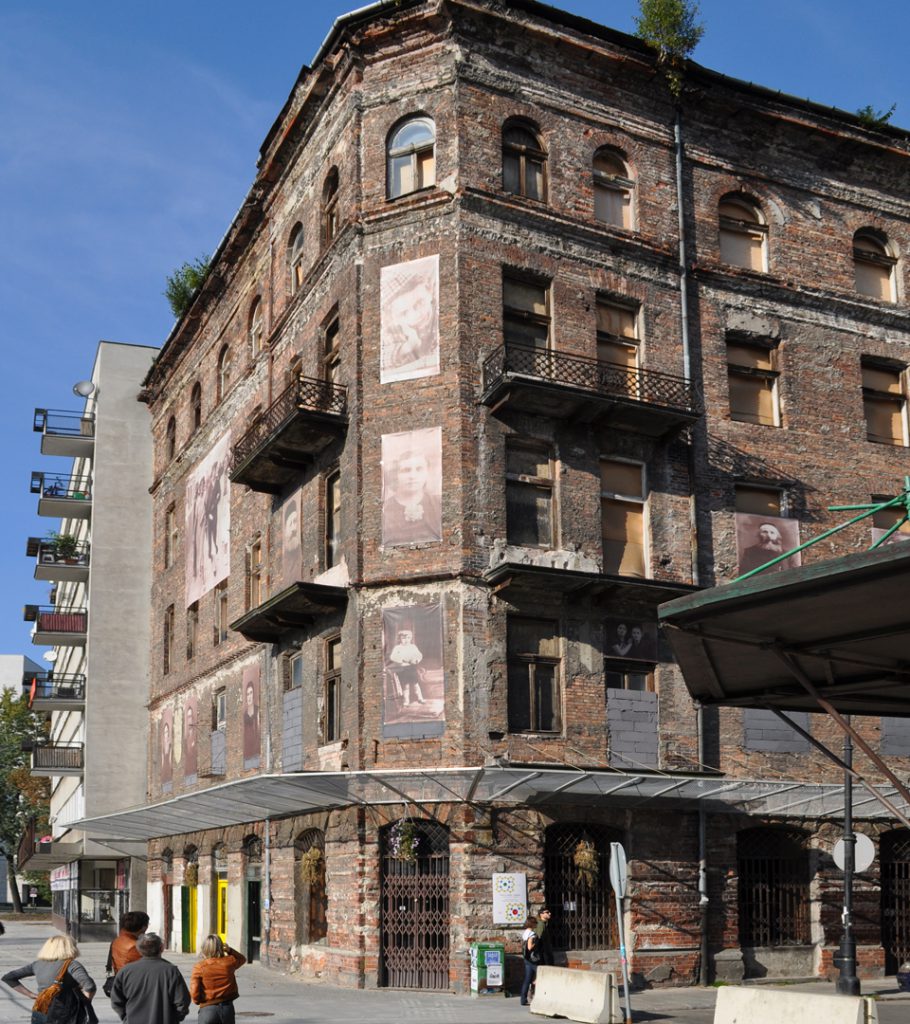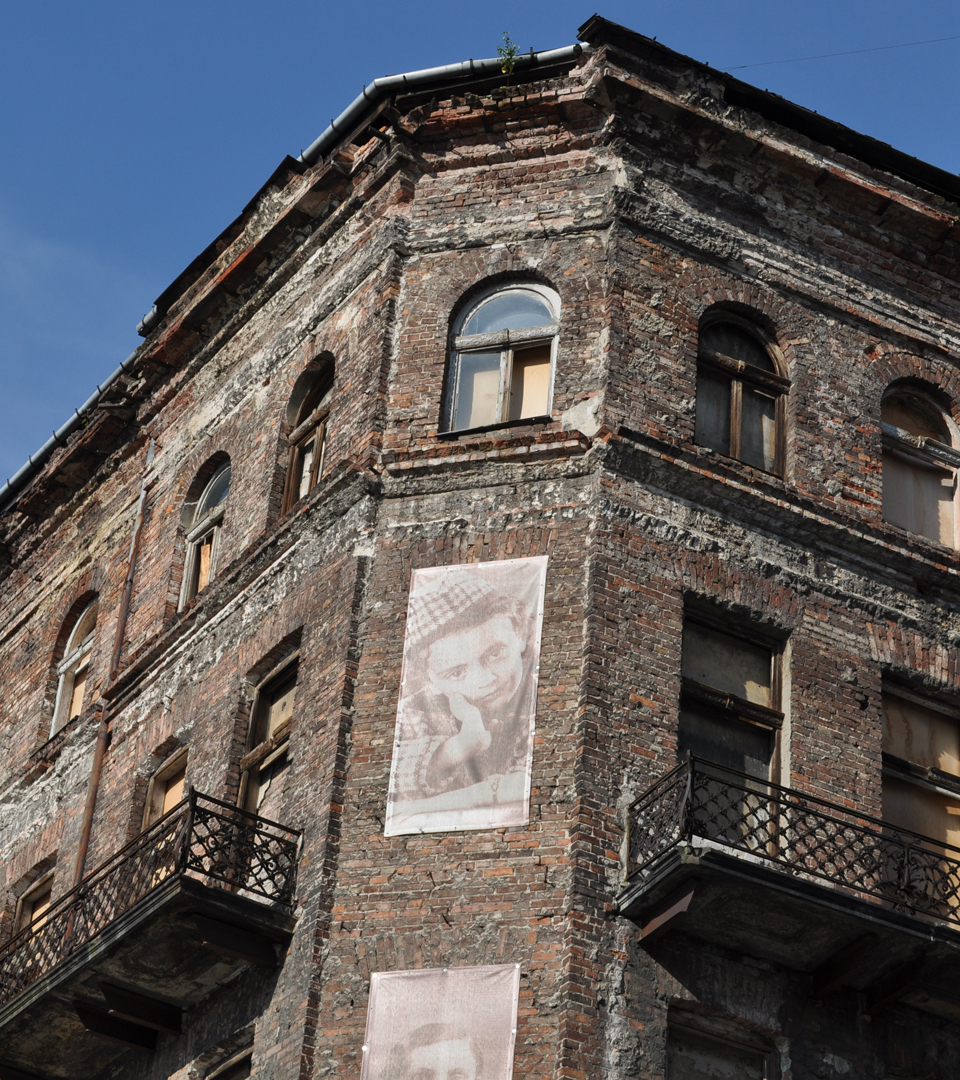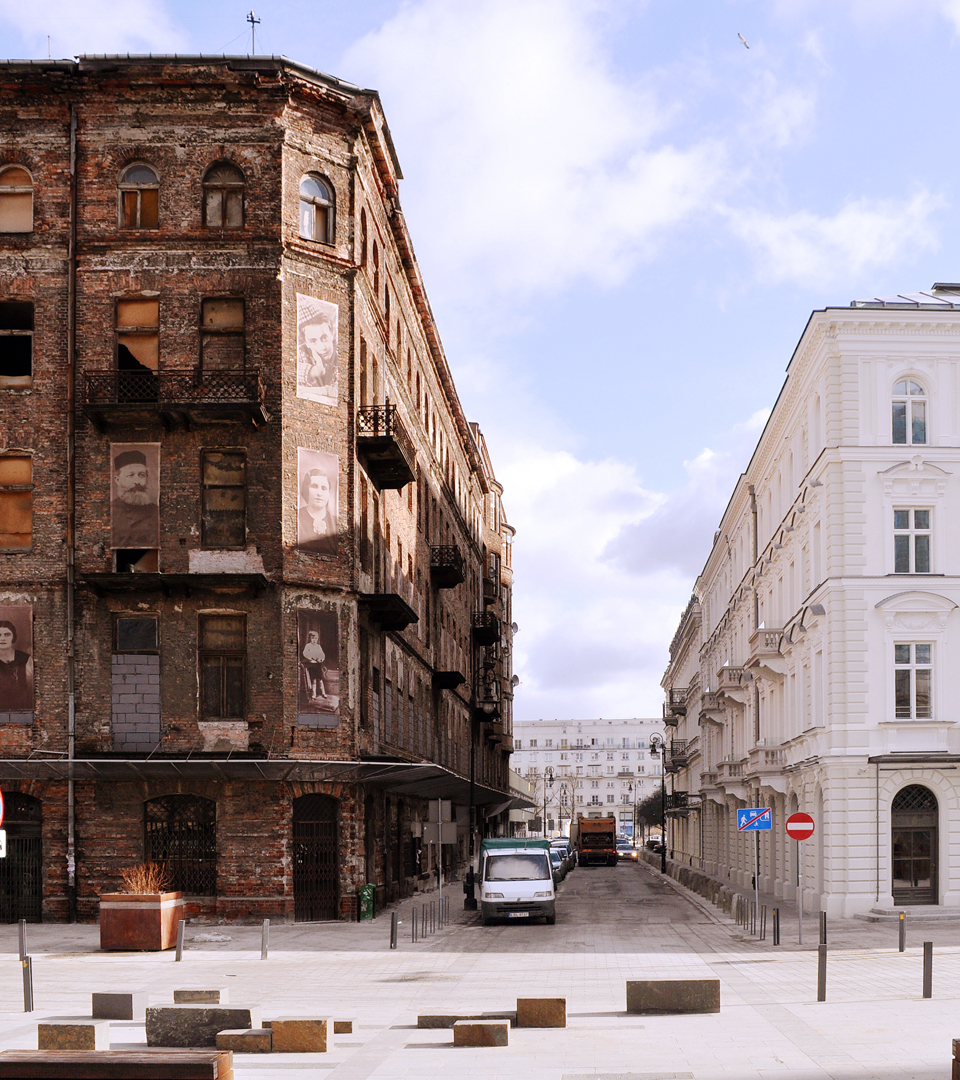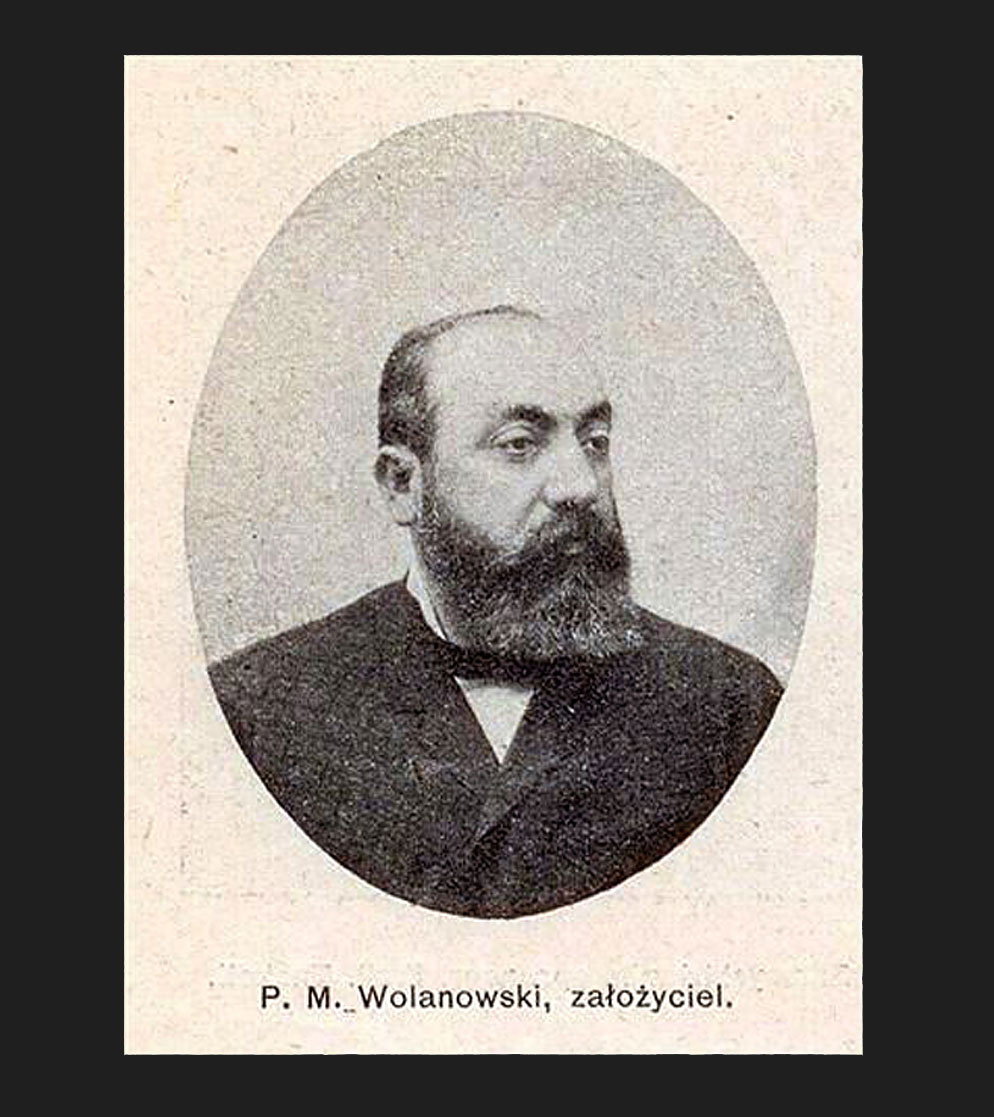 In 1899, the four-storeyed tenement on Próżna 14 was built by Mayer Wolanowski, the owner of the Factory of Screws and Wires in Warsaw. Próżna 14 was a luxury equipped building with flats for rent. The street itself had typically mercantile character. On the ground level there were shops and workshops: department store of Meerson and Epstein, ironmonger's of Maurice Graff and "H. B. Lebelsond", a shop of P. Brykier with wooden boards for frames and "Autoprodukt" (phone number 2 65 24). Mordka Berghauer was a saddler there.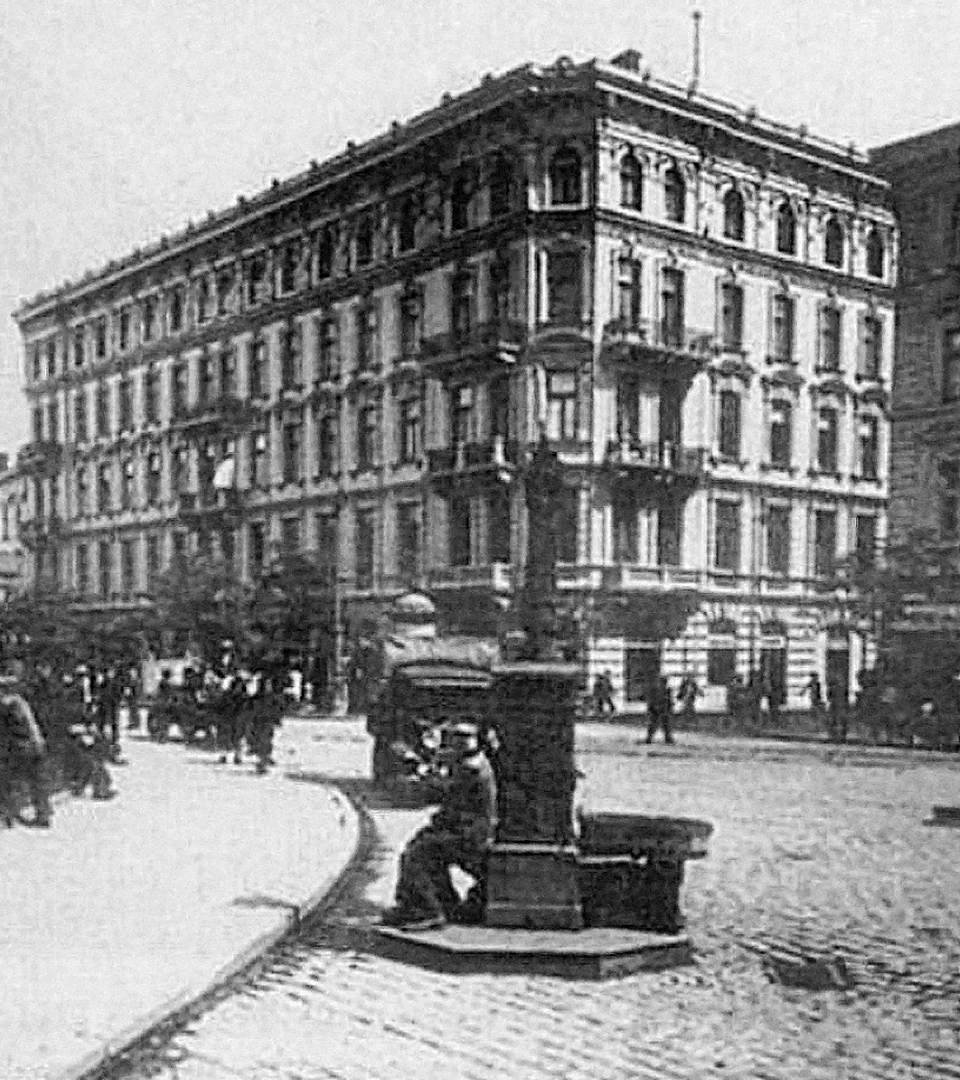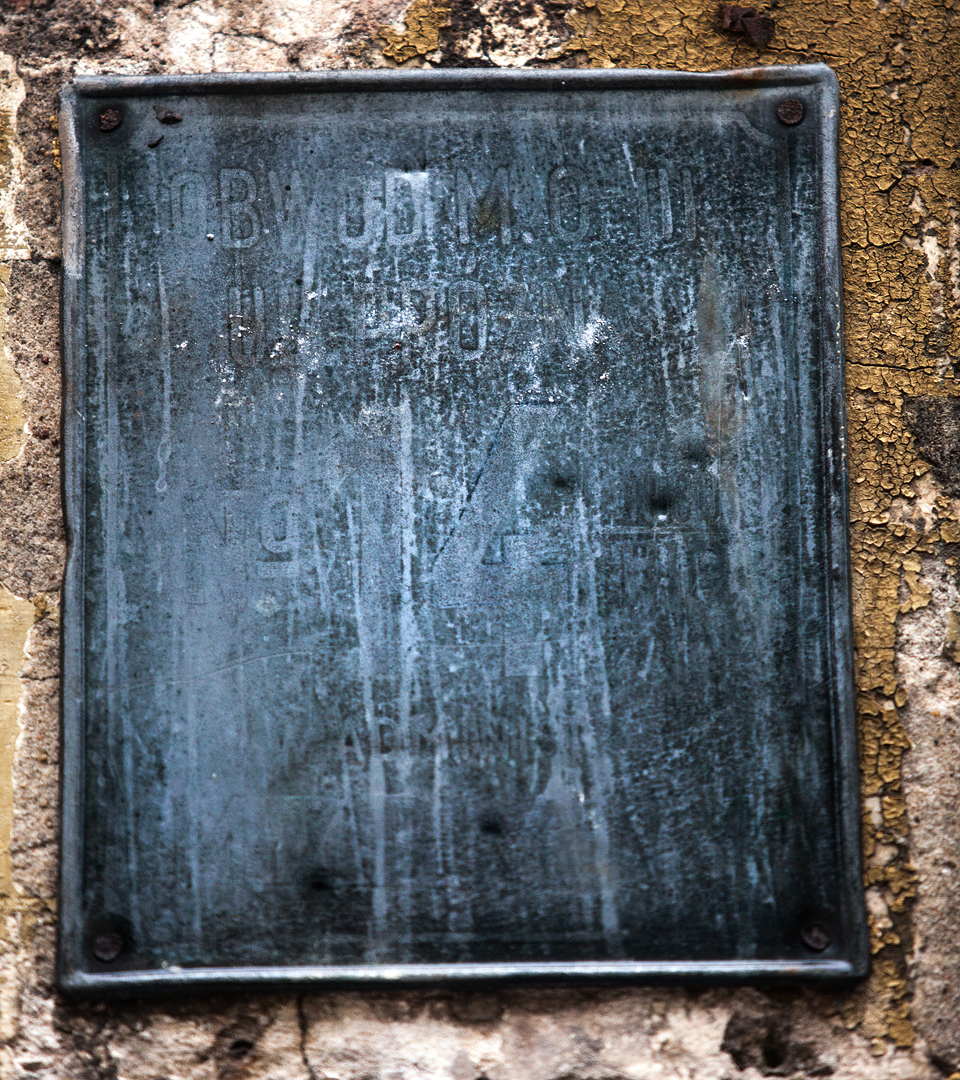 In 1944, during the Warsaw Uprising, a barricade was erected between buildings number 9 and 14. Number 14 was the headquarters of 9th squadron of "Kiliński" battalion, from where they prepared the attack of the PAST building (Polish Telephone Joint-Stock Company), one of the most important battles during the Warsaw Uprising. The soldiers of "Kiliński" battalion won the battle after 20 days of fighting. Zbigniew Grabowski, pseudonym "Chemist", grandfather of Helena Czernek, co-founder of MI POLIN, took part in this battle. A field hospital and a kitchen serving the insurgents were located in the basement of Próżna 14. From the staff report from September 5, 1944: "The building at Próżna 14 is burning. The fire couldn't be located.The troop was evacuated to Próżna 9"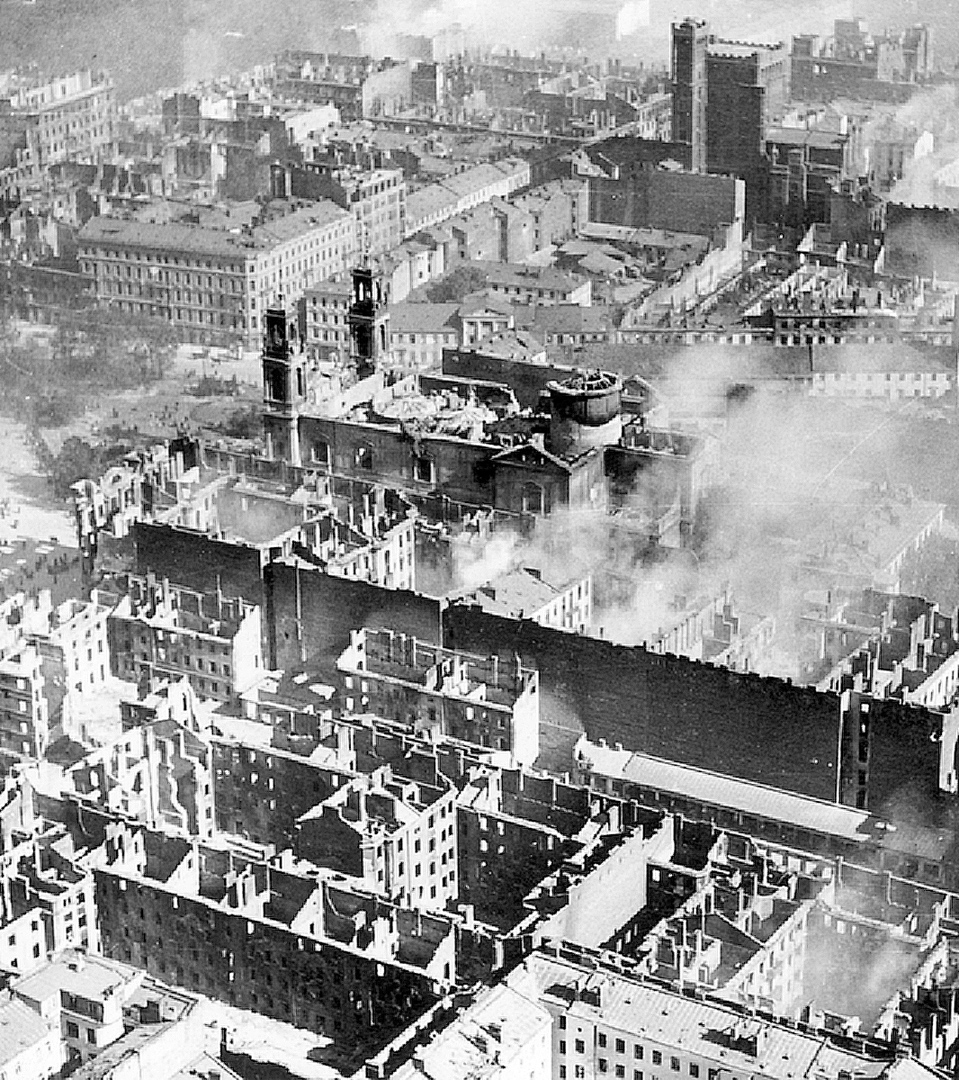 From December 1940 until March 1941 Próżna 14 was a part of the Warsaw Ghetto. In 1943 the Polish tailor Rogoziński sheltered 2 Jews, Notke and Mietek, in this building. The watchman of the building Jabłoński, with the building owner, and with Notke and Mietek built double wall in the hall of Próżna 14 with a secret exit in case of a danger. All of them survived the War.