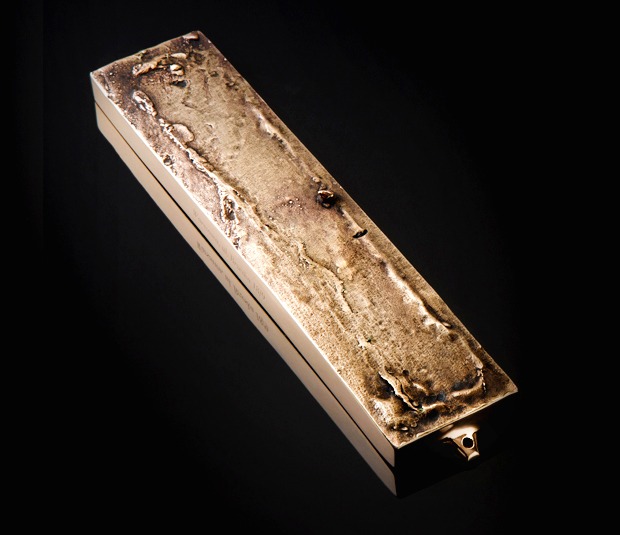 WARSAW
BRZESKA 18/9 St.
BRONZE MEZUZAH
$250.00
The idea:

Bronze Mezuzah from Warsaw. This mezuzah is a bronze cast of imprint of the mezuzah trace found at the old tenement at Brzeska Street in Warsaw. We created a new mezuzah out of bronze to make the history tangible. Touching the mezuzah activates a link between past and present. MI POLIN – contemporary judaica brand from Poland.

Size

7,48" long / 1,75" wide

Material

Bronze

Class

Regular

Shipping:

We provide a worldwide FEDEX & UPS shipping
Full insurance included into unit price
Shipping fare starts from 40$

TAX:

No TAX, COD, duty or customs charges upon arrival
MI POLIN products are duty free!
Description
Learn more about mezuzuah from this home series
new mezuzah - bronze cast of the trace

Bronze mezuzah based on mezuzah trace found in Apartment 9.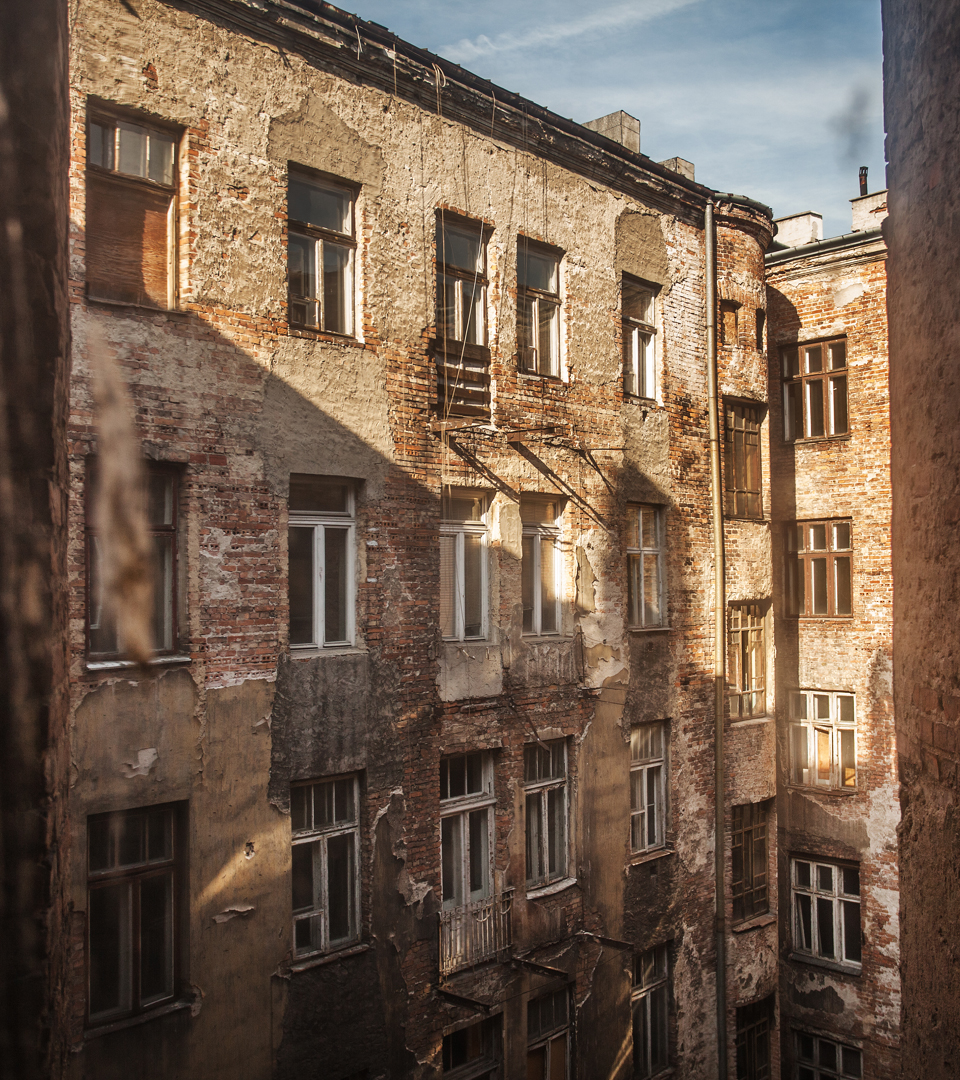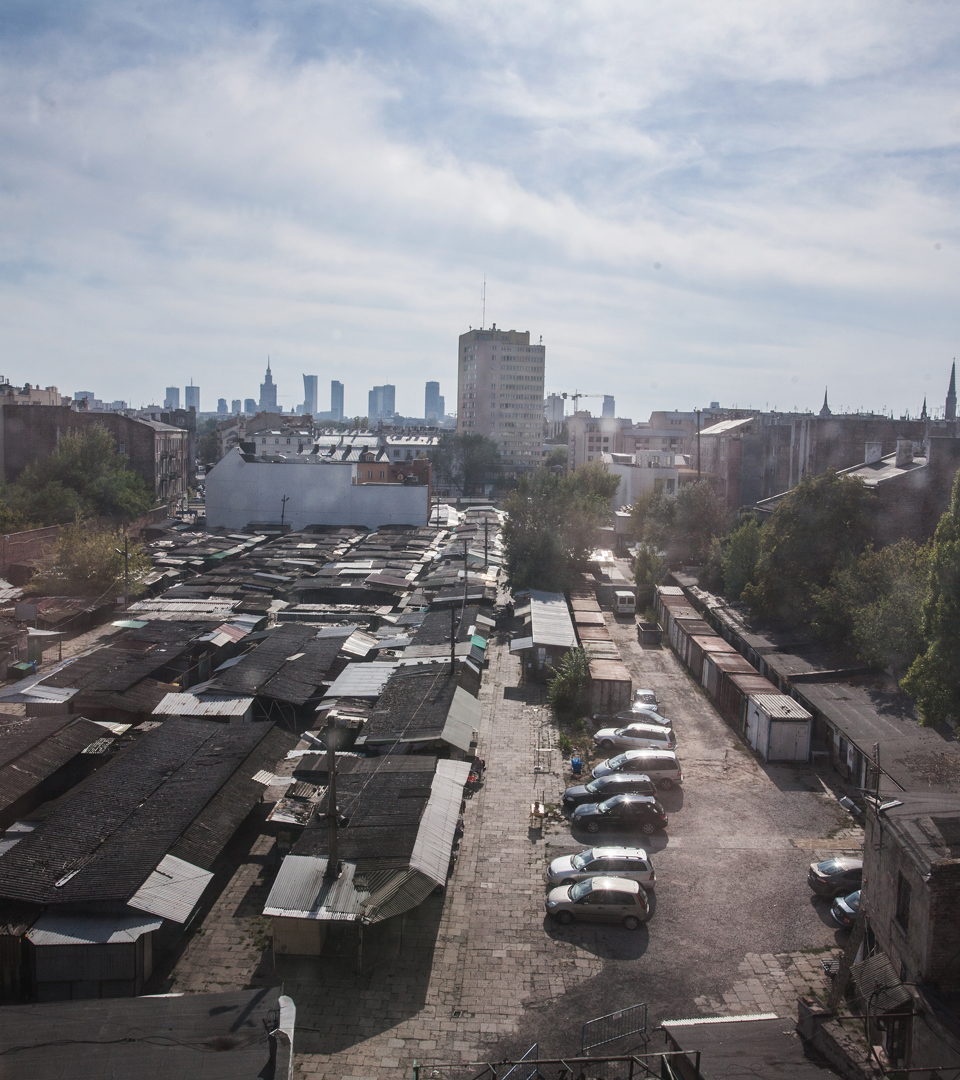 The tenement was built by Menachem Rothlevi in 1914. There were apartments, shops and businesses, including a bakery, a sewing school for girls, a butcher's shop, and a hairdresser. In the 1930's all residents of the tenement were Jewish. When Menachem Rothlevi died, the building was purchased by Shlama and Fajga Szymanowicz, manufacturers of Christmas decorations. In 1940 the building was sold to Konstanty Waleruk. When World War II ended, a decree from Bolesław Beirut (Polish Communist leader and a hard-line Stalinist who became President of Poland) denied his ownership and building was nationalized – resulting in years of neglect and the building falling into disrepair. 100 years later, it will get a new life. It is being restored to its original architectural grandeur by the Magmillon Company, and the former tenement will be teeming with life again.