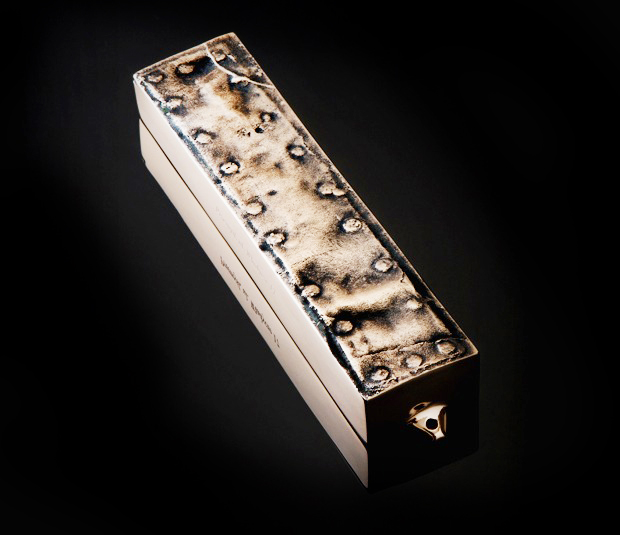 PRZEMYŚL
UL. WŁADYCZE 17
$250.00
| | |
| --- | --- |
| Size | 7,08" long / 1,75" wide |
| Material | Bronze |
| Class | Unique |
Description
Learn more about mezuzuah from this home series
new mezuzah - bronze cast of the trace

The building was mentioned for the first time in 1852. At the end of the 19th century it was converted from wood to brick and decorated with eclectic decoration. The information register of mortgages from 1894 says that the owner of 17 Władycze Street was Zygmunt Orzechowski. The last Jewish owners of the building were Kreszower and Lakser.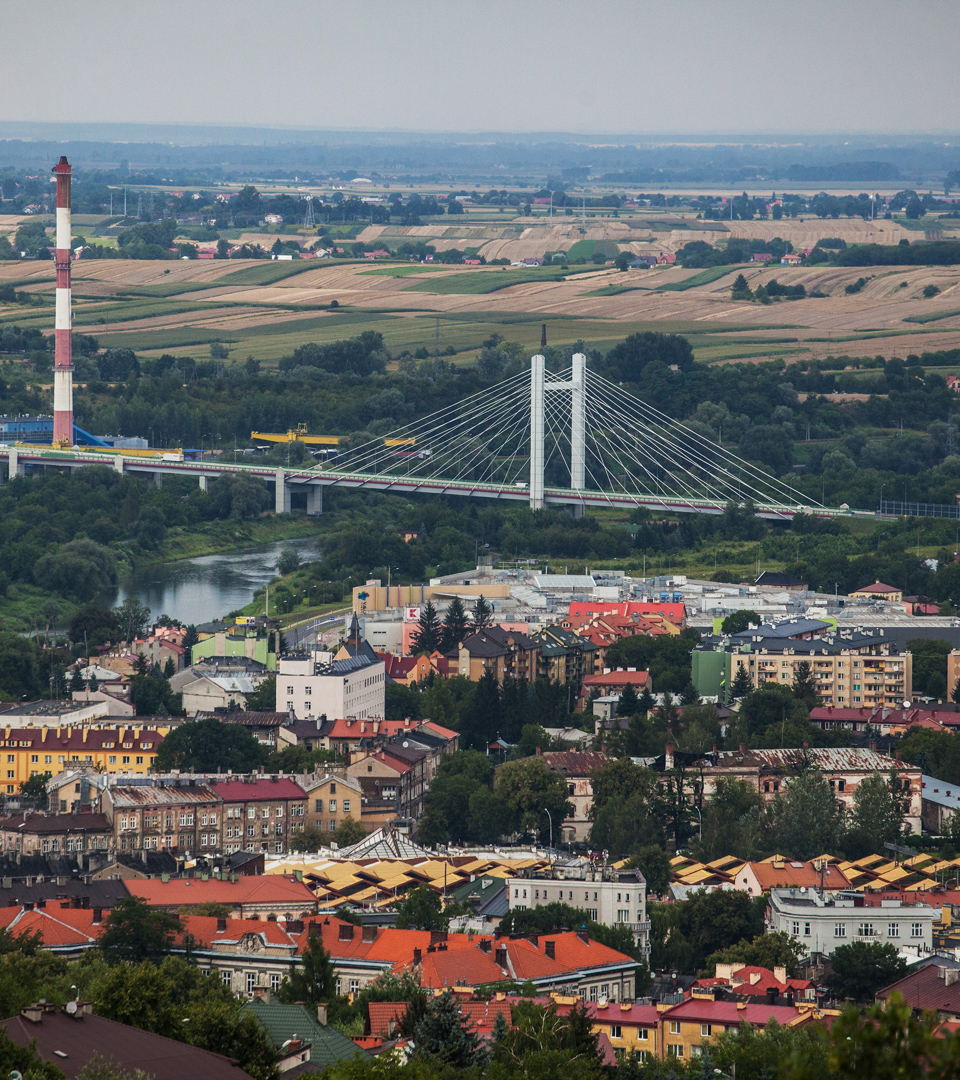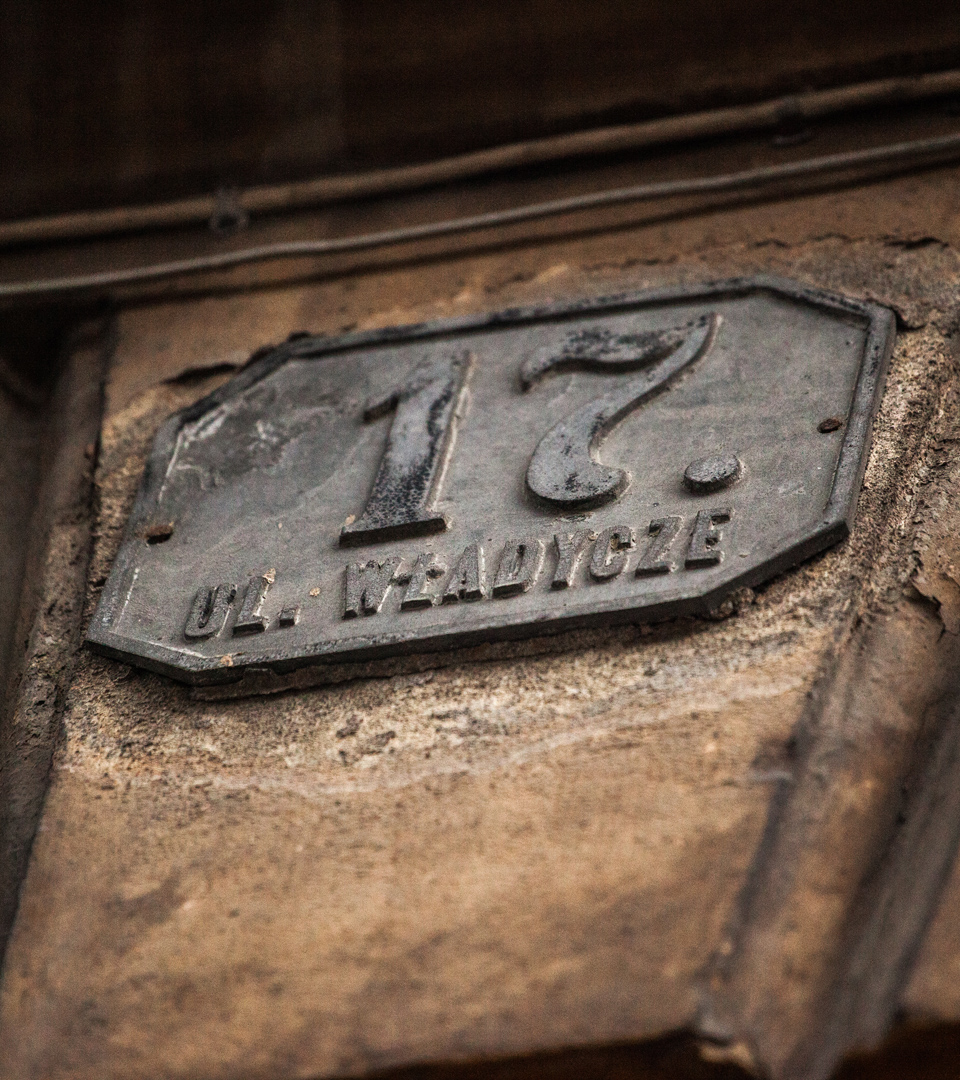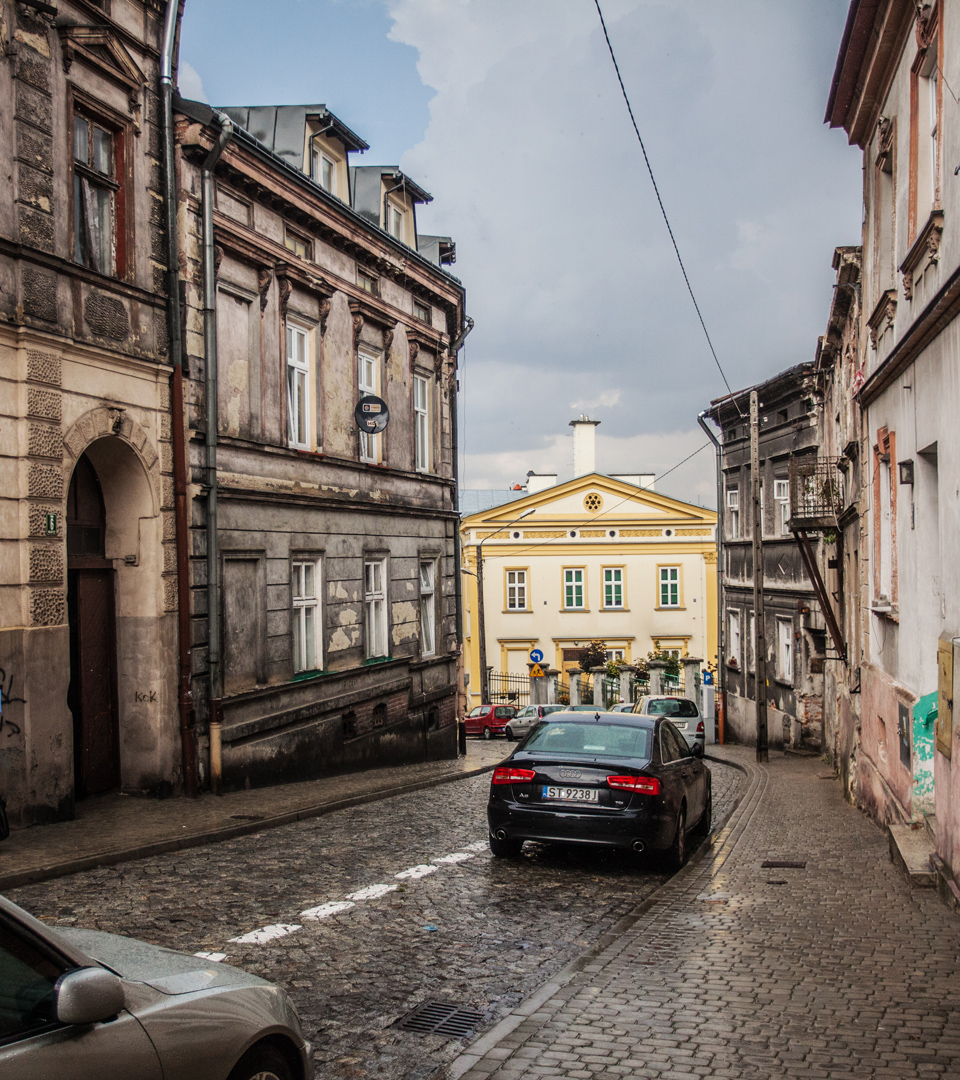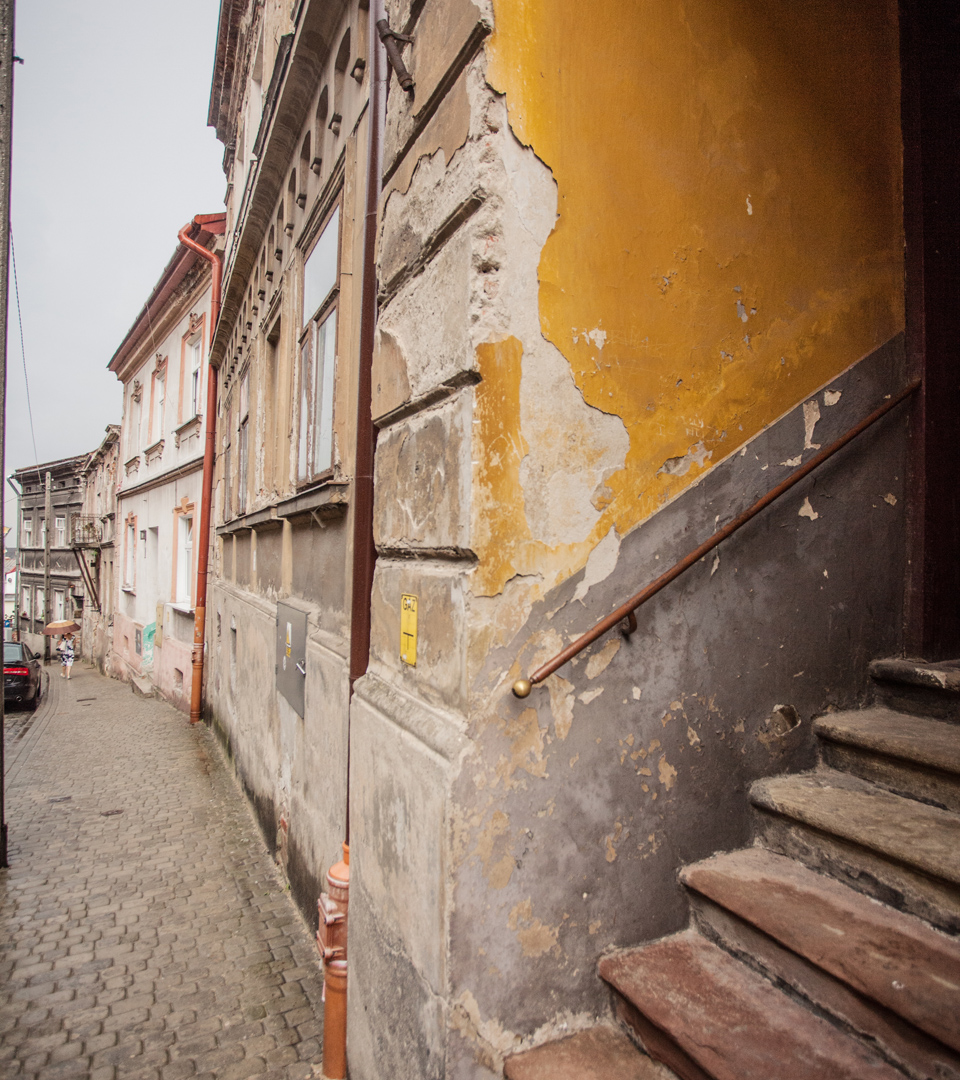 It was here that Salomon Karitan, an entrepreneur and teacher from Przemyśl, ran his School of Commerce. He was the author of the book Nauka o wekslu z licznymi przykładami (Bill of Exchange Explained, with Numerous Examples) and a handbook on commercial negotiations. Salomon Karitan was born in 1868 in Lviv. In 1905 he married Hudes Retter in Przemyśl. They had two daughters: Klara and Marya. Originally, Hashomer Hacair, with nearly 500 members in 1917, had its seat in the building. There were also several small businesses in the building, beginning their activity in the following years: 1928 – Wnorowska opened her tailor shop 1935 – Józef Jacak had a painting and varnishing studio 1937 – Alojzy Taworski offered confectionery products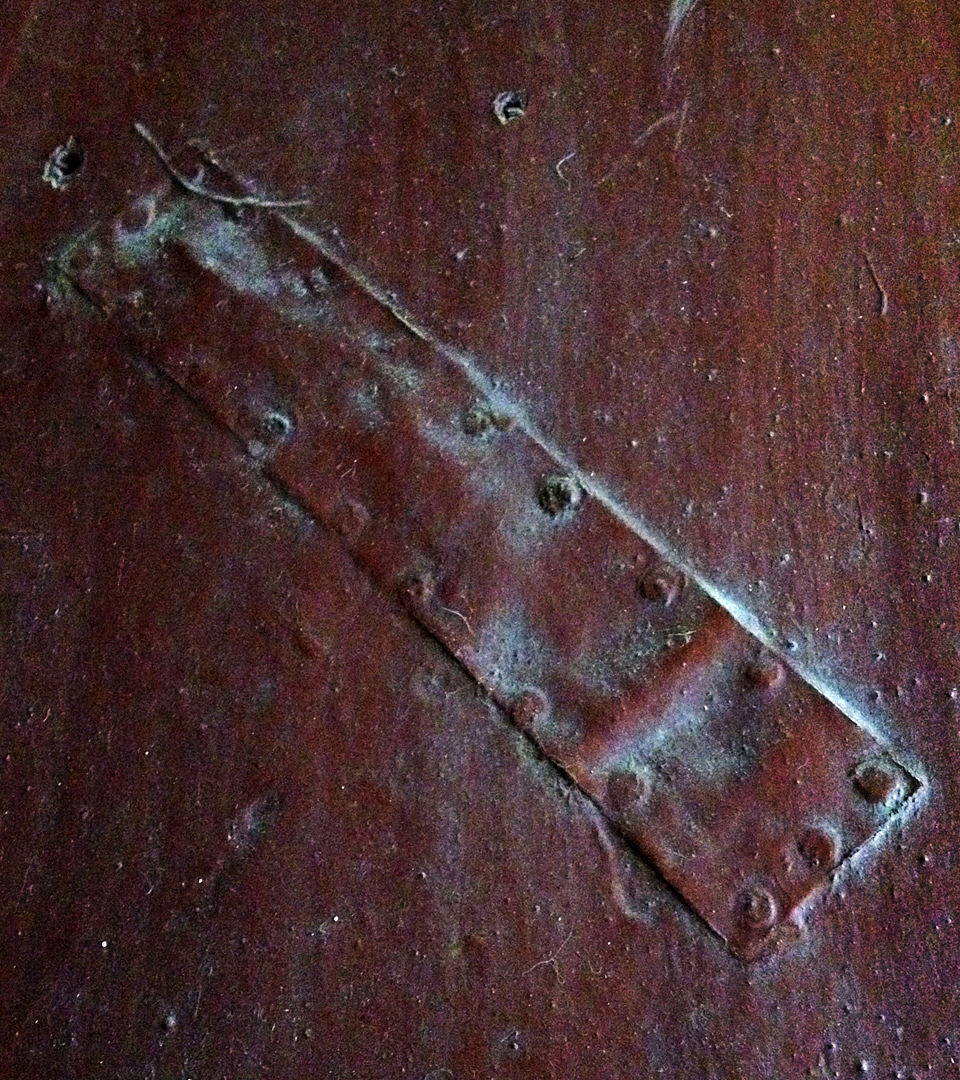 In December 2014 we saw an untouched metal plate, typical for pre-war mezuzahs on a front door of the bulilding at 17 Władycze Street in Przemyśl. With the permission of the owner of the building, we opened the mezuzah and found an original mezuzah scroll. The scroll was examined by a conservationist from the National Museum in Warsaw. The klaf is displayed at our Warsaw office open to public.