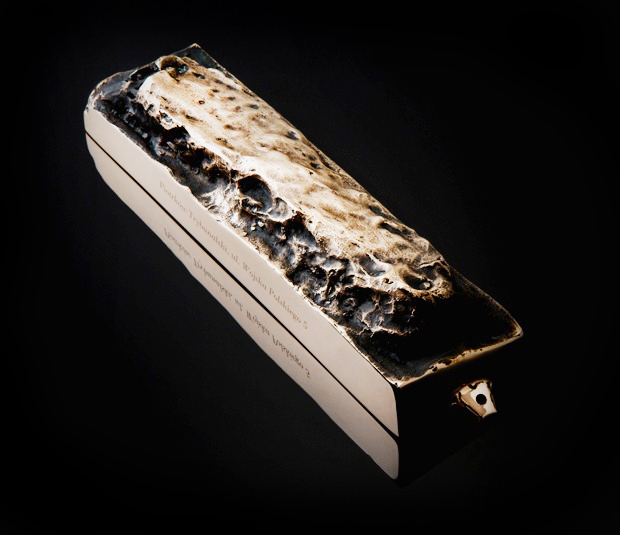 PIOTRKÓW TRYBUNALSKI
UL. WOJSKA POLSKIEGO 5
$250.00
| | |
| --- | --- |
| Size | 7,08" long / 1,96" wide |
| Material | Bronze |
| Class | Rare |
Description
Learn more about mezuzuah from this home series
new mezuzah - bronze cast of the trace

In 1938 the town had 51,000 inhabitants, including 25,000 Jews and 1,500 Germans. The town had a large Jewish settlement and until the Holocaust a thriving Hebrew printing and publishing industry. During the Nazi German invasion of Poland at the beginning of World War II, Piotrków was the setting for fierce fighting between the Polish 19th Infantry Division and the 16th Panzer Corps of the German Wehrmacht. The town was occupied by Nazi Germany for the following six years.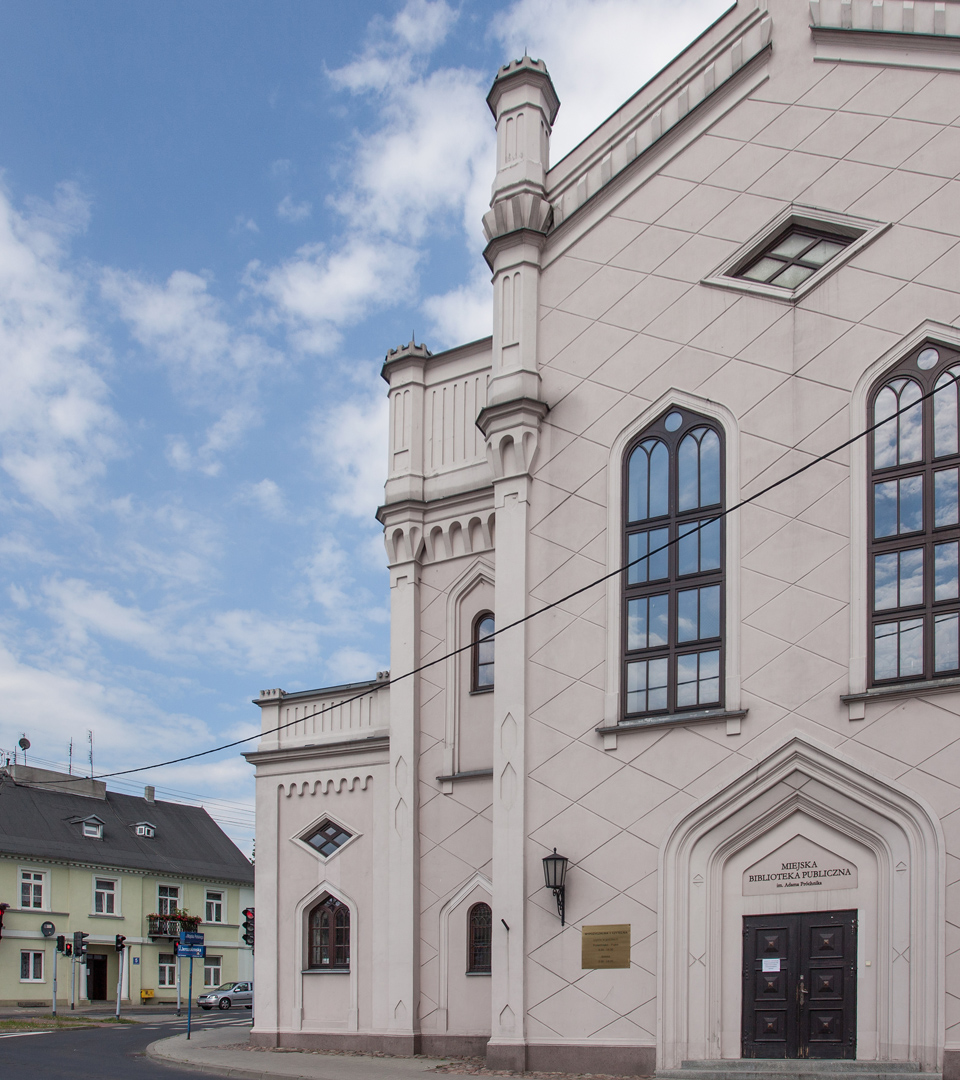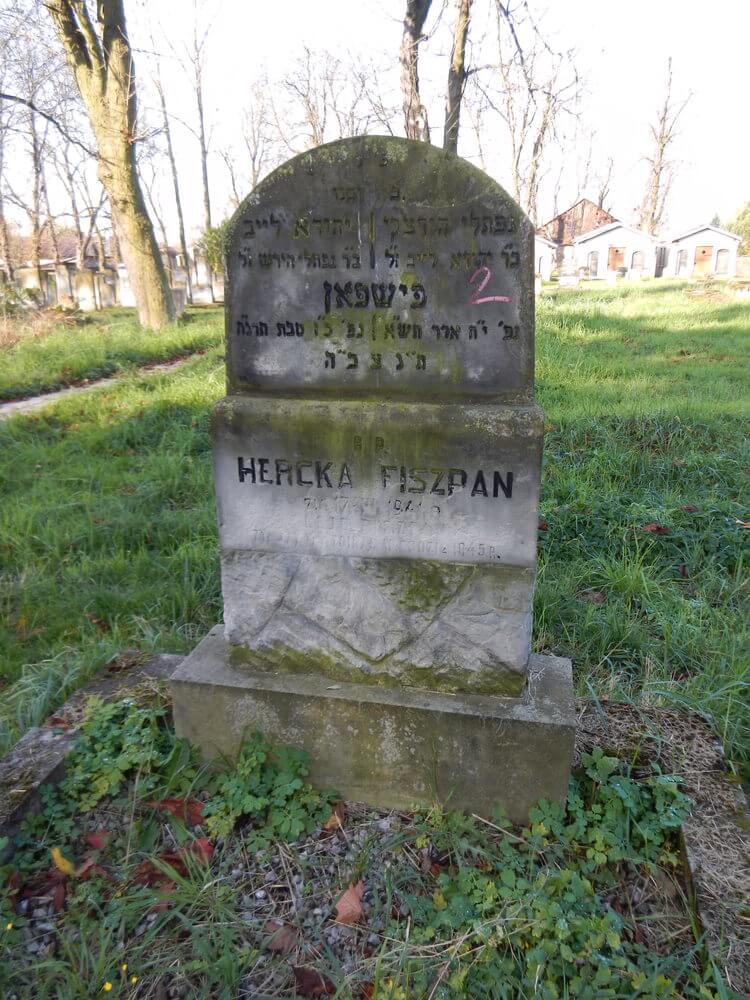 Before War on Wojska Polskiego 5 (pre-war address was Piłsudskiego 5 lived Izrael Fiszpan with his wife Chana. Izrael Fiszpan was a co-owner of buidling and son of Hercko Fiszpan.

The tenement is located opposite the former Great Synagogue of Piotrków Trybunalski. Currently in this building there is public library.