Sale!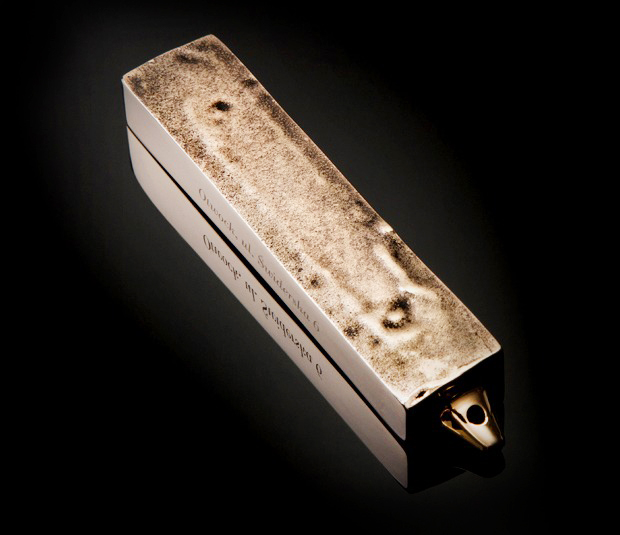 OTWOCK
UL. ŚWIDERSKA 6
| | |
| --- | --- |
| Size | 4,72" long / 0,78" wide |
| Material | Bronze |
| Class | Rare |
Description
Learn more about mezuzuah from this home series
new mezuzah - bronze cast of the trace

Nazi German authorities established a Jewish ghetto in Otwock. The Ghetto was liquidated in September 1942. Otwock is the hometown of Irena Sendler (1910 – 2008), the Polish humanitarian who saved thousands of Jewish children during the Holocaust; as well as Krystyna Dańko, both awarded the titles of Righteous among the Nations by Yad Vashem. Writer Calel Perechodnik, a Jewish Ghetto Policeman from Otwock also hailed from this town.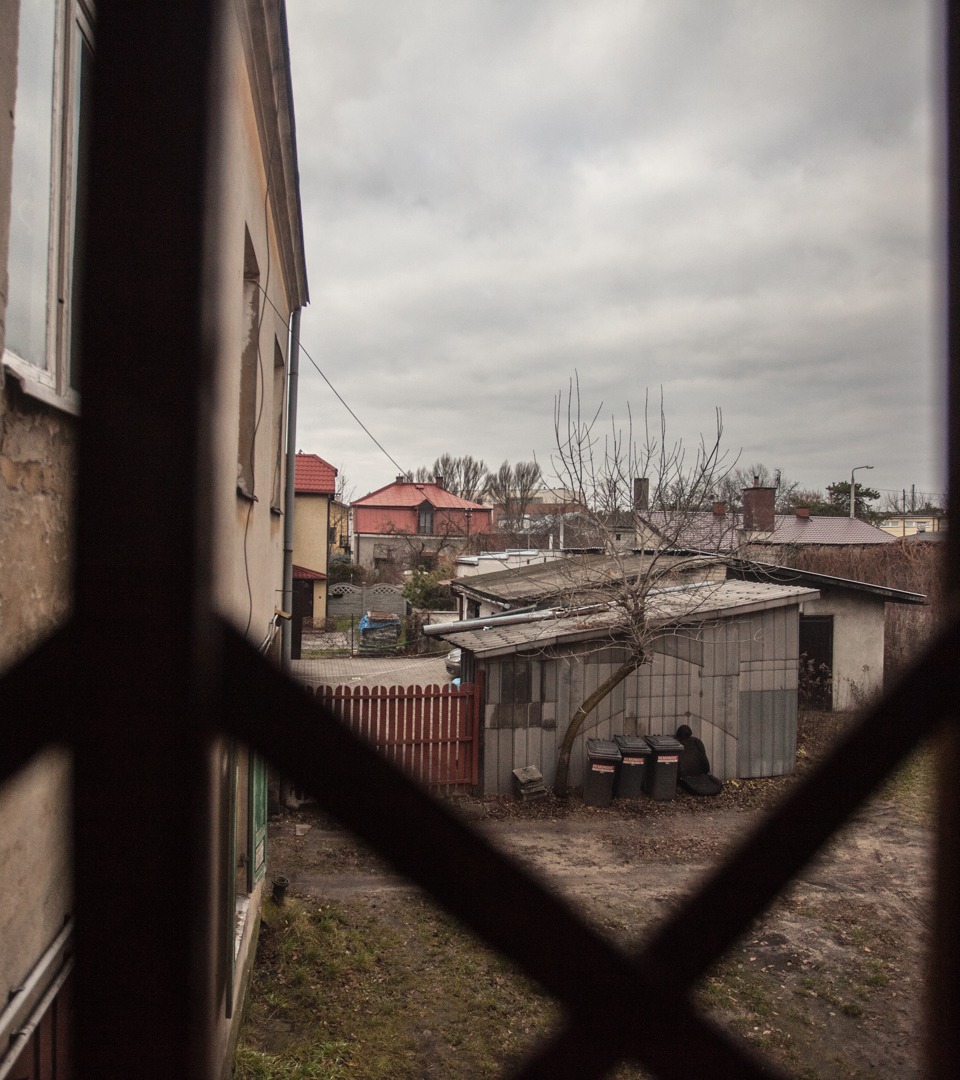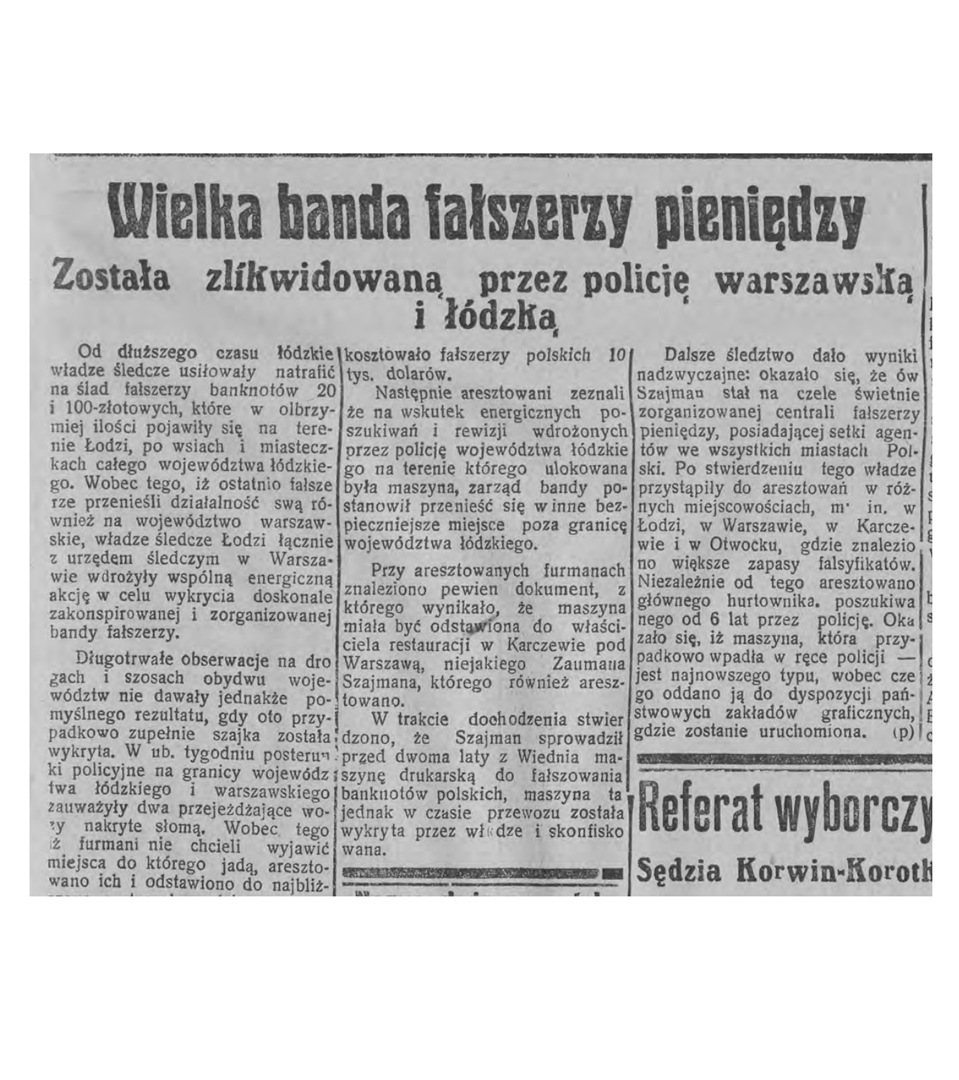 The house at 6, Świderska St. in Otwock belonged to Bencyan Rozenwald, Jankiel Frydenzon, Zalman Szajman and Hersz Gutner. They all of came from Karczew – a small city near to Otwock. Before World War II, Zalman Szajman owned a restaurant in Karczew and he had plans to utilize the restaurant for a well planned out, new business. This new business was not to be one based on gastronomy. He installed a sturdy door to the cellar of the restaurant and prepared this area to instal a new machine. A printing press.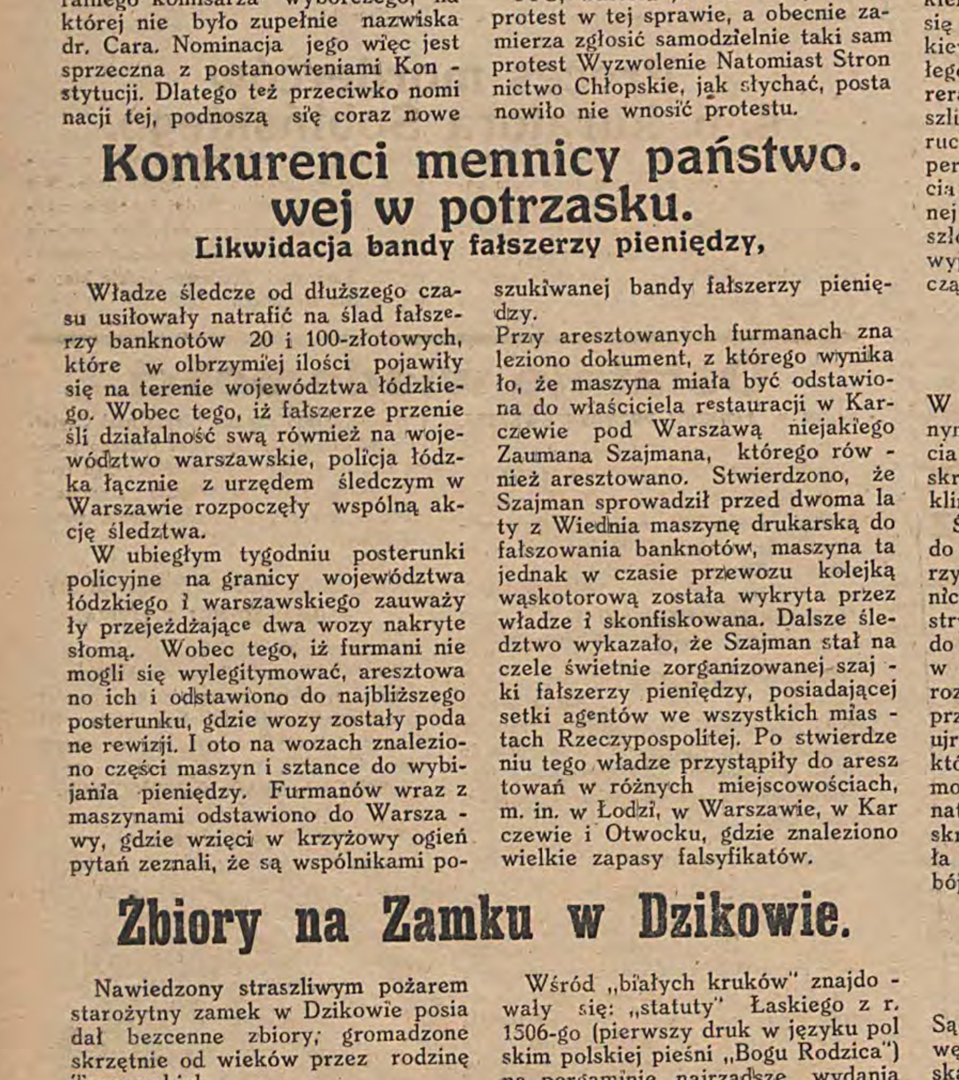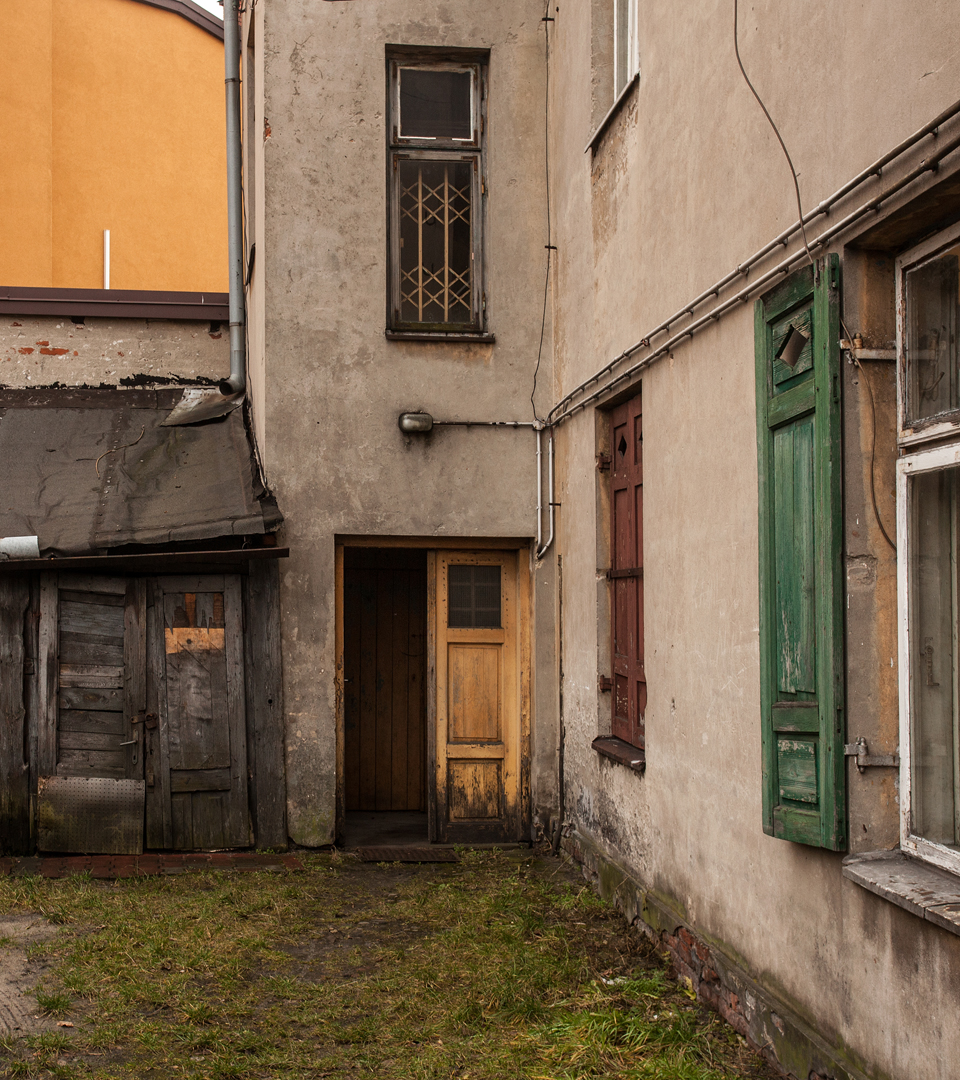 Zalman had no plans to become a printer. He was to become one of the greatest pre-war forgers in Poland. In 1927 a daily newspaper in Łódż, Głos Polski reported, " For some time now the Łódź authorities have been trying to trace down banknote forgers of 20 – and 100 – złoty – notes which have appeared in large quantities in Łódź and its surroundings. Since recently the forgers had moved their activities also to the Warsaw voivodship. The police in Łódź and Warsaw have implemented intensive investigations aimed at catching the counterfeit banknotes forgers."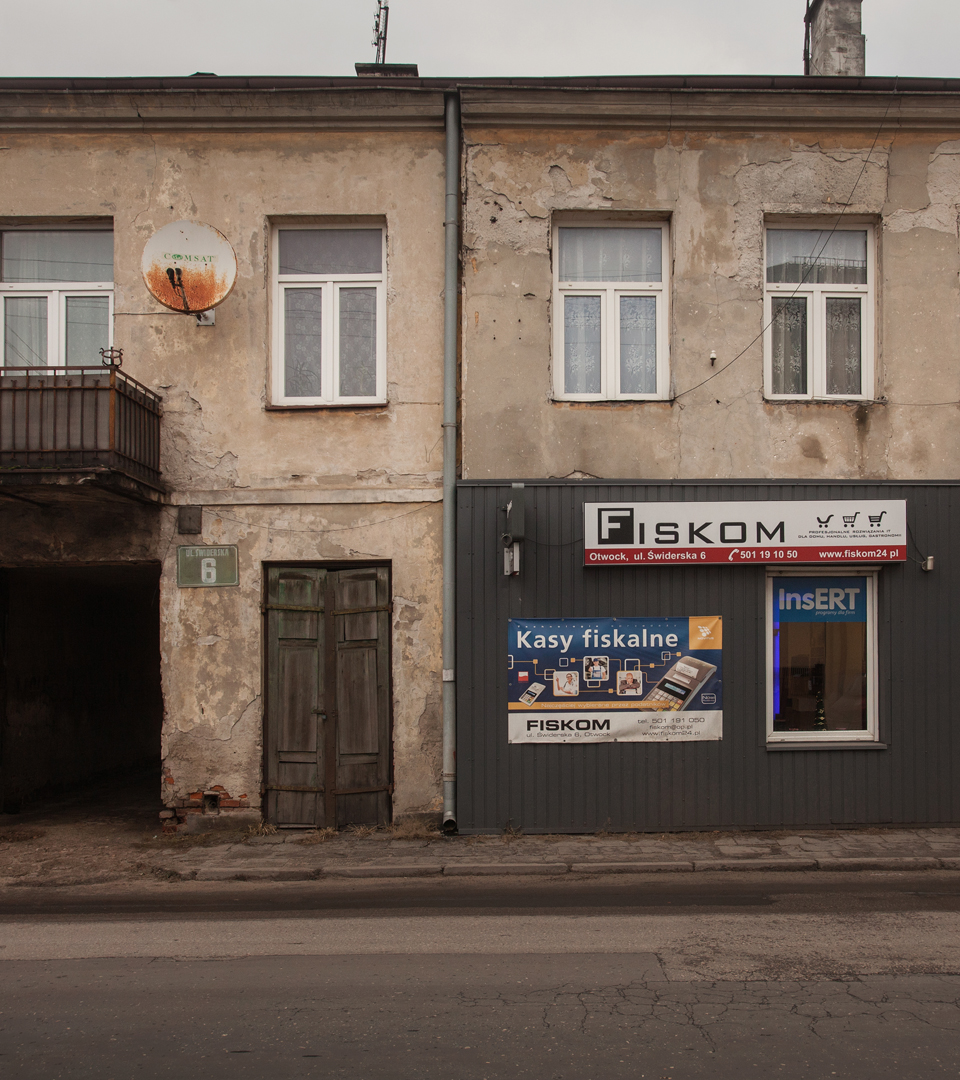 Szajman was a vigilant man and when he realised that the police were on to him, he organized the move of his existing printing facility to the prepared basement in his restaurant in Karczew. His intricate plan simply had to work. The printing equipment started its journey on the way to Karczew. At a checkpoint between Łódź and Warsaw, police stopped two horse drawn carts and requested the coachmen to state their destination. The coachmen refused categorically, which made the police suspicious.

Both coachmen were arrested and the carts were searched. Amongst parts of the printing press that were found during the search the greatest revelation were the matrices with the picture of the banknotes with a small piece of paper attached to them with the words RECIPIENT – ZALMAN SZAJMAN – KARCZEW. Szajman was arrested. During the investigation he admitted to committing a crime of falsifying moneyAll of the people mentioned in this story and their families, were killed in the Holocaust.