Sale!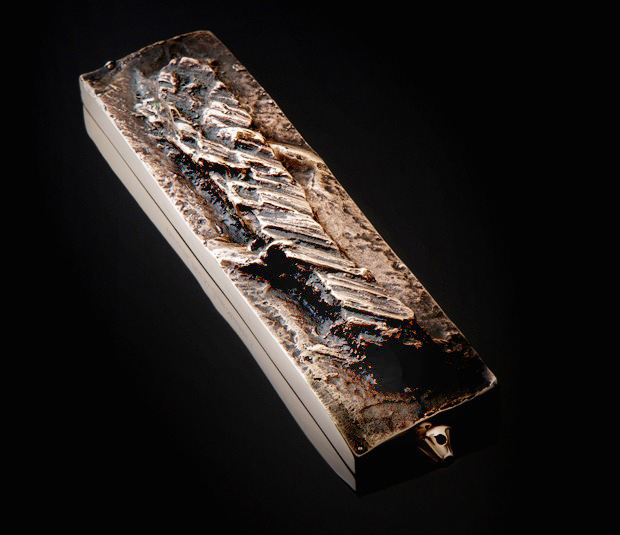 OŚWIĘCIM
UL. KS. JANA SKARBKA 2
| | |
| --- | --- |
| Size | 7,48" long / 1,75" wide |
| Material | Bronze |
| Class | Uncommon |
Description
Learn more about mezuzuah from this home series
new mezuzah - bronze cast of the trace

This house was constructed at the turn of the 20th century. It was owned by the Wulkan, Leser, and Teichner families. In 1928, it was sold to Bernard Teichman. His daughter, Fryda, lived here in the early 1930s with her husband, Symcha Kluger, and their nine children. The family store in the basement of the house sold live chickens. Symcha Kluger was a religious teacher. On Saturday afternoons, he would lead discussions of religious commentary at the Great Synagogue.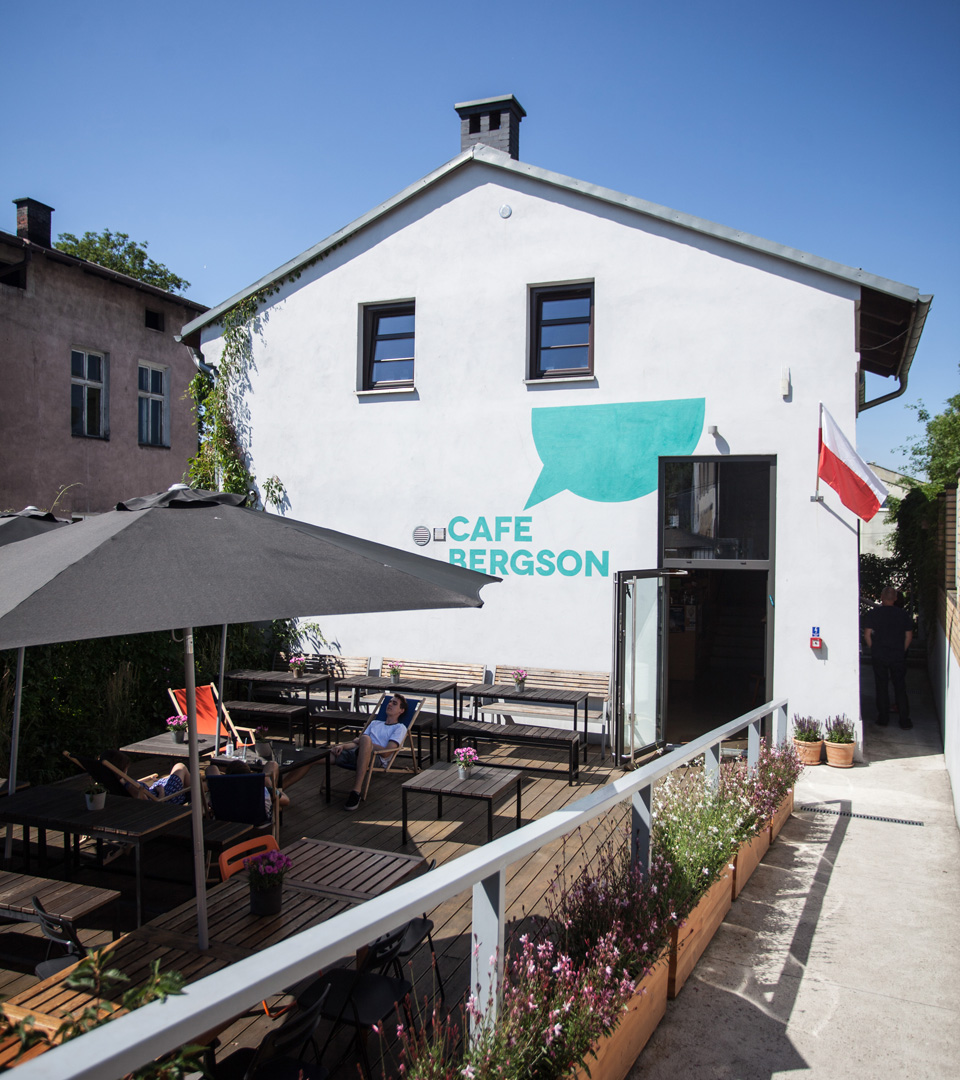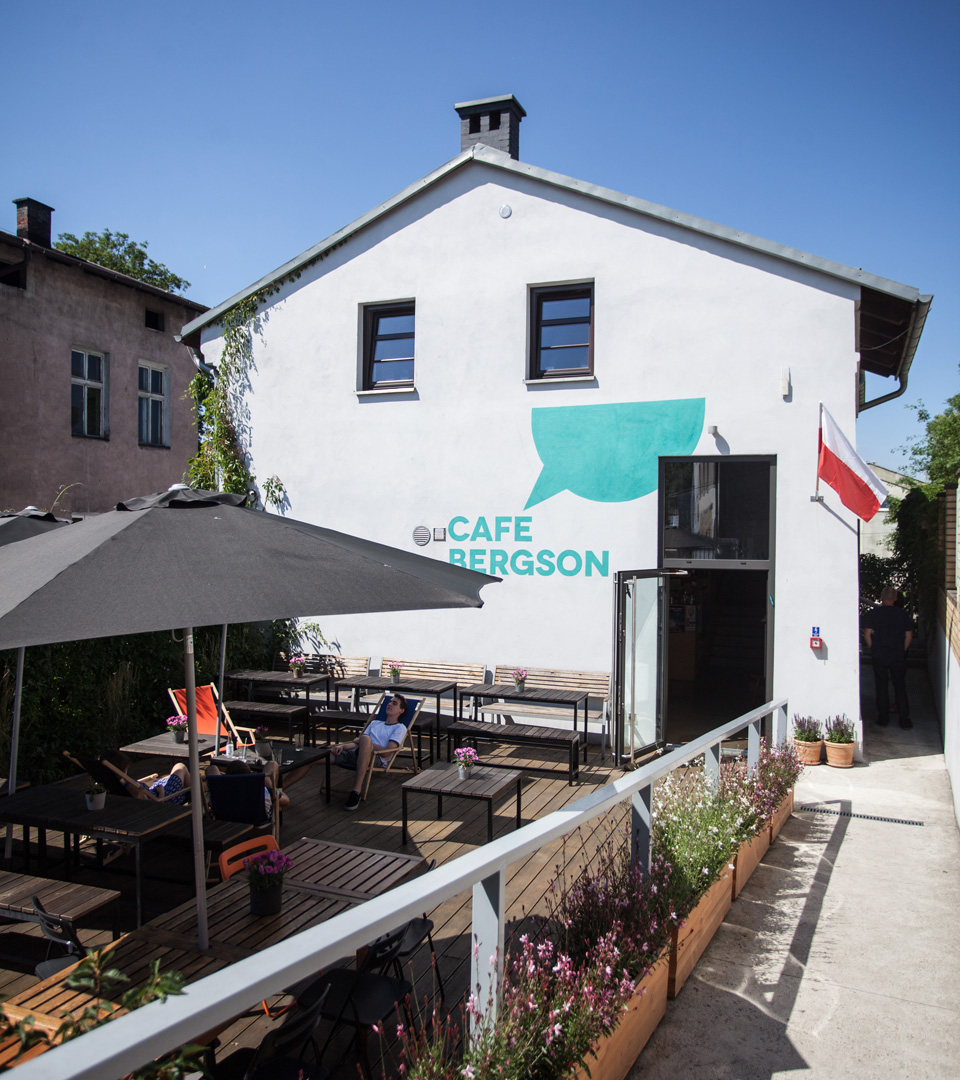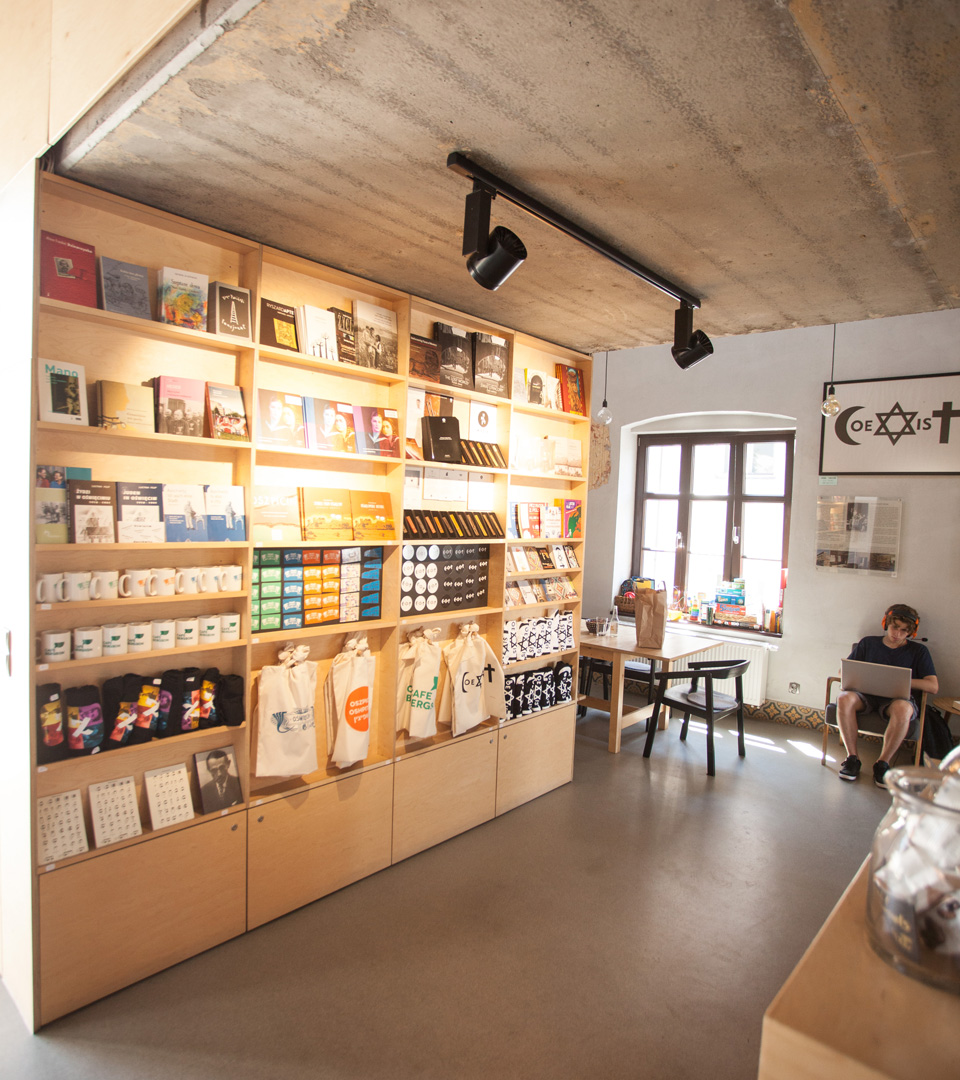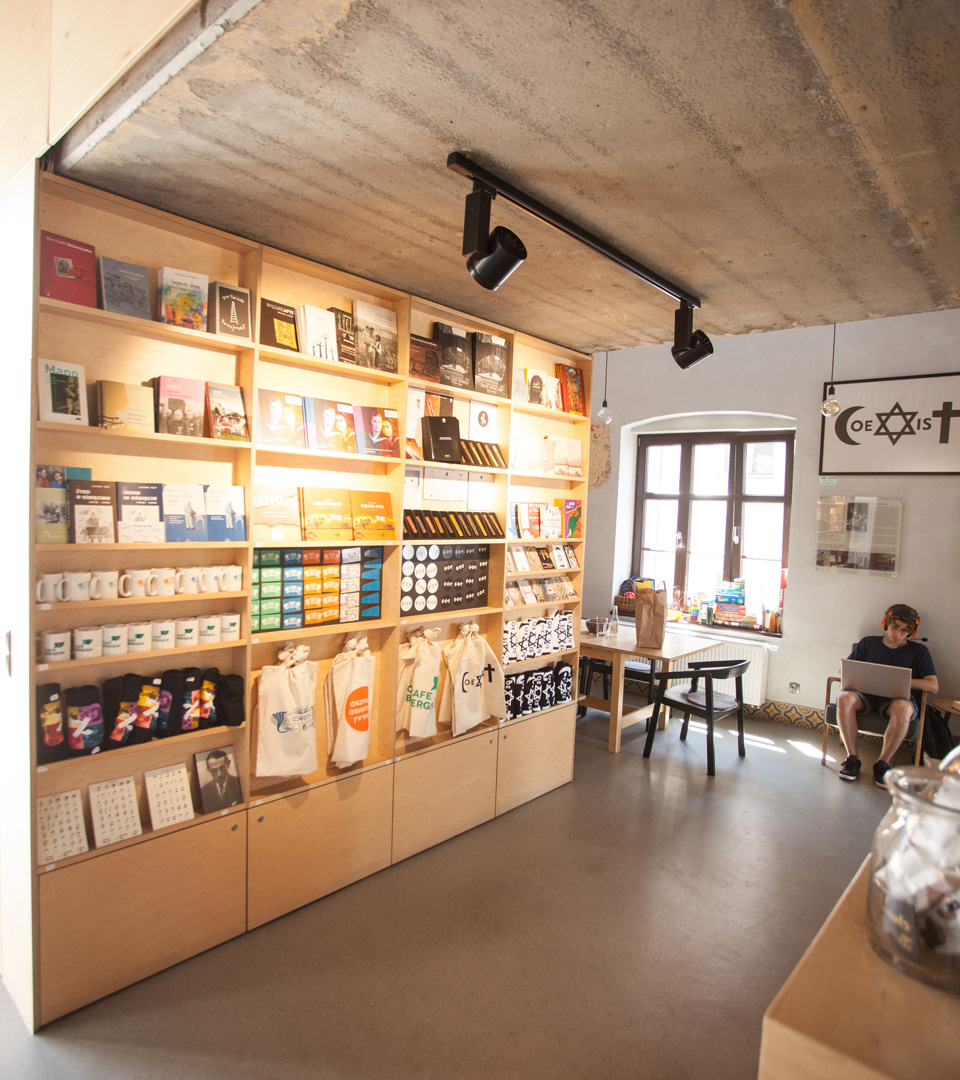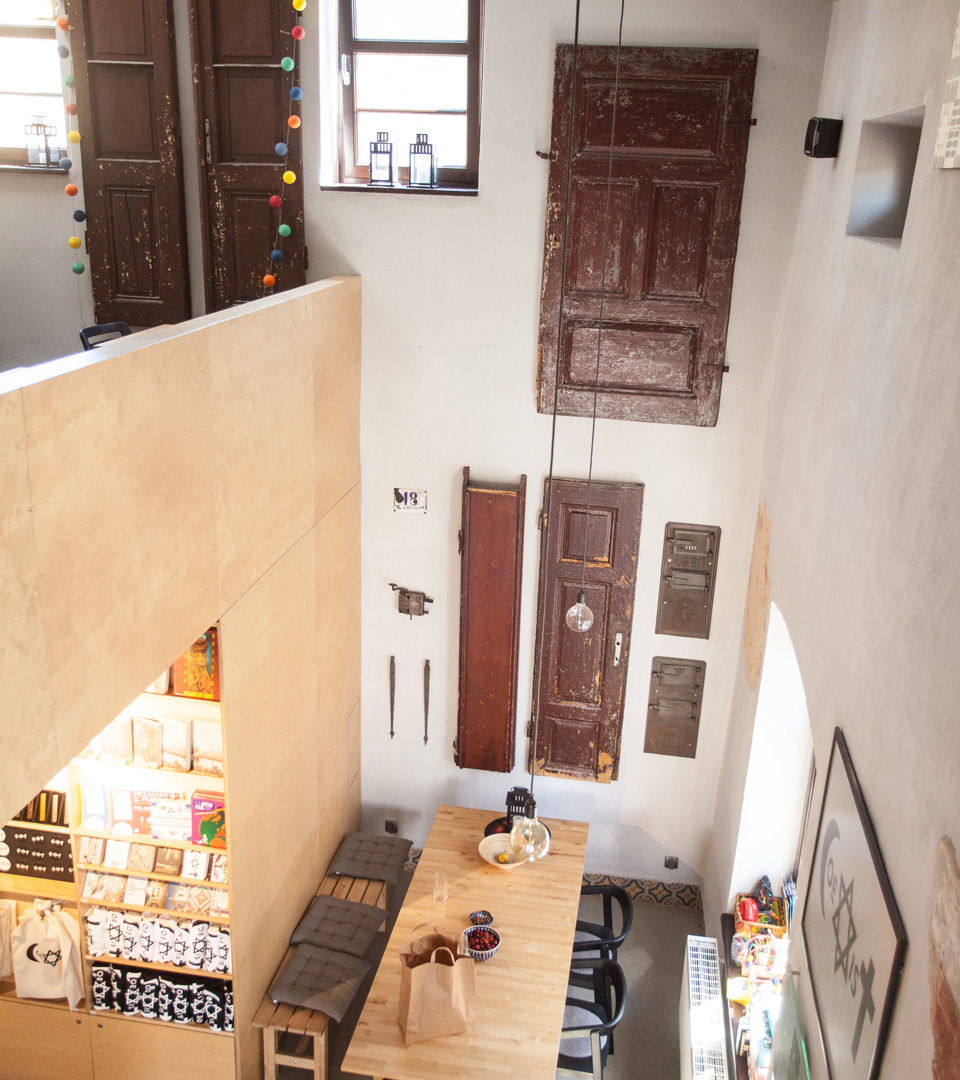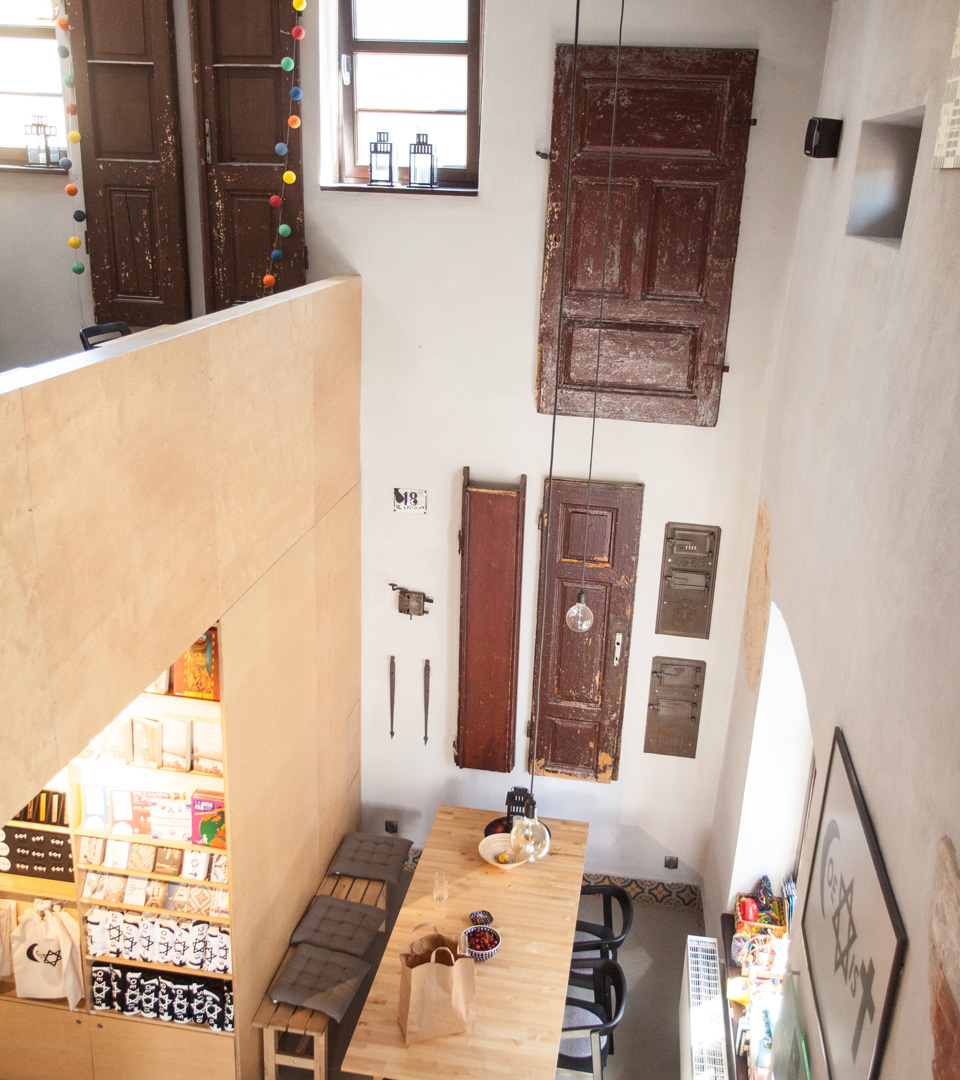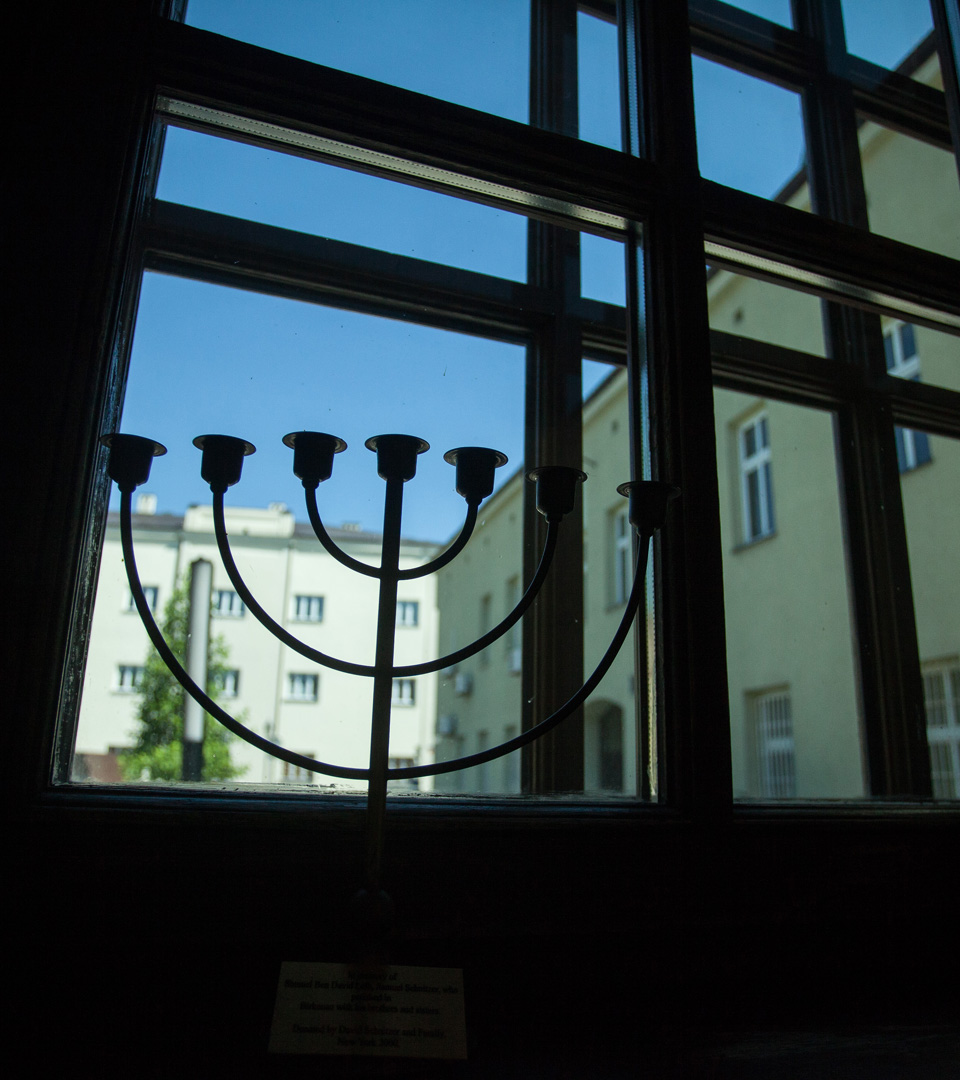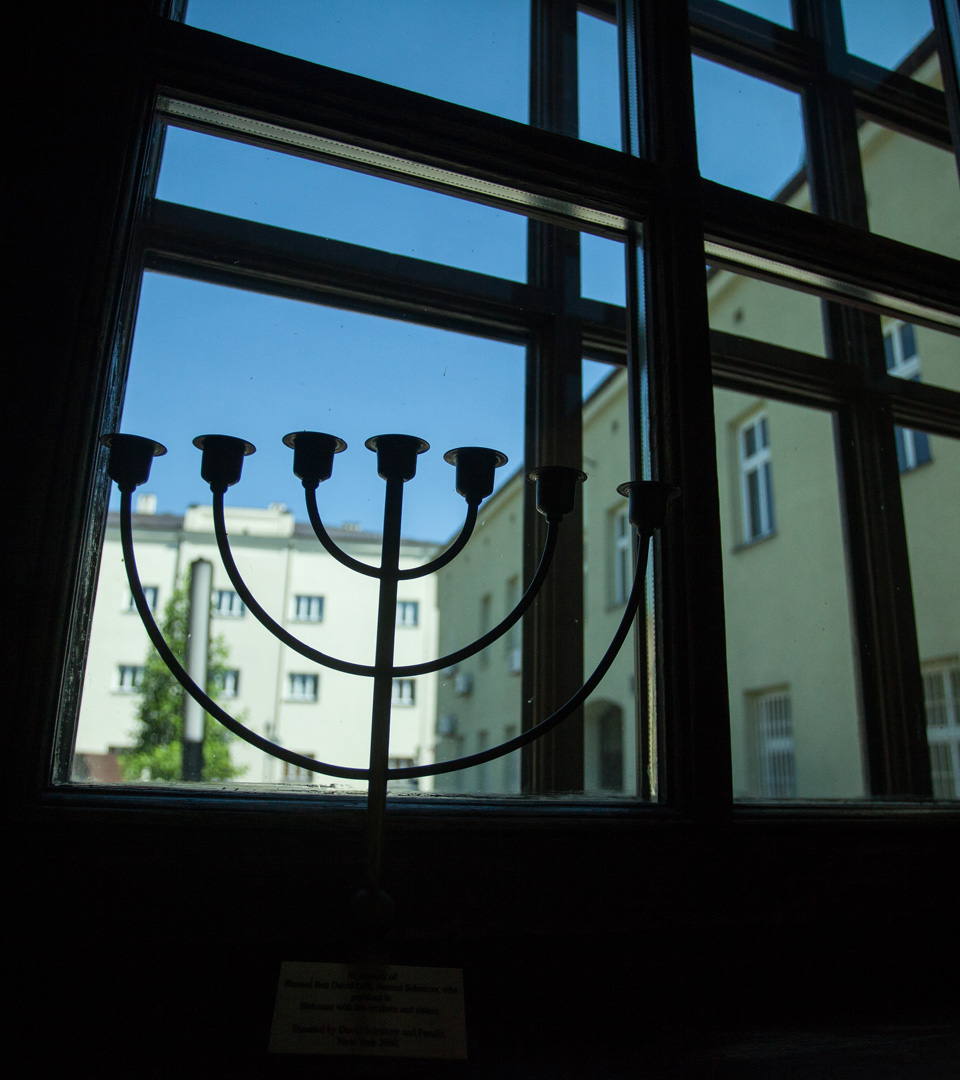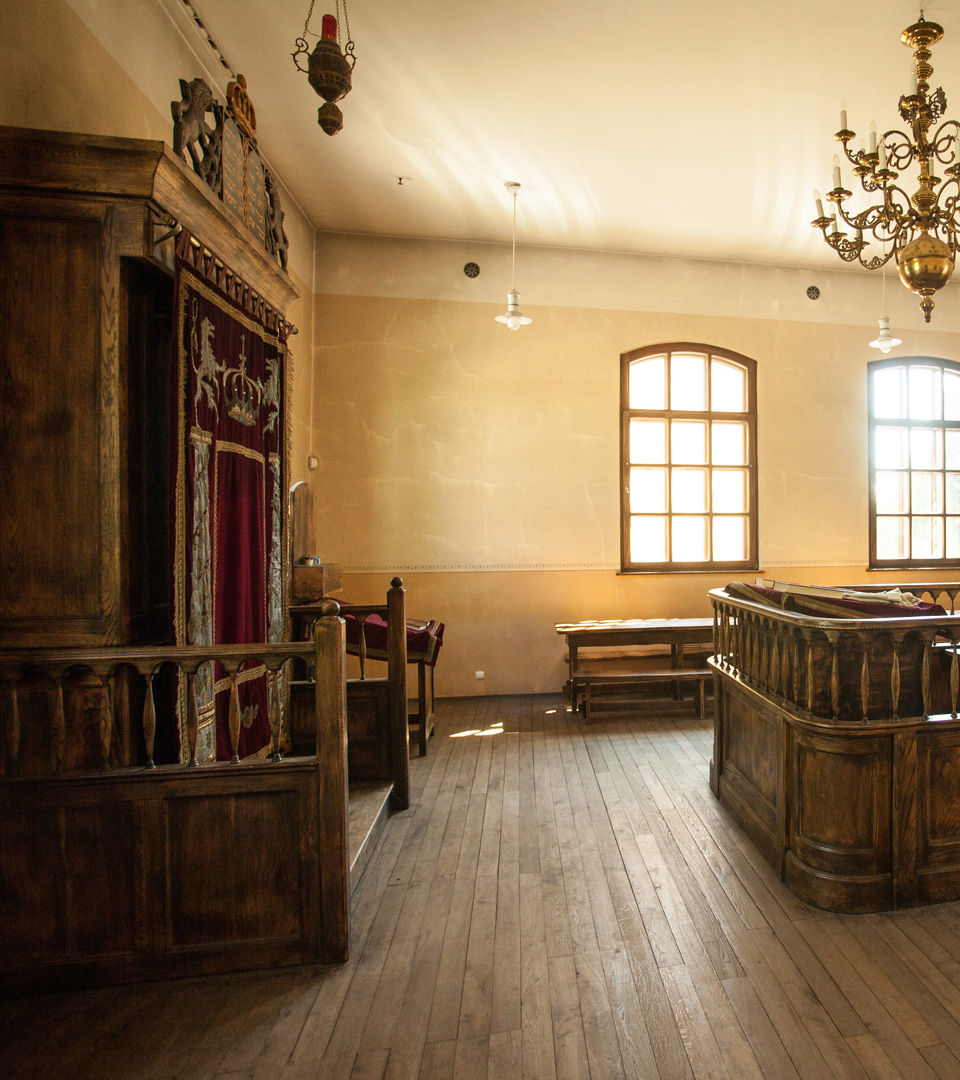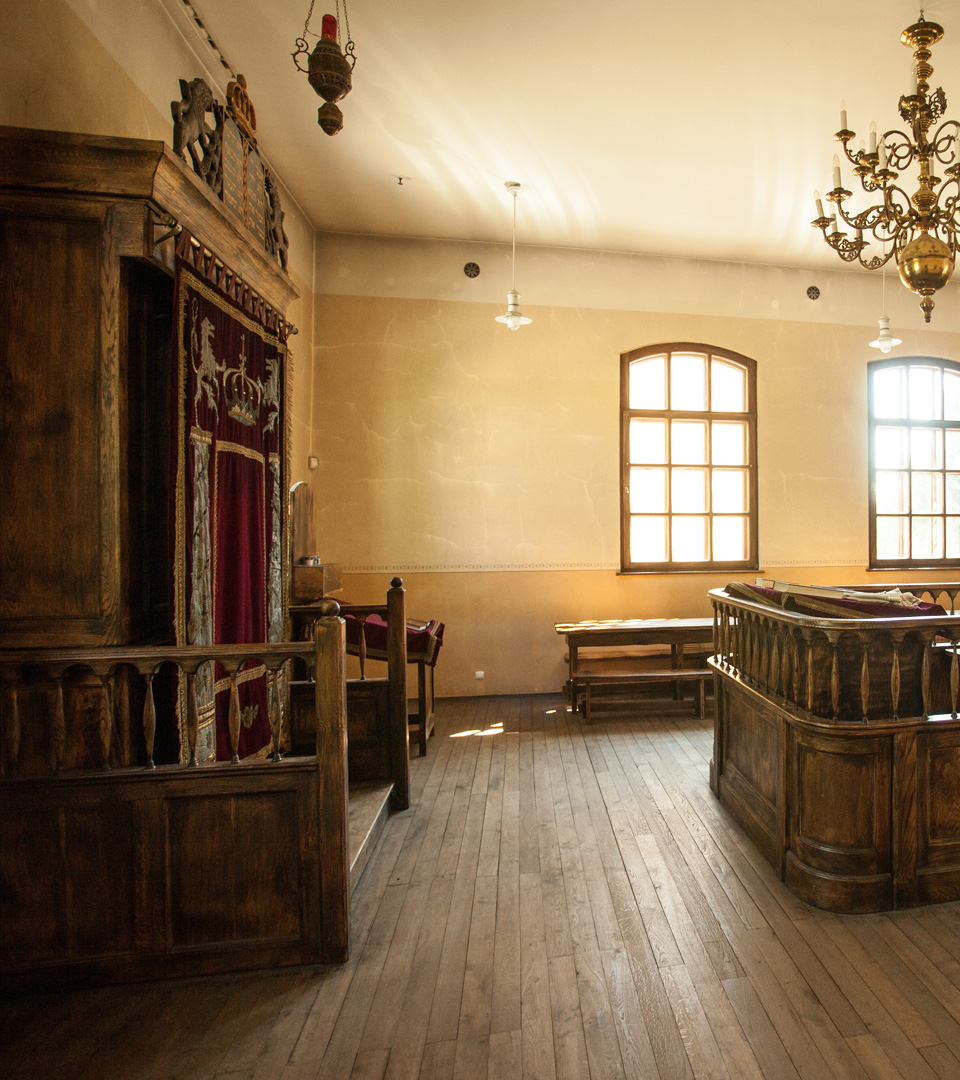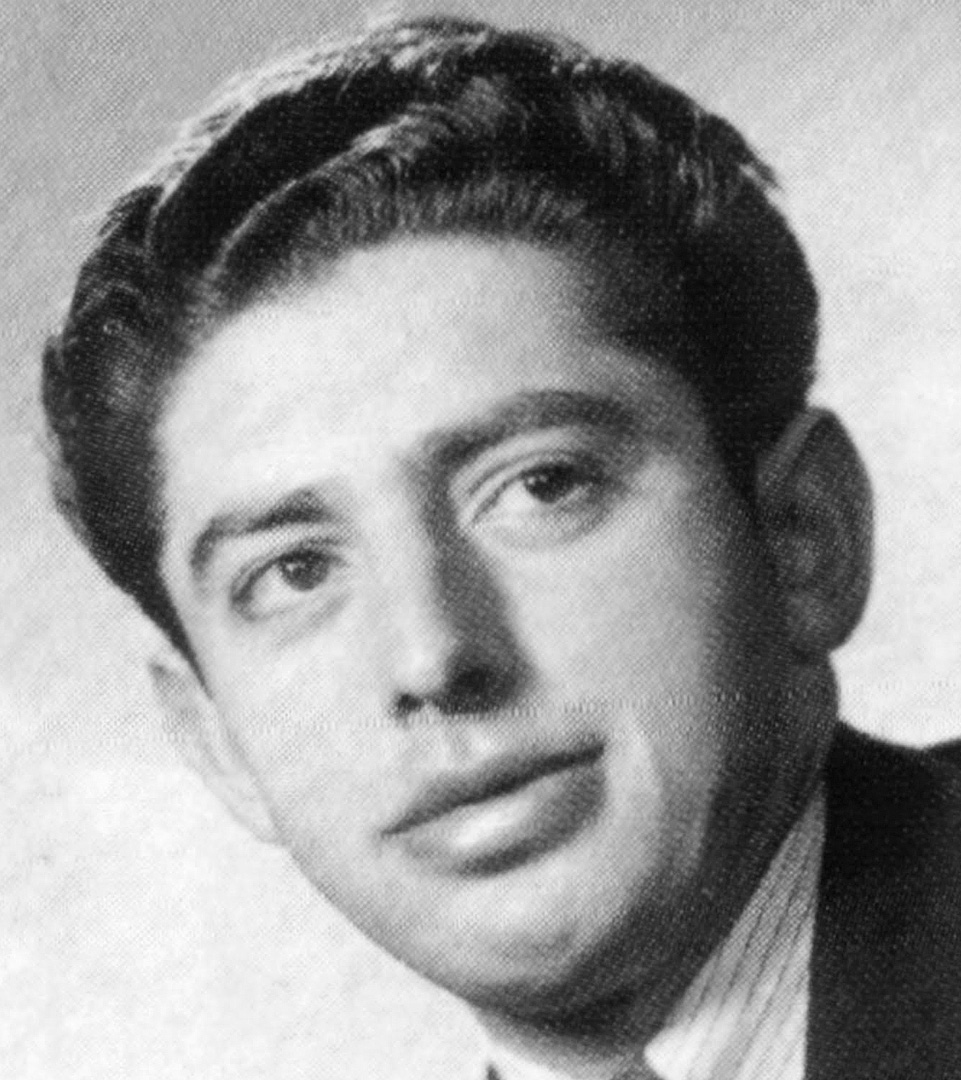 Three of Fryda's children – Szymon, Moses, and Bronia – were the only members of the immediate Kluger family to survive the Holocaust. After War, Bronia and Moses immigrated to the United States, while Szymon settled in Sweden. In 1961, Szymon Kluger returned to Oświęcim and lived again in his family home. He died on May 26th 2000, and was buried in the Oświęcim Jewish cemetery. Szymon Kluger's death marked the end of 400 years of a Jewish community in Oświęcim. In 2002, the house was donated to the Auschwitz Jewish Center by Bronia Kluger and Moses Kluger. Since 2014, the building hosts Cafe Bergson, a museum store, and a venue for cultural events.