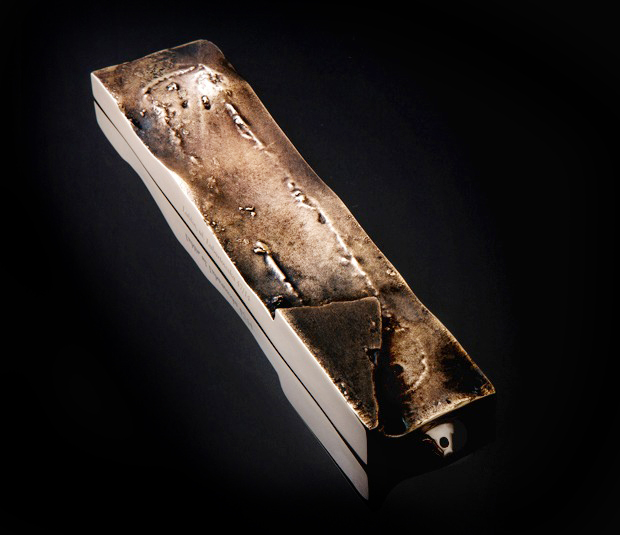 LUBLIN
UL. LUBARTOWSKA 47
$250.00
| | |
| --- | --- |
| Size | 7,08" long / 1,75" wide |
| Material | Bronze |
| Class | Rare |
Description
Learn more about mezuzuah from this home series
new mezuzah - bronze cast of the trace

In this building lived Róża Fiszman- Sznajdman, an author of "My Lublin". She was born in Lublin in 1913. In her book she describes the building at Lubartowska 47 and its residents: "The tenement consisted of four different buildings, that surrounded dirty backyard. There was a toilet in the middle of this yard. In the house used to live mostly poor people. They had always problems with earning money." Róża Fiszman- Sznajdman in 1946 left Poland and moved to Sweden.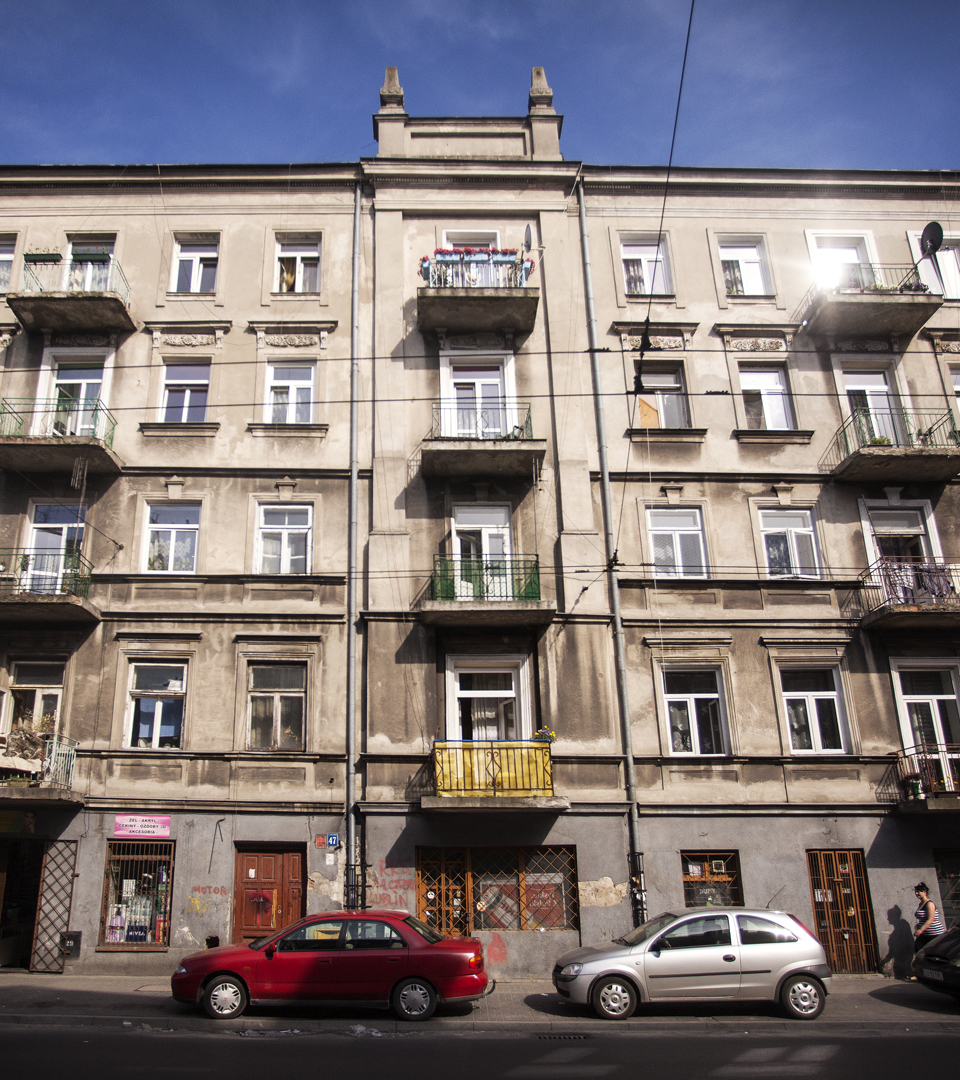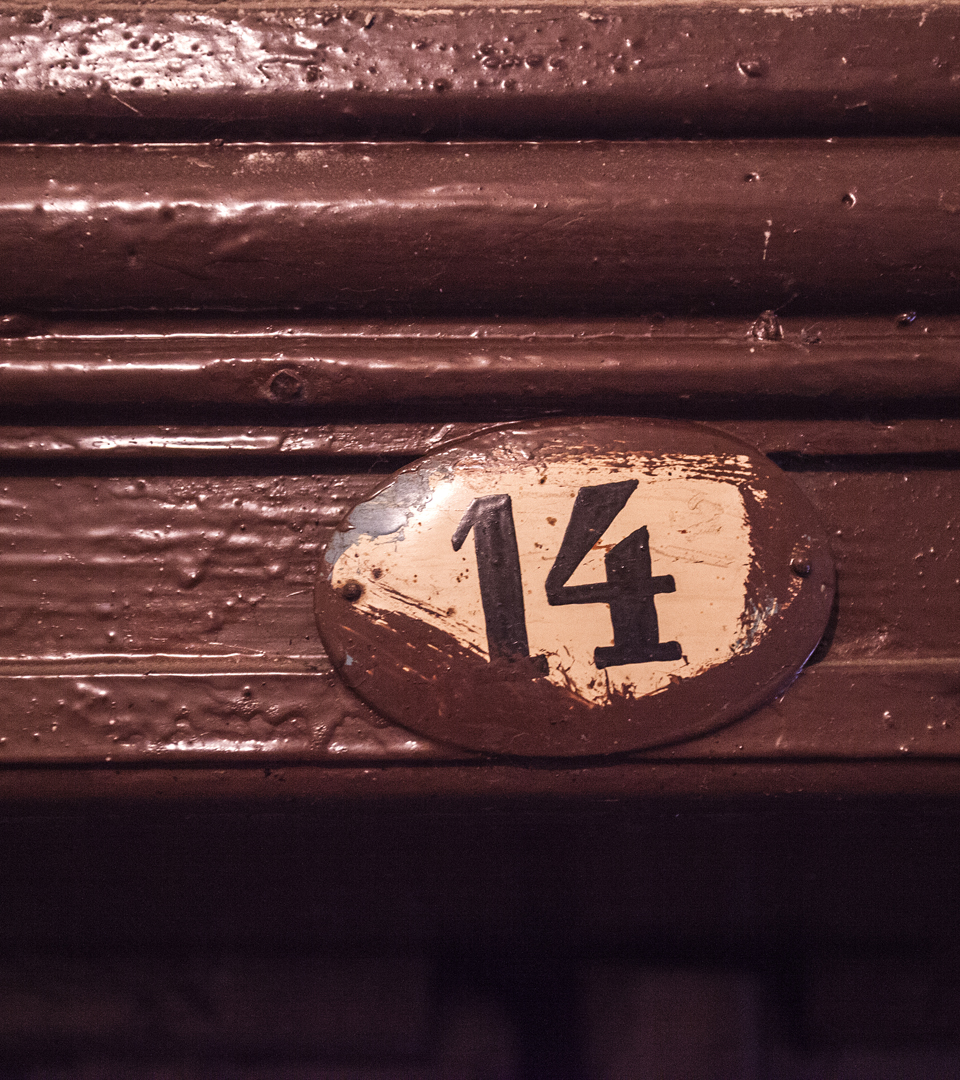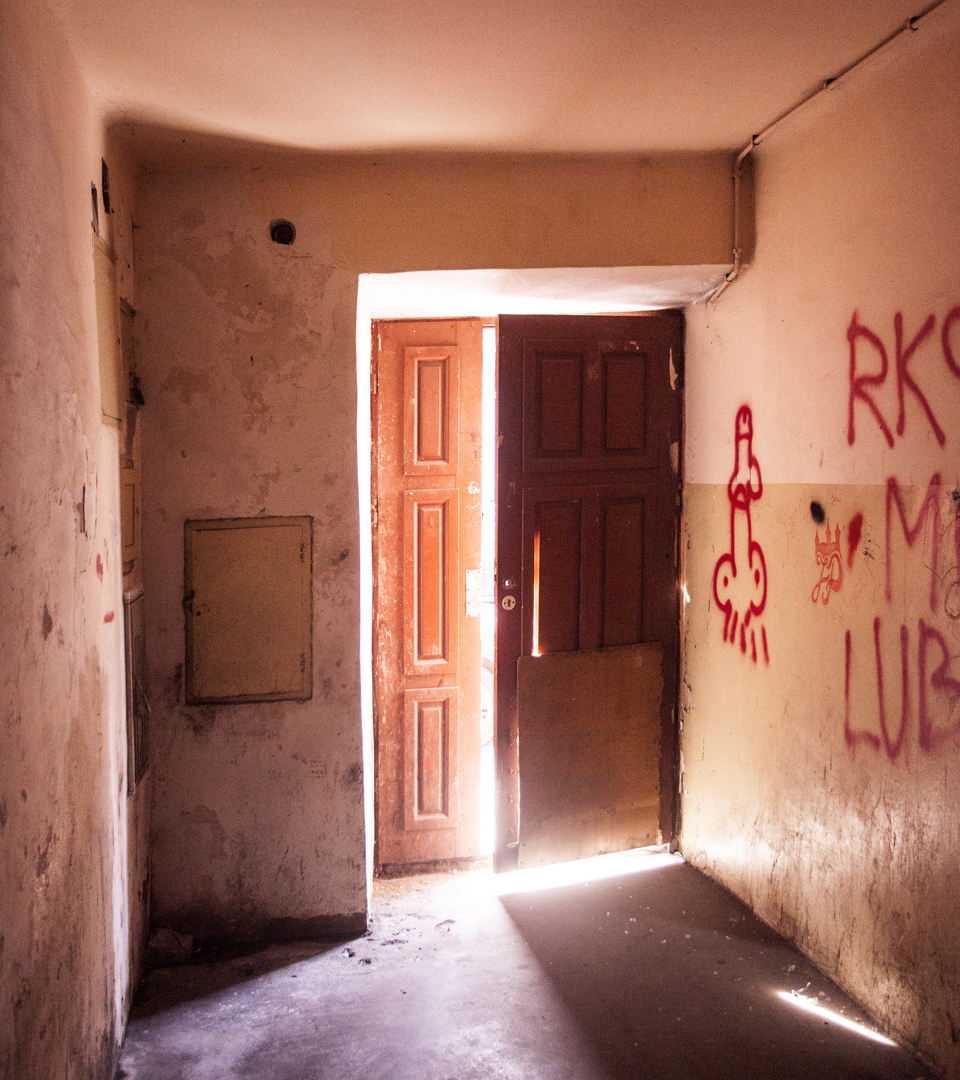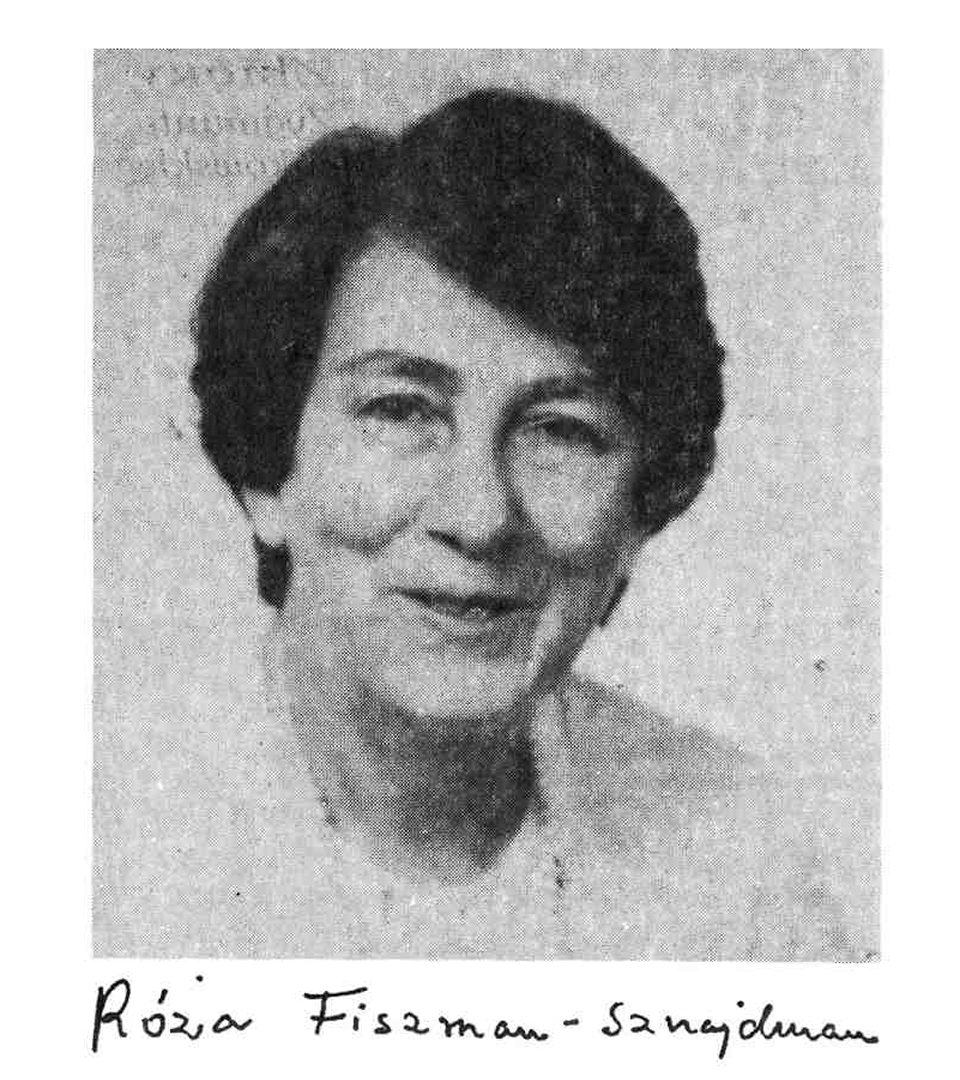 Róża Fiszman-Sznajdman lived in the apartment on the IV floor. She wrote about flat number 14, where the trace of mezuzah was found: "The big apartment on II floor was occupied by Grynberg family, it was a large family. The Grynbergs had 4 sons and 2 daughters. The youngest daughter was a friend of mine. We learned together in the same class. I used to visit her in her flat very often. I saw terrible poverty. Mr. Grynberg tried to earn money as a seller but every time he failed. The youngest son Abram graduated from the lower secondary school. He was quite smart. He did not have friends because of the scrofula illness. Children didn't want to play with him.The older daughter had tuberculosis". The postwar fate of the Grynbergs is not known.

The first owner of the tenement building at Lubartowska 21 was Wolf Cukierfajn. With 78 apartments over 4 floors, the building was home to numerous families before the war. In 1940 there were 341 Jewish residents and 10 gentiles. The house featured a sewage system and gas lighting.