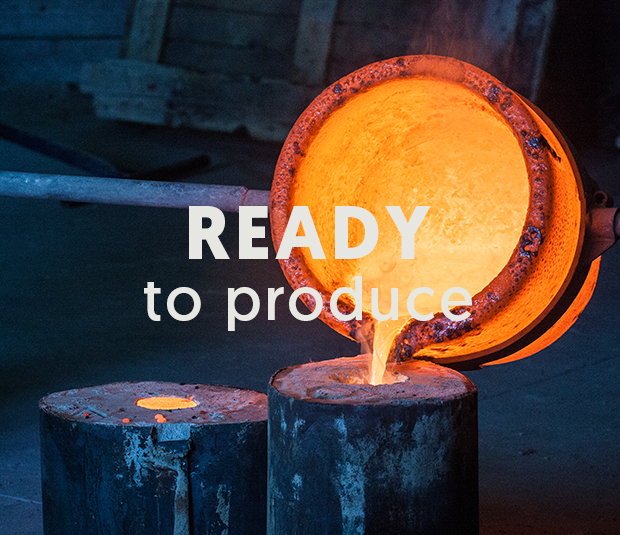 KRAKOW
BRZOZOWA 13/12 St.
BRONZE MEZUZAH
$240.00
The Idea

Bronze Mezuzah from Krakow. This mezuzah is a bronze cast of imprint of the mezuzah trace found at the old tenement at Brzozowa Street in Krakow. We created a new mezuzah out of bronze to make the history tangible. Touching the mezuzah activates a link between past and present. MI POLIN – contemporary judaica brand from Poland.

Size

5,51" long / 1,77 wide

Material

Bronze

Shipping

We provide a worldwide FEDEX & UPS shipping
Full insurance included into unit price
Shipping fare starts from 40$

Class

Regular

TAX:

No TAX, COD, duty or customs charges upon arrival
MI POLIN products are duty free!
Description
Learn more about mezuzuah from this home series
new mezuzah - bronze cast of the trace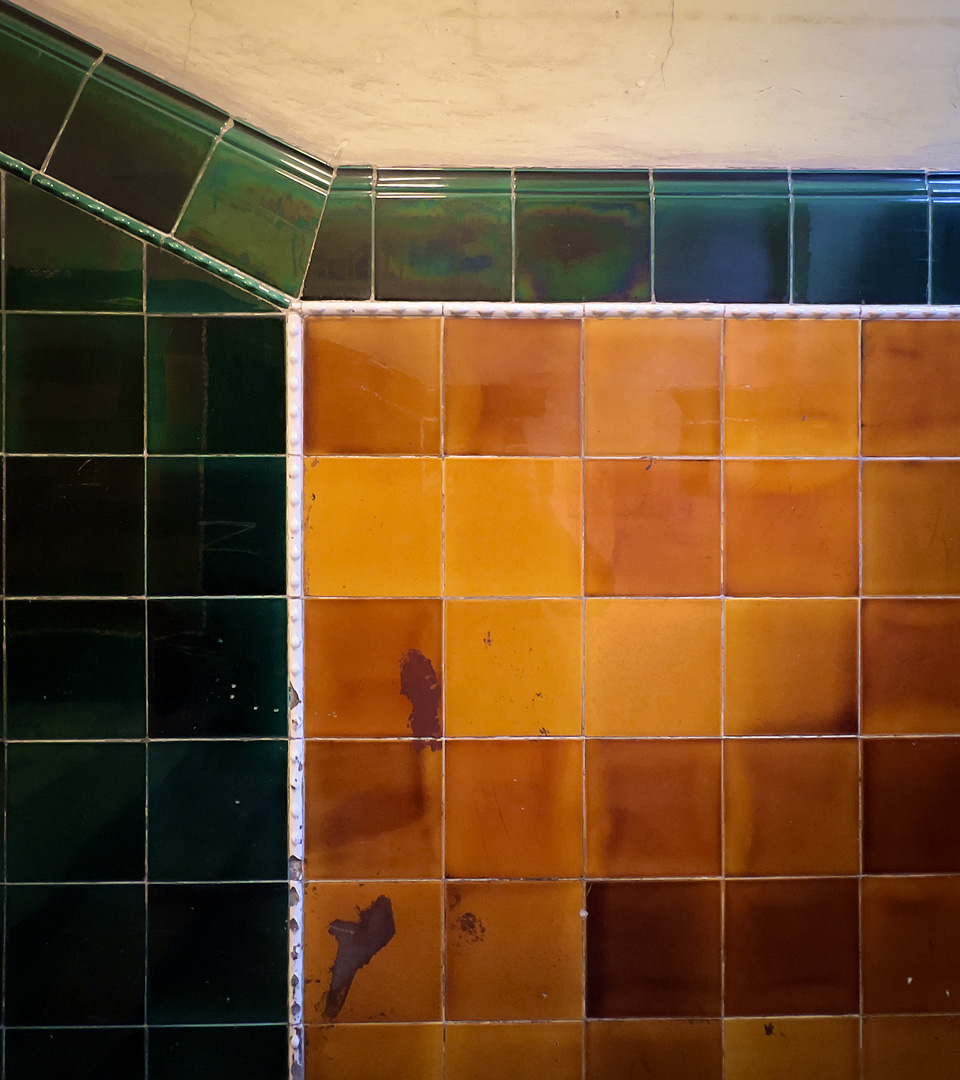 The following people lived at Brzozowa 13 as well:
Forschauer Majer Hill

Forschuer Frymeta

Gross Julia Brzozowa 13/6

Gross Maksymilian Brzozowa 13/6

Gross Leonora

Wajl Berek

Wajl Mindla

Wajl Lejzer

Kamelcarn Tola

Kamelgarn Pola

Wiener Amalie

Wiener Kejla

Ginzig Welia

Brauer Ruchla

Gottlieb Chana

Krakus Szyfra

Altman Perla

Blaugrund Blima

Bloch Chaja

Bloch Tobiasz