Sale!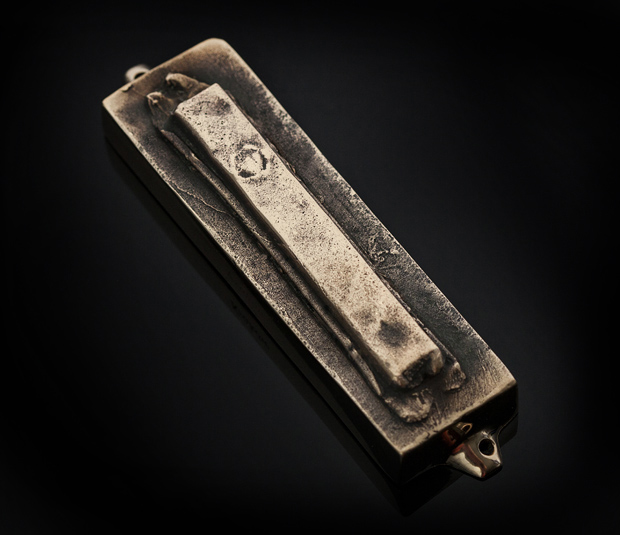 KRAKÓW
COMPLETE MEZUZAH
The idea:

We created a new mezuzah out of bronze to make the history tangible. Touching the mezuzah activates a link between past and present. MI POLIN – contemporary judaica brand from Poland.

Size

4,72" long / 1,18" wide

Material

Bronze

Shipping:

We provide a worldwide FEDEX & UPS shipping
Full insurance included into unit price
Shipping fare starts from 40$

TAX:

No TAX, COD, duty or customs charges upon arrival
MI POLIN products are duty free!

Class

Unique
Description
Learn more about mezuzuah from this home series
new mezuzah - bronze cast of the trace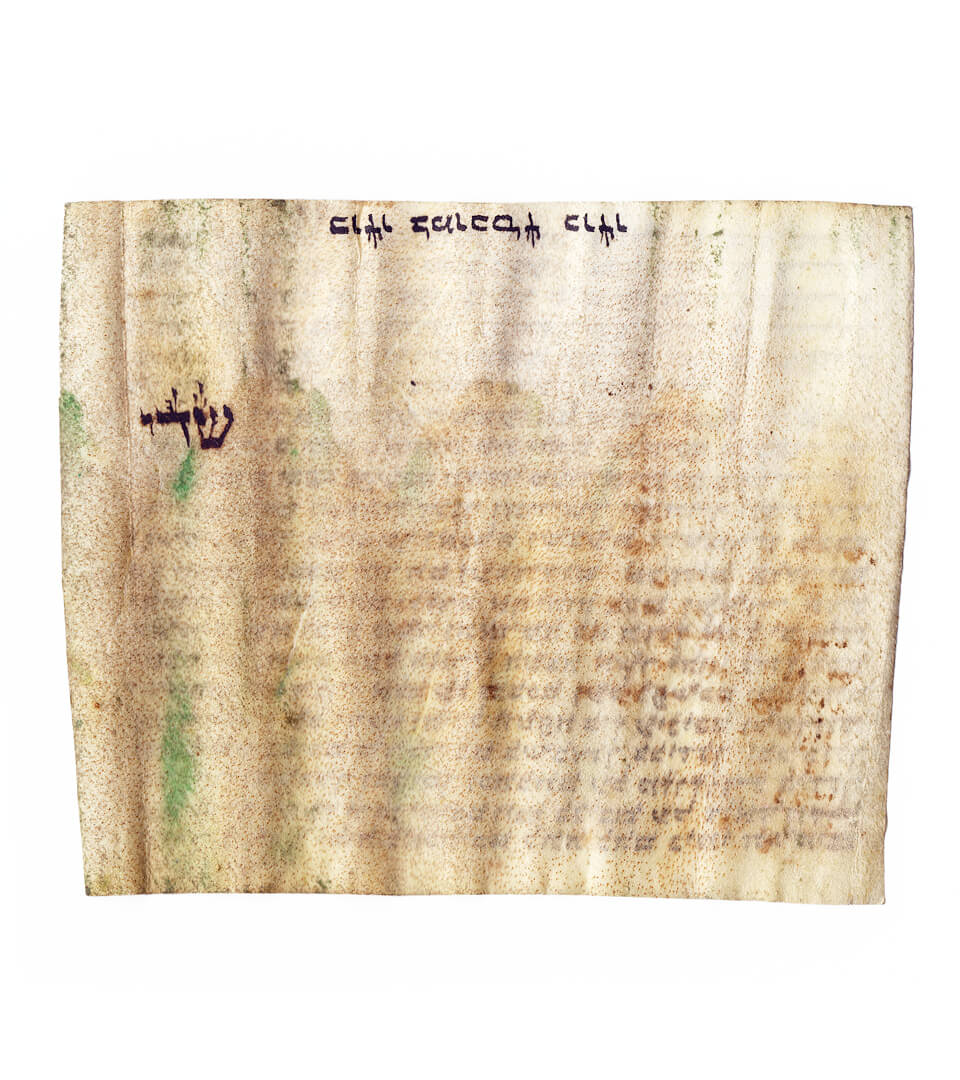 We were given original pre-war mezuzah case with klaf.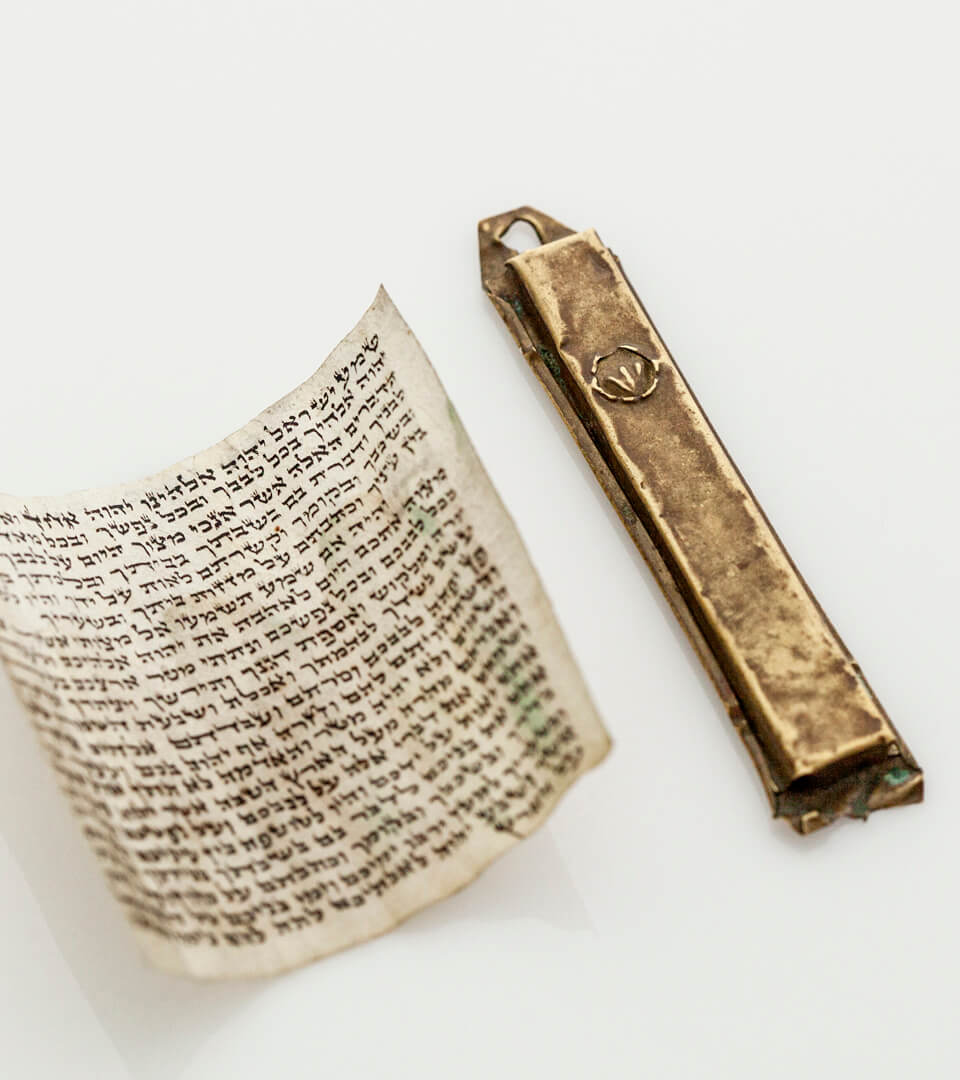 Bronze mezuzah based on original pre-war mezuzah case. More informations soon.