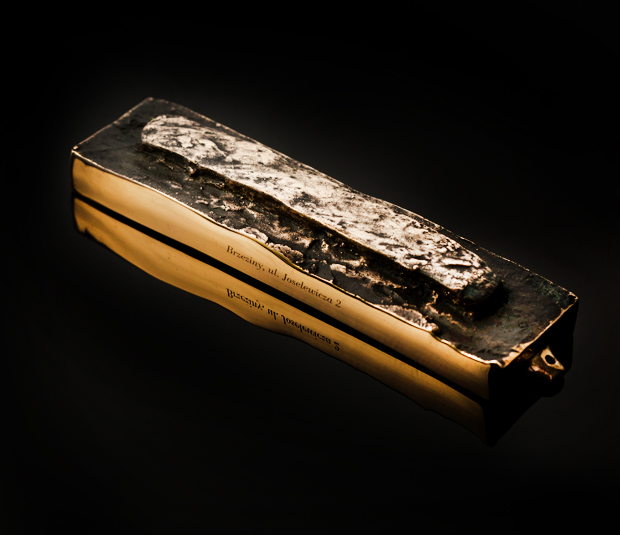 BRZEZINY
JOSELEWICZA 2 St.
BRONZE MEZUZAH
$250.00
The Idea

Bronze Mezuzah case from Brzeziny, Poland. This mezuzah is a bronze cast of imprint of the mezuzah trace found at the old tenement at Joselewicza Street in Brzeziny. We created a new mezuzah out of bronze to make the history tangible. Touching the mezuzah activates a link between past and present. MI POLIN – contemporary judaica brand from Poland.

Size

3,93" long / 0,98" wide

Material

Bronze

Shipping:

We provide a worldwide FEDEX & UPS shipping
Full insurance included into unit price
Shipping fare starts from 40$

TAX:

No TAX, COD, duty or customs charges upon arrival
MI POLIN products are duty free!

Class

Uncommon
Description
Learn more about mezuzuah from this home series
new mezuzah - bronze cast of the trace

One of the oldest houses in Brzeziny was built in 1893 for REBBE Szlama Silski. The owner of the house, REBBE Szlama Silski (born January 20, 1844), made his fortune in the production of prayer shawls and had a reputation as an extremely wealthy and God-fearing Jew. He became known as a donor of land for a Jewish cemetery to the local kehillah.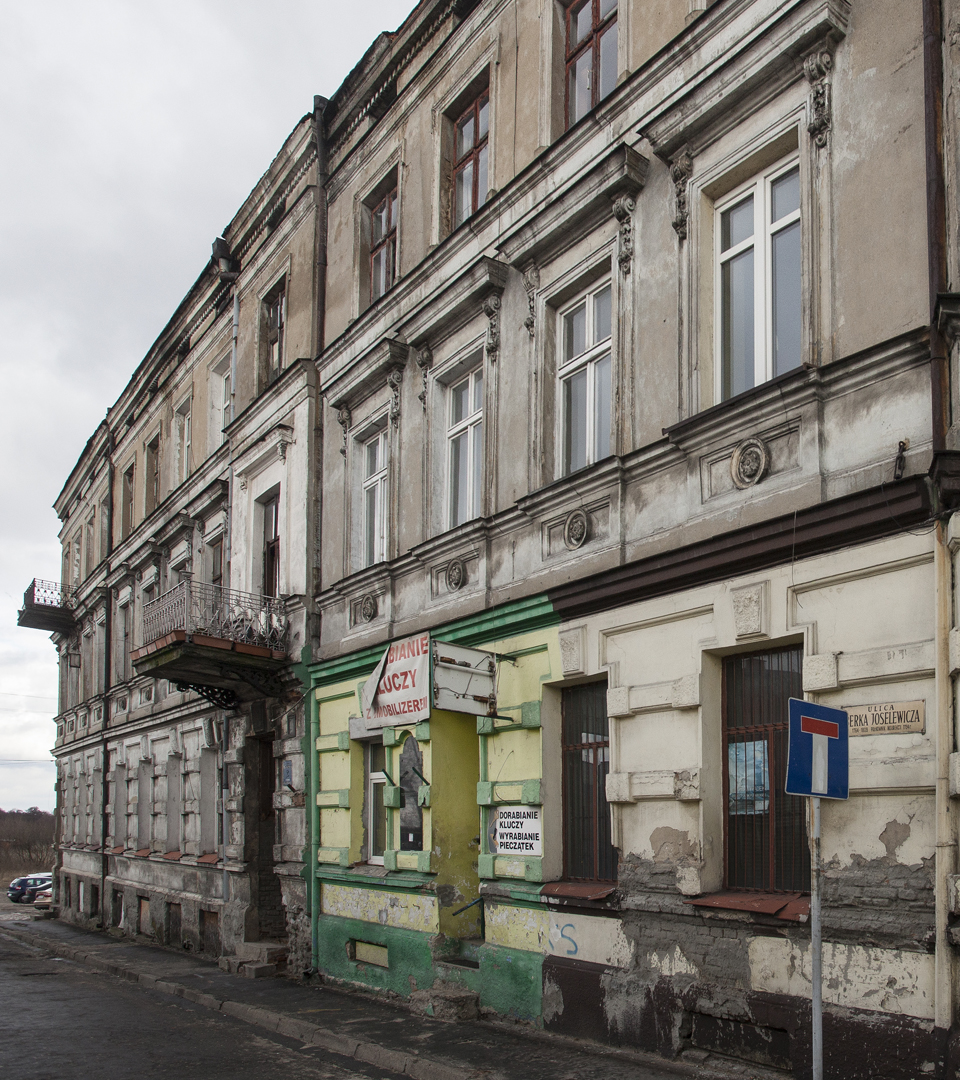 The tenement also known as the "Rabbi's House" also housed a cheder. A spacious apartment on the second floor was occupied by Rabbi Zalman Borensztajn before the outbreak of war.
On May 10, 1990, a commemorative plaque, designed by Jerzy Kolodziej, was placed on the facade of the tenement. With inscriptions in Polish, Hebrew and English reading "In memory of the martyrdom and extermination of 6,000 Brzezinski Jews by the German occupier in 1939-1945".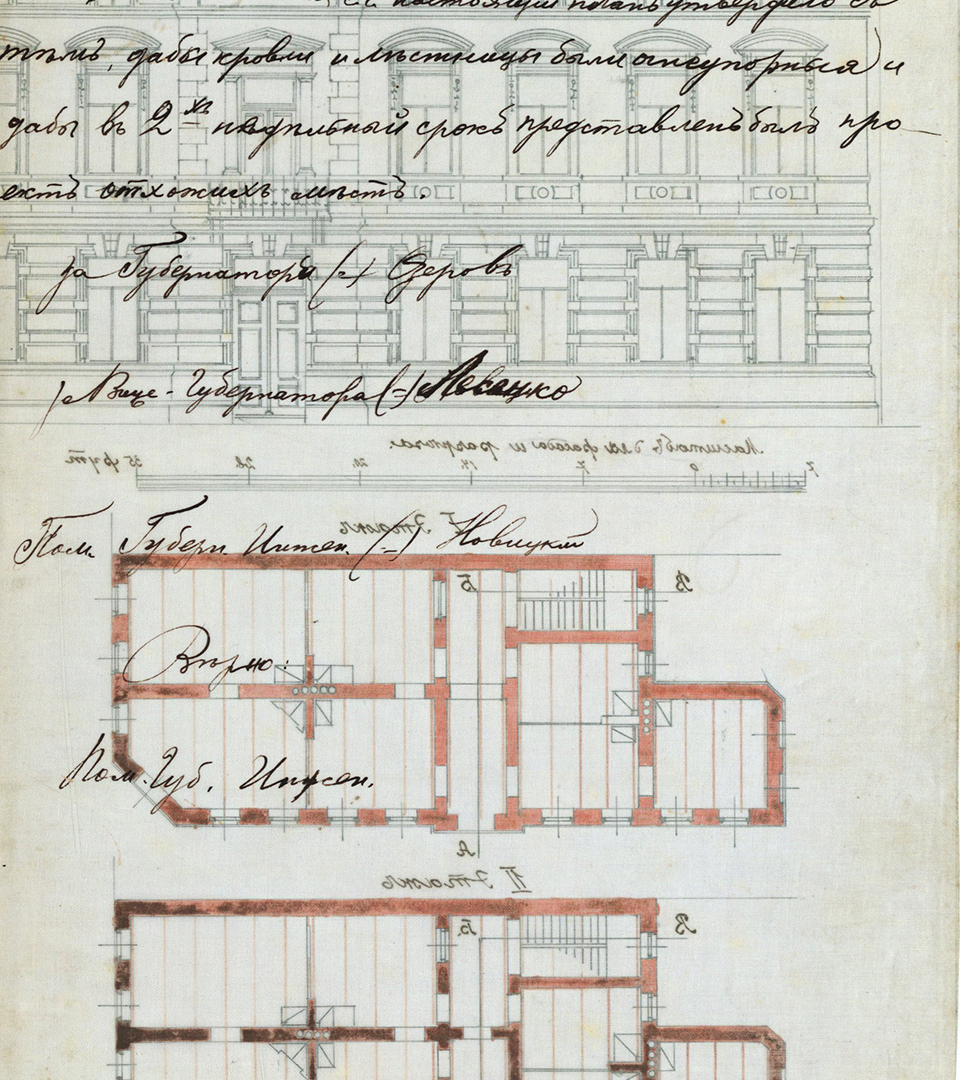 The brick synagogue in Moorish style was designed by Ignacy Markiewicz. Construction was completed in 1893. The synagogue occupied a plot of land on Berka Joselewicza Street. In 1885 a decision was made to build a new synagogue. The investment, totalling 15,244 rubles, was decided to be financed by insurance for the burned synagogue and the sale of 308 seats. On September 9, 1939, the Germans, having occupied the city, set fire to the synagogue, later the building was blown up. Today, the former synagogue site is home to a building materials store.