Sale!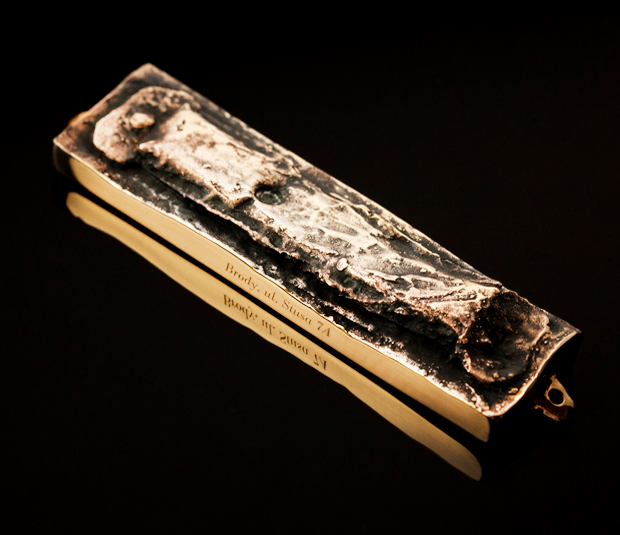 BRODY
UL. STUSA 7A
| | |
| --- | --- |
| Size | 4,72" long / 1,18" wide |
| Material | Bronze |
| Class | Rare |
Description
Learn more about mezuzuah from this home series
new mezuzah - bronze cast of the trace

The town of Brody was founded in the 16th century. Soon after the city received its city charter, Jews, Flemings, Armenians, Turks and Greeks arrived in Brody, creating a microcosm of cultures. In the 19th century, Jews constituted 88% of all inhabitants. The convenient location and favourable conditions contributed to Brody becoming the largest commercial centre in Galicia. Brody also became one of the centres for Haskala. (Haskala was an intellectual movement advocating for a full assimilation of Jews within the local community.) In Brody, Haskala was so strong that Chassidim were banned from the city – as being backward.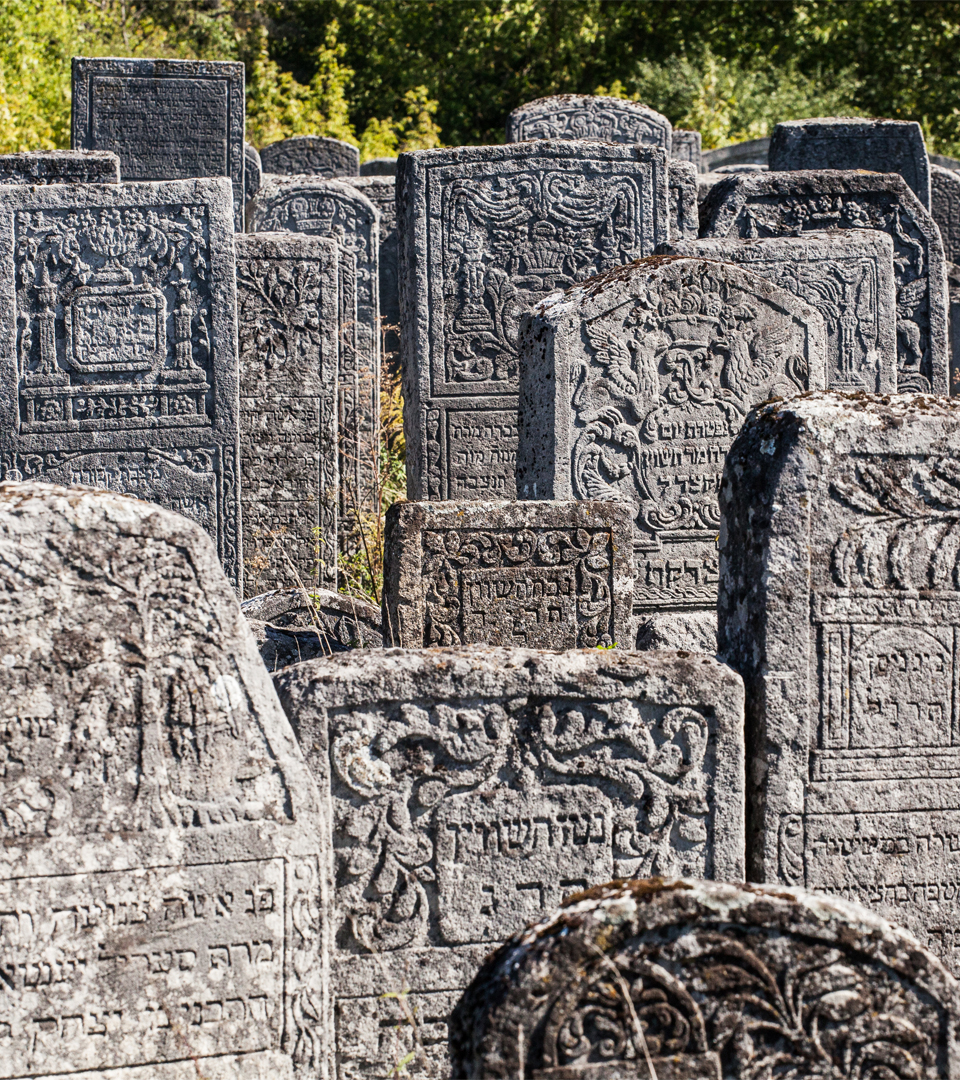 We studied the town's history before leaving for Brody. It seemed that the town should be full of mezuzot traces. We left for our search composed and confident of the positive results the search would bring. Several hours later we were empty – handed, having not found any traces of mezuzot. Last day, on our way back to hotel we took a small street. We spotted a mezuzah in a very non – standard place – at the entrance door to the cellar of the small building. It was not the trace of a mezuzah, but a real mezuzah, even though it did not contain a scroll. This is one of the most precious items we have ever found during our research.